Have you ever found yourself about to host a party with no time to prepare? We've all had last minute guests, or an impromptu celebration that required some last minute party ideas for snacks.
Whether you have a few days or just a few hours, we have a great list of amazing ideas to help you create the ultimate party snack buffet that your friends and family will love.
Often times, last minute party snacks are simply made from things you have on hand in your home already. A bit of butter, brown sugar, and popcorn quickly becomes a sticky sweet treat. Throw a few classic ingredients together and you have homemade cookies for snacking. Of course, there are always easy to prepare appetizers with cheese, bacon, and various veggies that we all seem to have in our refrigerator all the time.
With this list of what we believe are the ultimate last minute party snacks on hand, you'll never disappoint! Guests will be asking for recipes, and you'll feel like you are the hostess with the best tricks up her sleeve!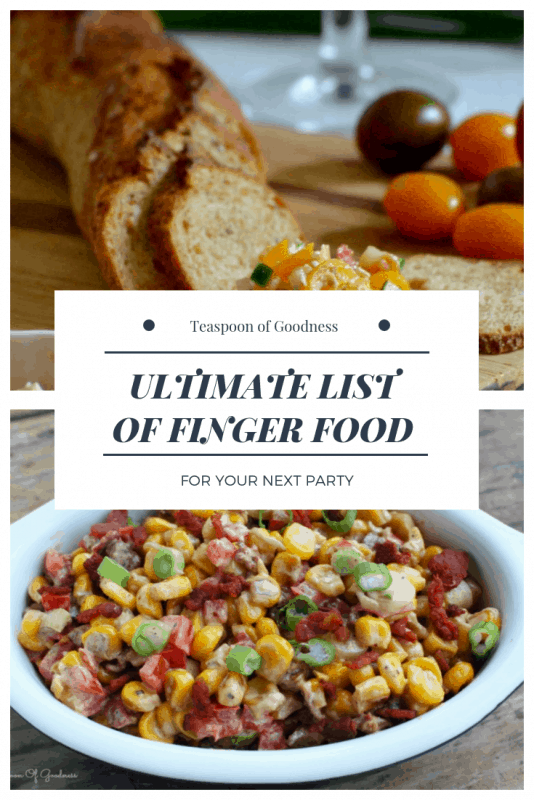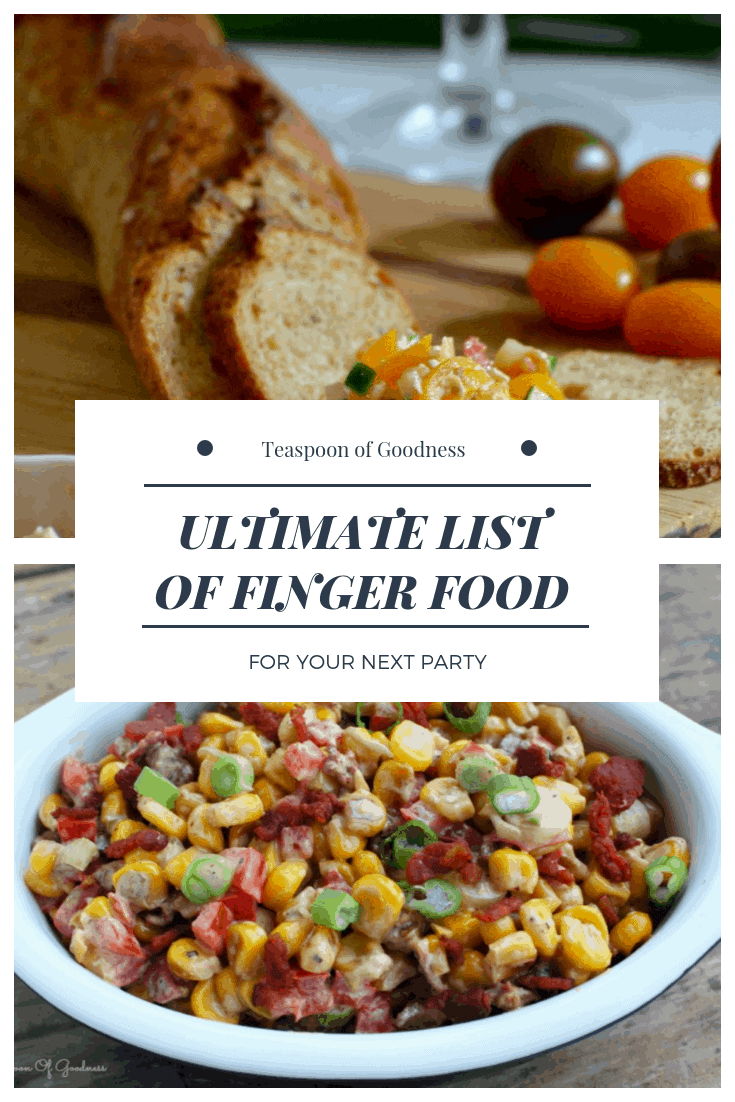 Pin
Ultimate List of Finger Food For Your Next Party
Grab this extensive list of finger foods for your next party. I've broken it down into easy to spot categories with appetizers, desserts, drinks, snacks, dips and salsas!
Ultimate Party Appetizers
---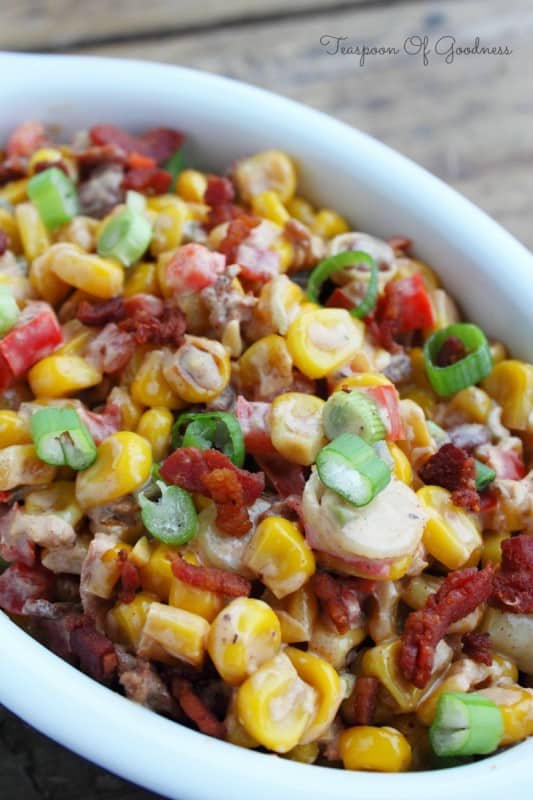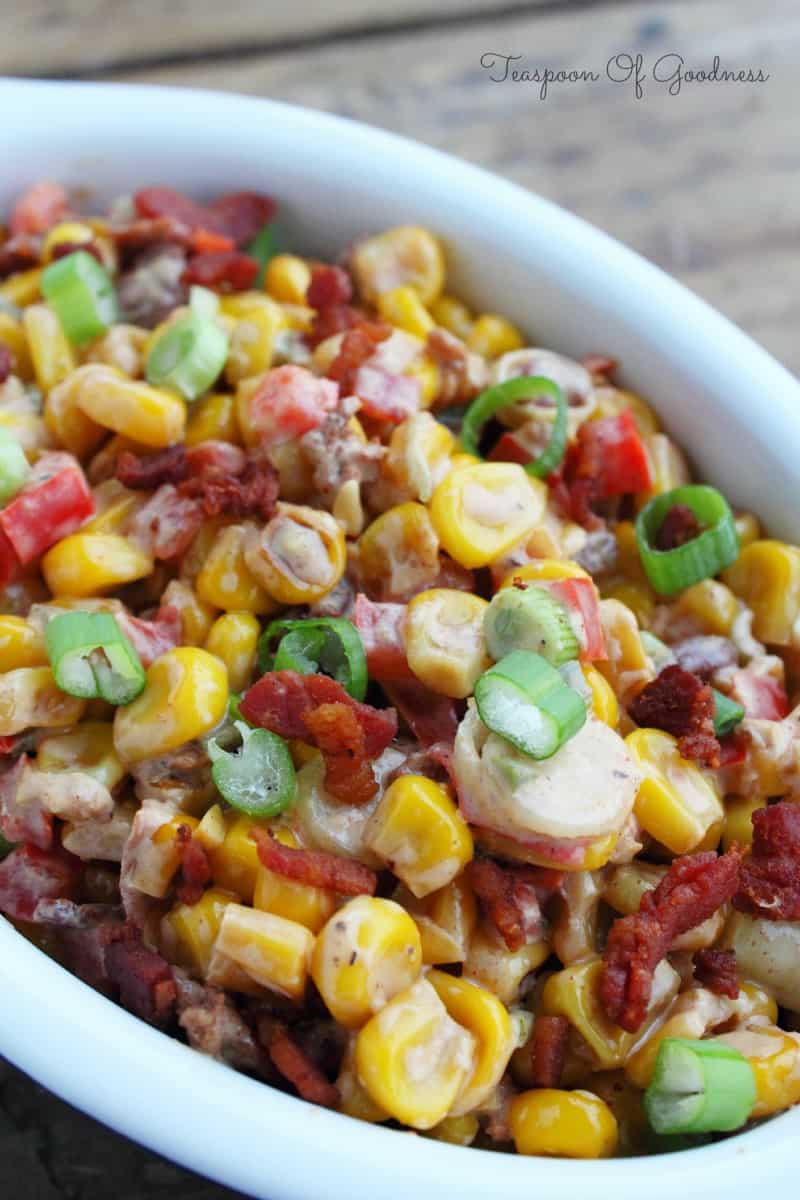 Pin
Ultimate Dessert Recipes
---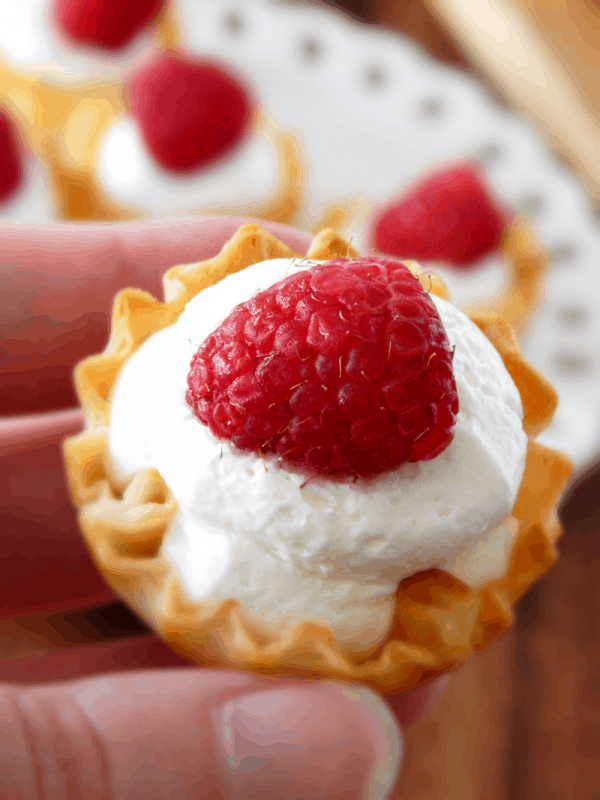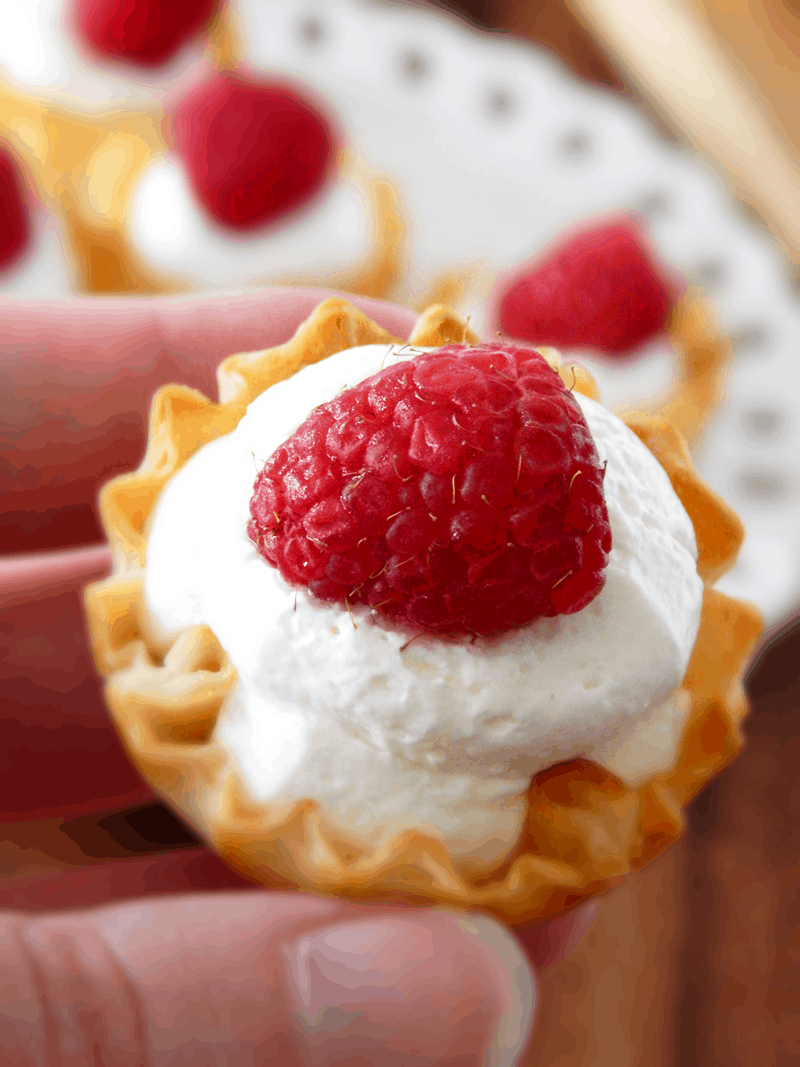 Pin
Ultimate Party Snacks
---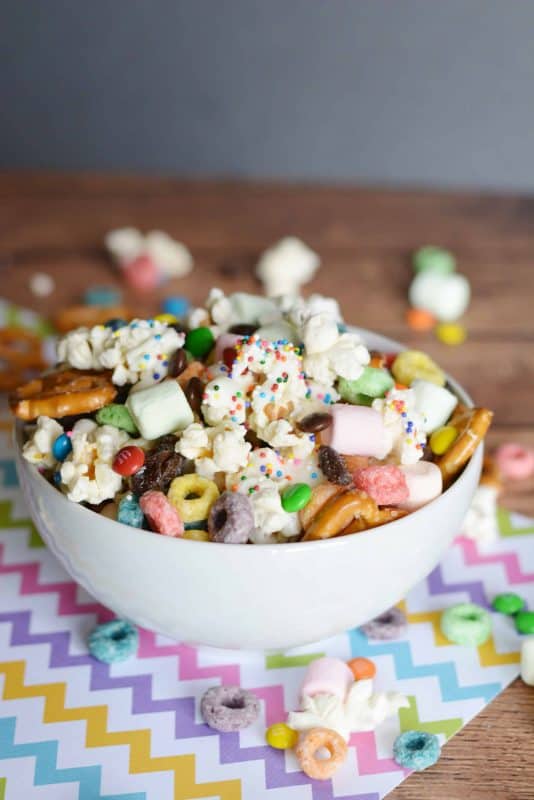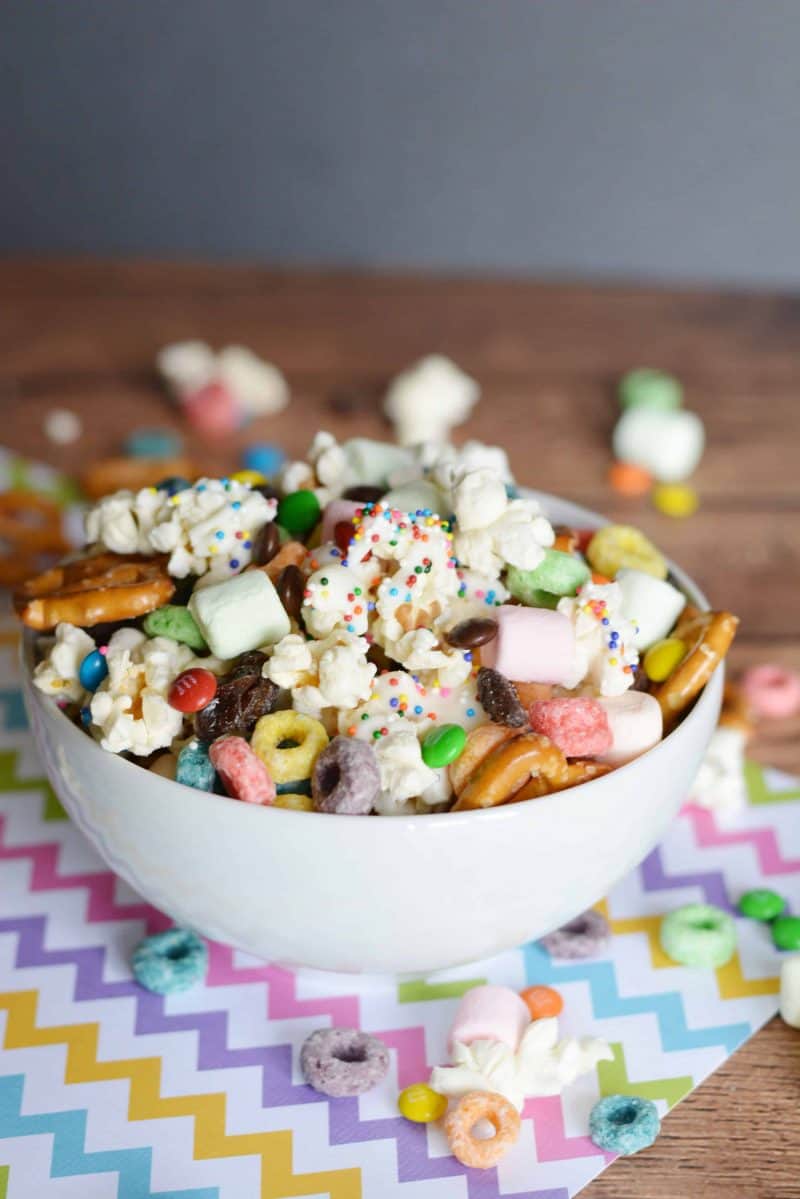 Pin
Ultimate Drink Ideas
---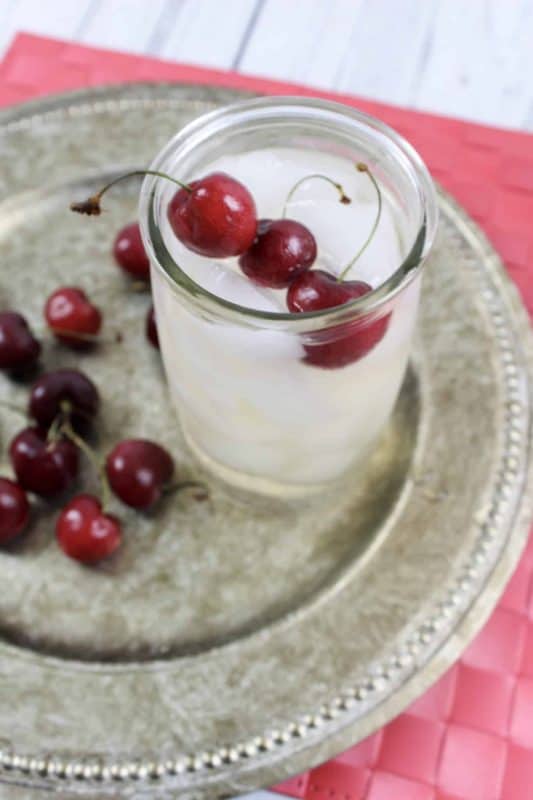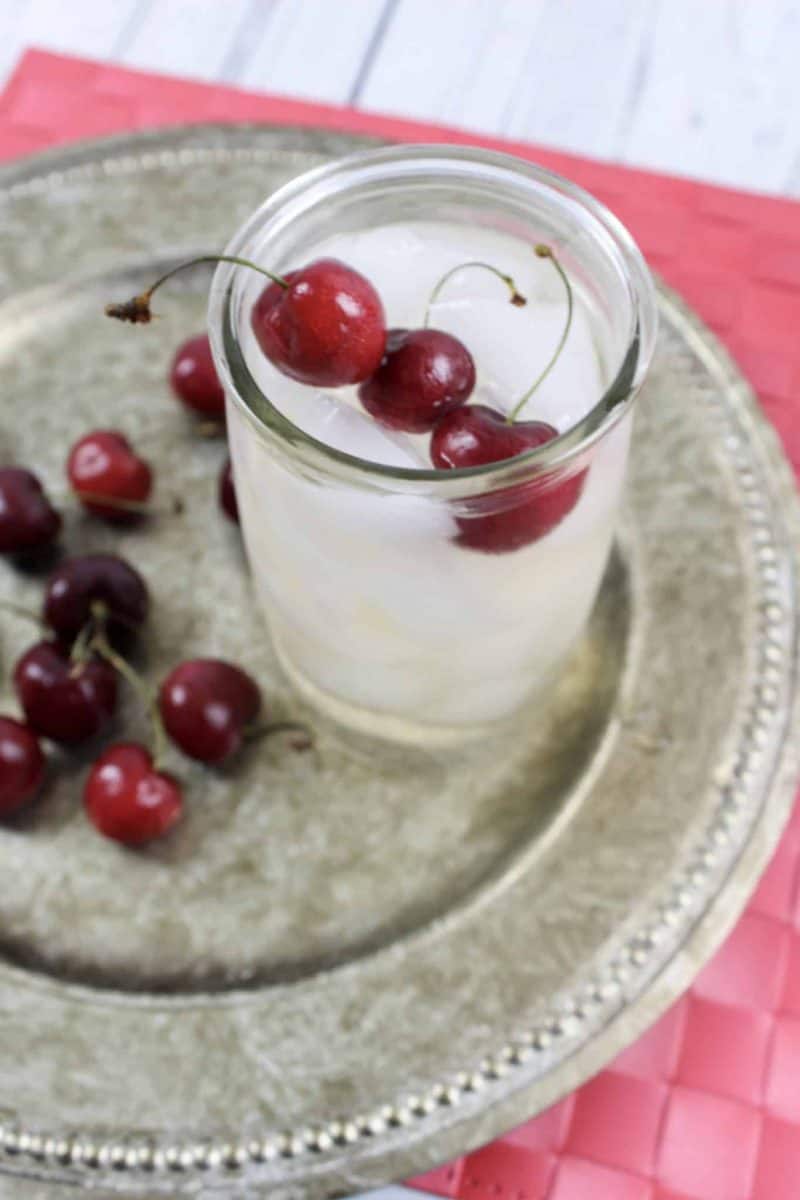 Pin
Ultimate Dip Recipes & Salsa Recipes
---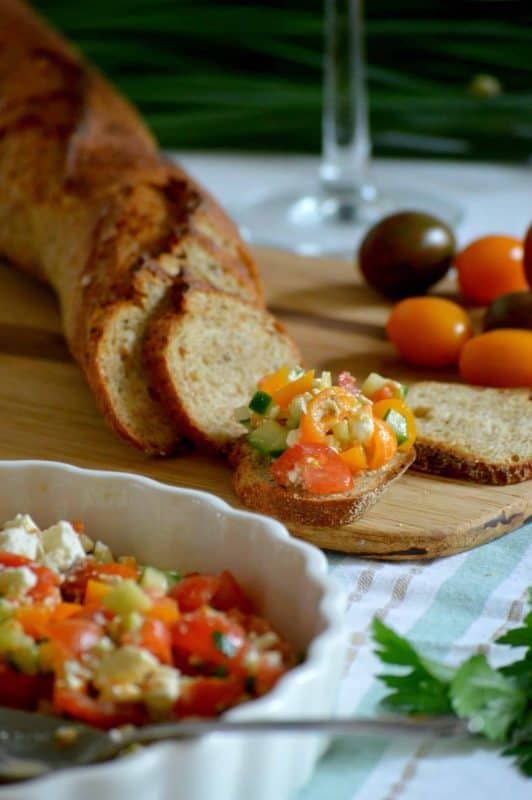 Pin