Lemon meringue pie is a staple in our house for every holiday, including Easter. It adds a splash of color to any table, and although it can be a bit scary to make at first, it's a relatively simple recipe. Easter is the perfect time as well for this fun dessert because it requires a lot of eggs, and of course, they are on a good sale this time of year. This year I thought it would be fun to turn our favorite lemon meringue pie recipe into a mini bite-size version. Having things bite-size just makes it more fun, doesn't it?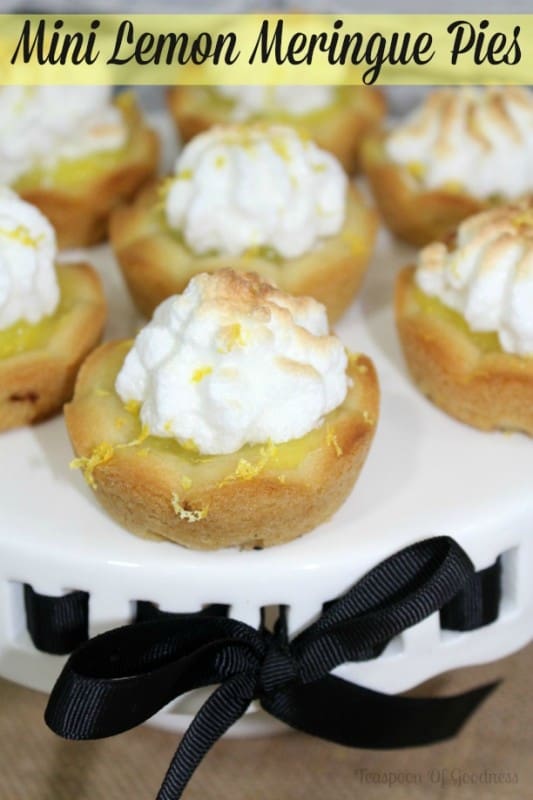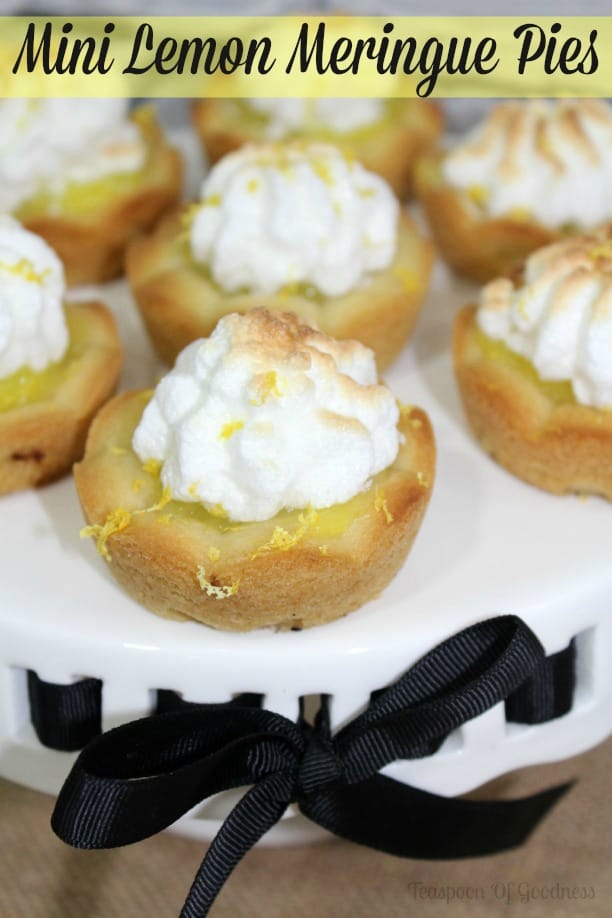 PinThis mini lemon meringue pie recipe makes things more fun by being bite-sized, but it's a bit of portion control for me. Holidays in our family can be a big affair with up to 40+ people in attendance, all served potluck style. This often turns into 15 or more desserts, and of course, I always want to try everything. With lemon meringue pie being one of my top desserts, it's a must-try on the list, but these mini lemon meringue pies give me a bite-size bit of flavor that allows me not to feel guilty when I try several of the other desserts.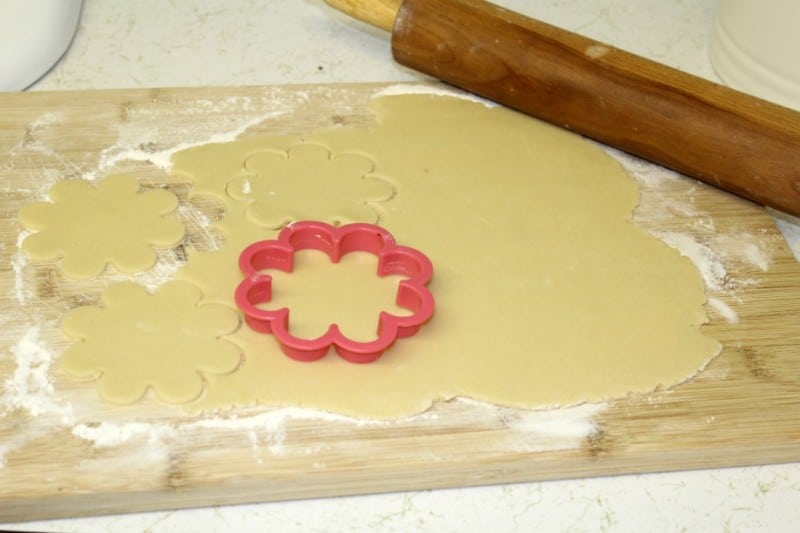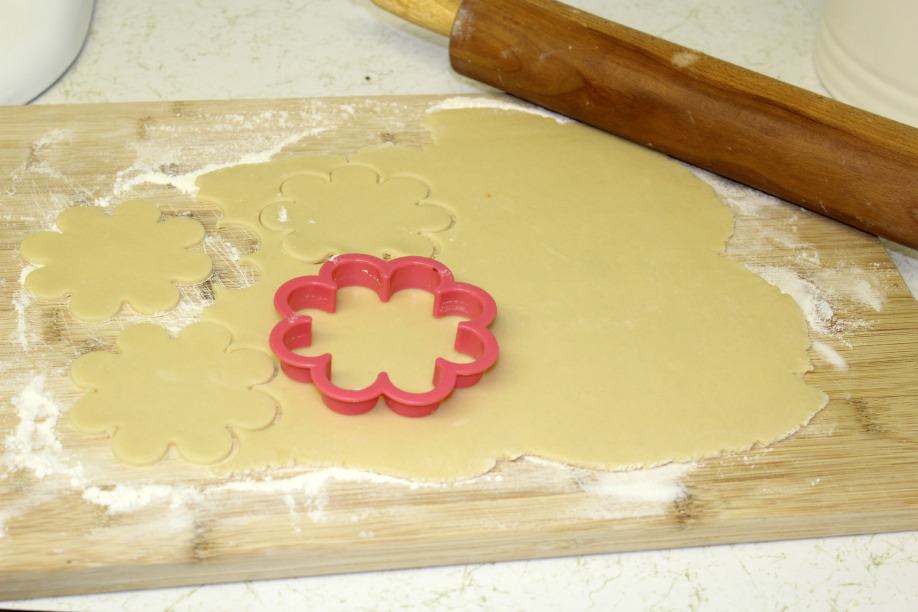 Pin
Mini Lemon Meringue Pie Recipe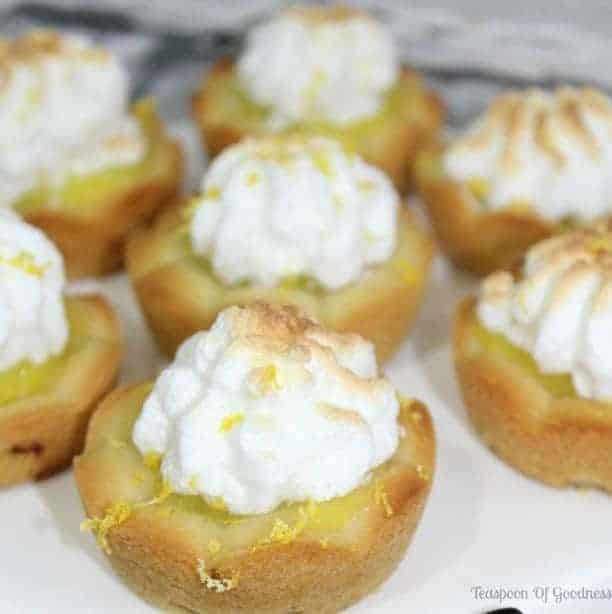 Mini Lemon Meringue Pie Recipe
Ingredients
Cookies
2 3/4 cups all-purpose flour
1 tsp baking soda
1/2 tsp baking powder
1 cup softened butter
1 1/2 cups white sugar
1 egg
1 tsp vanilla extract
3 TBSP buttermilk
Lemon Curd
3 lemons
1 1/2 cups sugar
1/4 pound unsalted butter softened
4 extra-large eggs
1/2 cup lemon juice
Meringue
2 egg whites
3 Tbls granulated sugar
Instructions
Cookies
Preheat oven to 350°F
Coat a mini muffin tin with nonstick cooking spray.
In a small bowl, stir together flour, baking soda, and baking powder. Set aside.
In a large bowl, cream together butter and sugar until smooth. Beat in the egg and vanilla. Gradually blend in dry ingredients.
Add enough of the buttermilk to moisten the dough and make it soft, not wet.
Roll out dough to about 1/2 inch thick take a flower or circle cookie cutter and cut out approx.10 cookies.
Place the cookie dough in the muffin tin lightly pressing all side to the edge. Push down the center to the bottom to form a cup.
Bake 10 to 12 minutes or until edges are just starting to turn golden brown.
Remove from oven and let cool for at least ten minutes before gently twisting to remove from pan. Place on rack and let cool completely.
Lemon Curd
Using a carrot peeler, remove the zest of 3 lemons, being careful to avoid the white pith. Put the zest in a food processor fitted with the steel blade. Add the sugar and pulse until the zest is very finely minced into the sugar.
Cream the butter and beat in the sugar and lemon mixture. Add the eggs, 1 at a time, and then add the lemon juice and salt. Mix until combined.
Pour the mixture into a 2 quart saucepan and cook over low heat until thickened (about 10 minutes), stirring constantly. The lemon curd will thicken at about 170 degrees F, or just below simmer. Remove from the heat and cool or refrigerate.
Meringue
Whip egg whites in a mixer bowl until foamy. Add sugar one tablespoon at a time, continuing to whip until stiff peaks form. Set aside.
Putting Everything Together
Spoon lemon curd into cups.
Drop or pipe one tablespoon of meringue on top of the curd in each cup.
Place cups on a parchment-lined cookie sheet and place under the broiler just until tips of meringue start to show color. Remove immediately. (Watch these constantly. My broiler took 15 seconds to brown the meringue.) I sat in front of the oven.
Let cool for a few minutes before serving
Notes
The Mini Lemon Meringue Pies are perfect for holidays and brunches as they are bite size and built in portion control.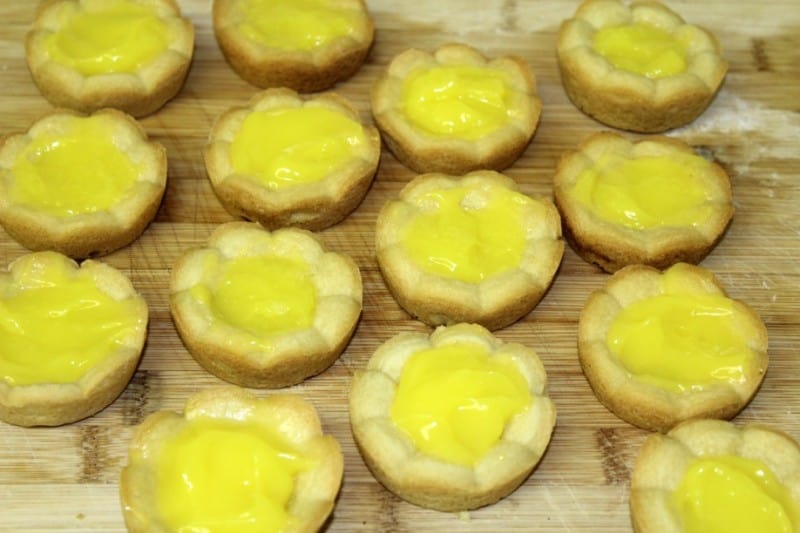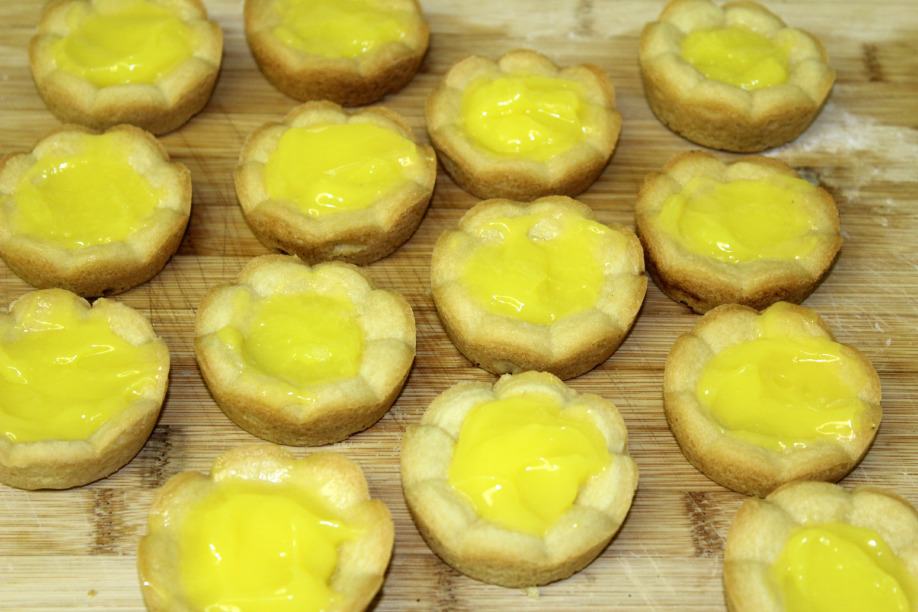 Pin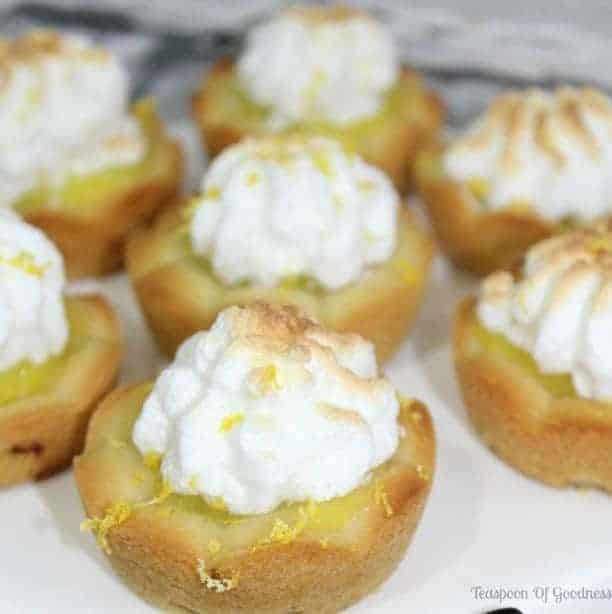 Pin
What is your favorite type of pie? Do you have a favorite pie flavor? Can you incorporate this adorable mini lemon meringue pie recipe into your holiday festivities?
Need more fun pie recipes for your holiday or brunch?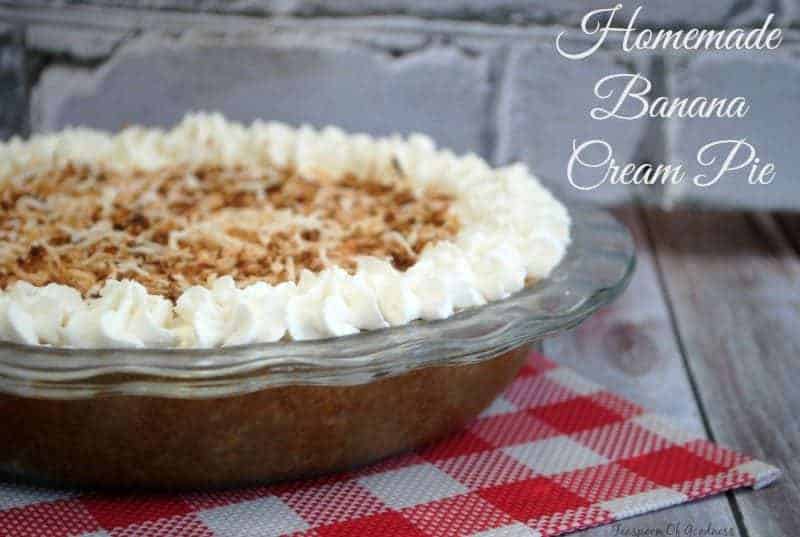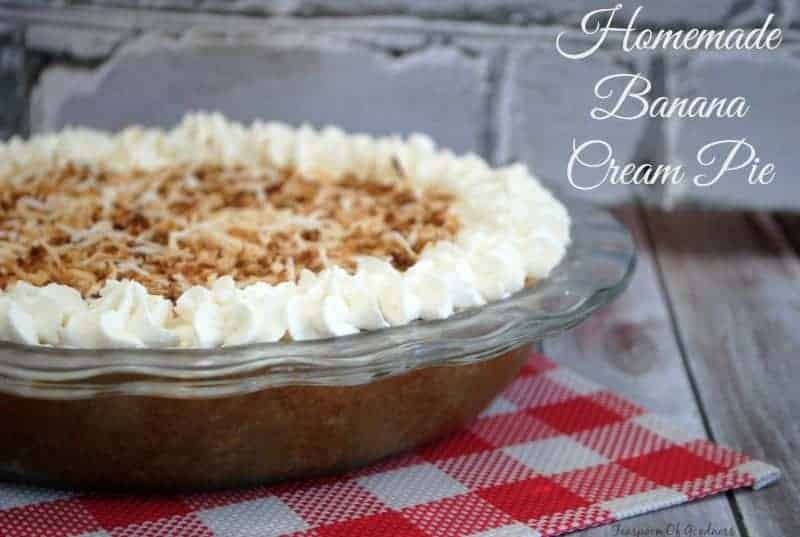 Pin
10 Tempting Pie Recipes You Have To Try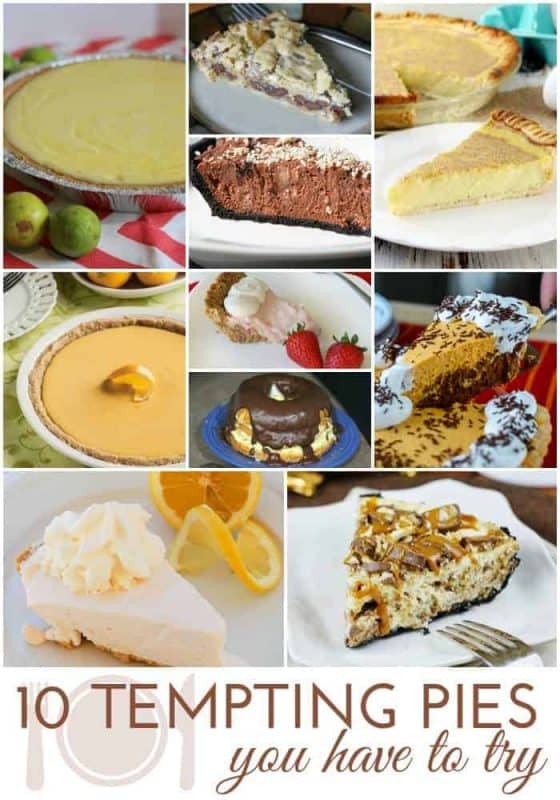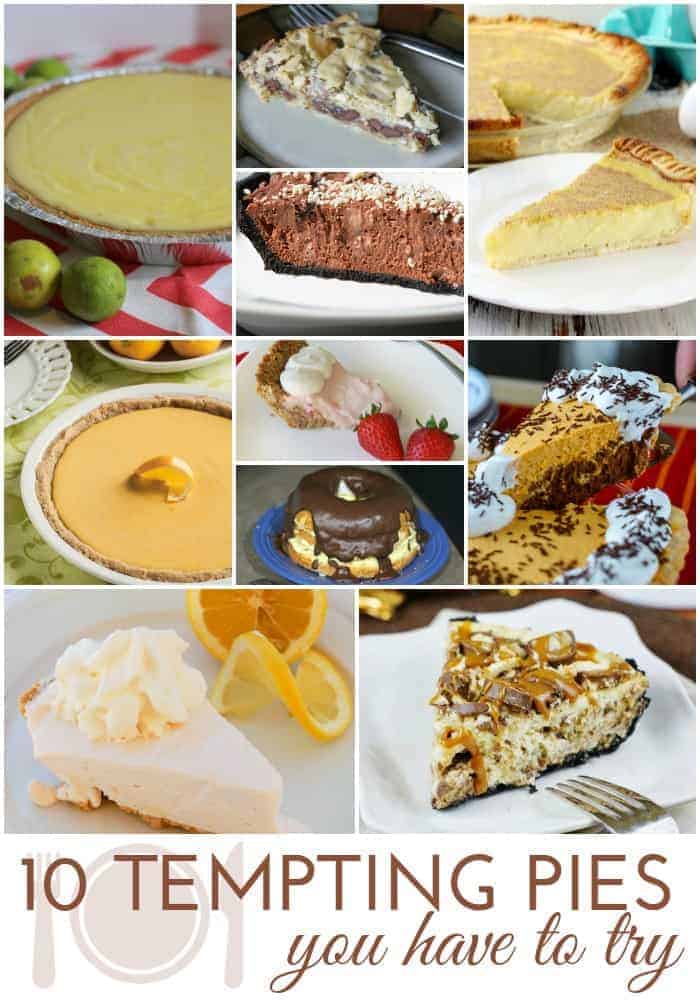 Pin