With young ones in the house, I know I'm not the only one who sees chicken nuggets on the menu almost weekly. I'm in a rush and the already made ones work, but let's face it, things just taste better homemade, and this Copycat Chick fil A Chicken Nugget Recipe and honey mustard sauce is amazing!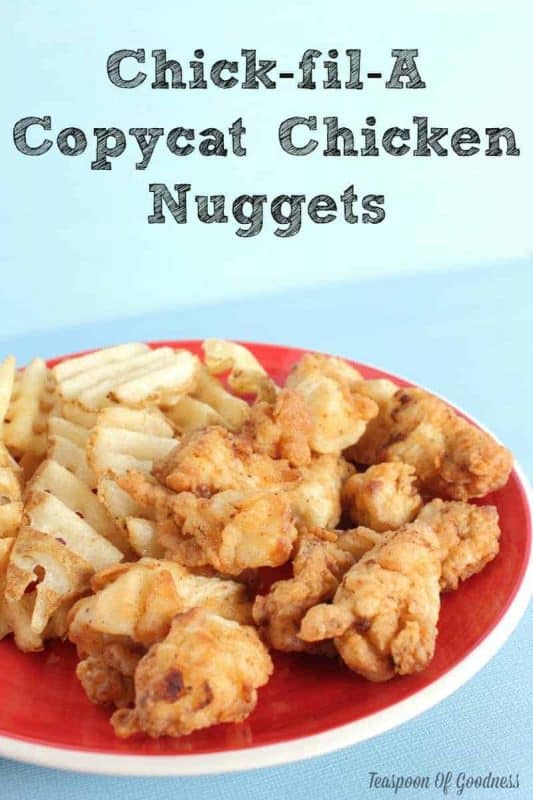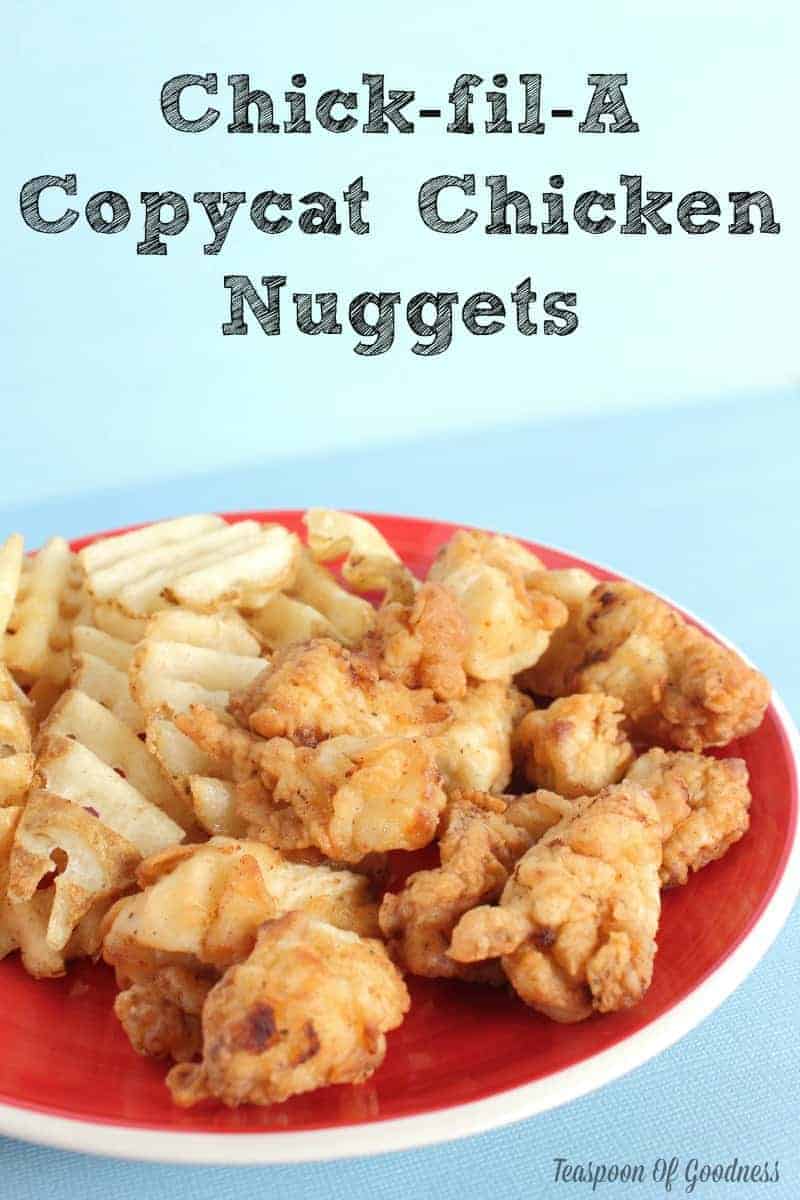 Pin
What really sets this Copycat Chick fil A Chicken Nugget Recipe apart from the rest is brining your chicken bits in dill pickle juice. By brining your chicken pieces for 30-60 minutes, you add a little extra juice to meat that can tend to dry out easily.
Brining vs Marinating
Brining is a salt-based solution that adds juiciness to proteins with a tendency to dry out. Depending on the ingredients, brines can also impart subtle flavors. Works best with poultry, pork, and hearty fish like catfish or salmon.

Marinating is a mixture of an acid (vinegar, citrus, white wine) and a base (oil, full-fat yogurt, honey) that adds intense flavors. Marinate if you're looking for strong flavors. This works best with beef, lamb, pork, poultry, shellfish, and vegetables. ~ Men's Health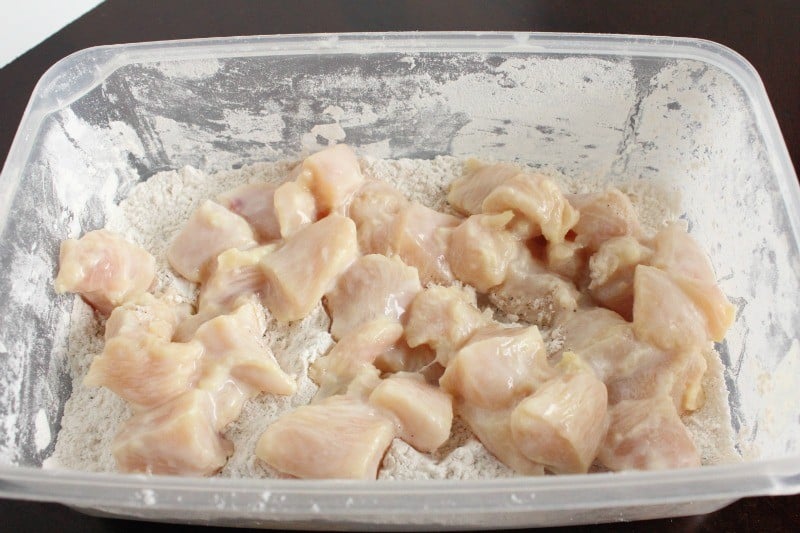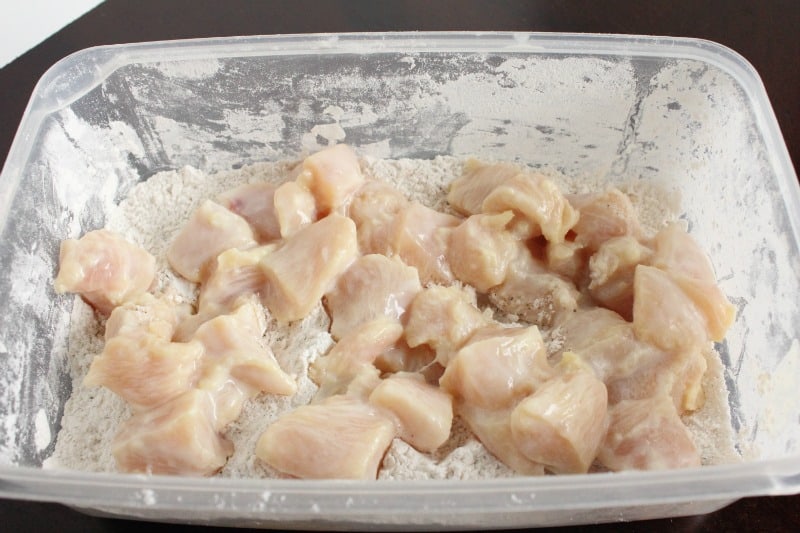 Pin
Copycat Chick fil A Chicken Nugget Ingredients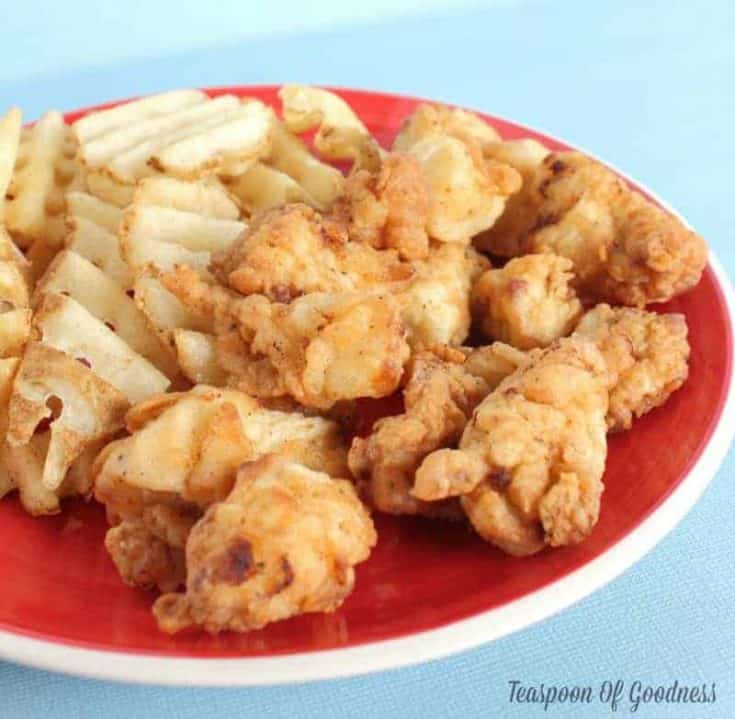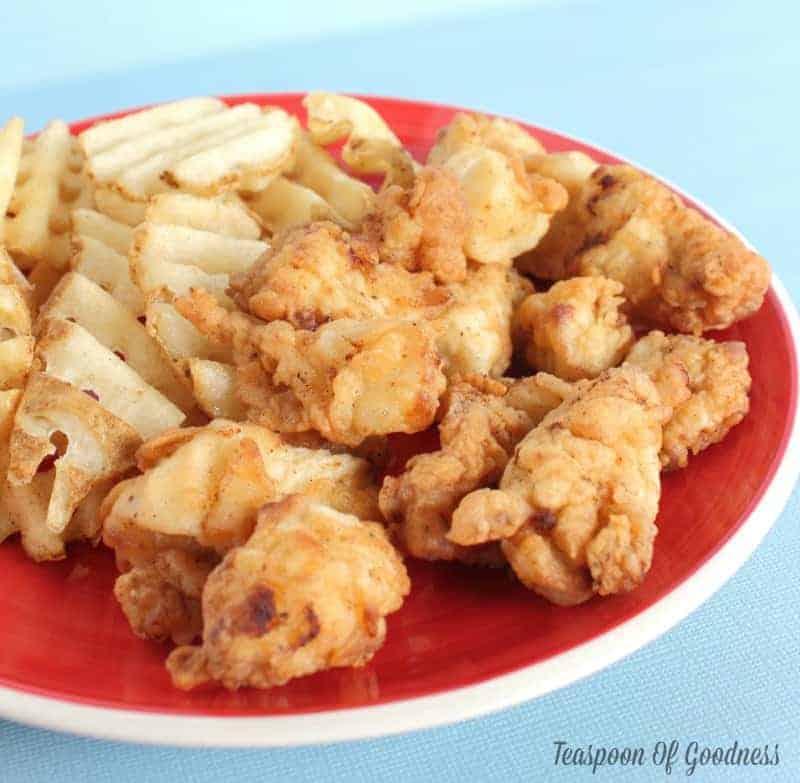 Yield:

4
Copycat Chick fil A Chicken Nugget Recipe
Prep Time:
1 hour
10 minutes
Total Time:
1 hour
30 minutes
This Copycat Chick fil A Nugget Recipe is amazing! You won't be disappointed with these juicy bite size pieces of chicken.
Ingredients
4 Boneless skinless chicken breasts, cut into bite size cubes
1/2 cup Pickle Juice
1 cup Buttermilk
1 Egg
1 1/2 cups flour
1 tbsp Powdered sugar
2 teas Salt
1 teas Pepper
1 teas Chili Powder
Oil for frying
Chick fil A Honey Mustard Sauce
1/4 cup mayonnaise
3 tablespoons honey
2 teaspoons dijon mustard
1 teaspoon mustard
2 teaspoons lemon juice
Instructions
In a small bowl marinate the Chicken cubes in the Pickle juice 30-60 minutes then drain well.
In a heavy pot or Dutch oven Heat 1 – 1 ½ inches of oil to 350˚-360˚.
In a shallow dish whisk together the Buttermilk and Egg.
In a second shallow dish or sealable container combine the Flour, Powdered Sugar, Salt, Pepper and Chili powder.
Place half of the Chicken into the Buttermilk and stir to coat. Transfer the Chicken to the Flour and coat.
Cook in the hot oil 3 ½ - 4 minutes until deep golden brown, drain on brown paper bag or paper towels.
Repeat with second half of chicken.
Serve hot with your favorite dipping sauce.
Chick fil A Honey Mustard Sauce
Combine all sauce ingredients and mix well.
Chill until serving time.
Notes
Chic-fil-A uses peanut oil for frying.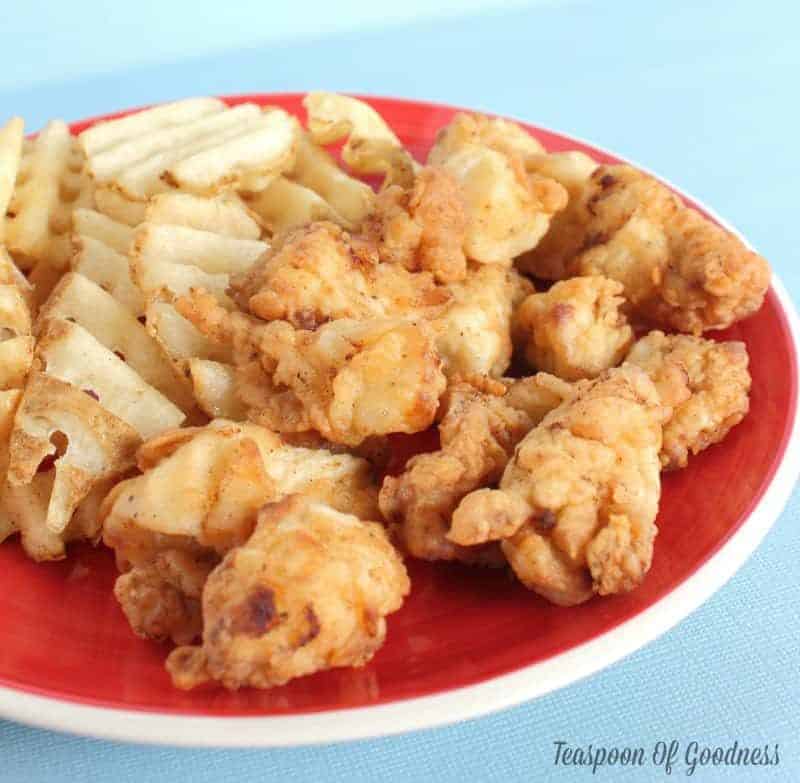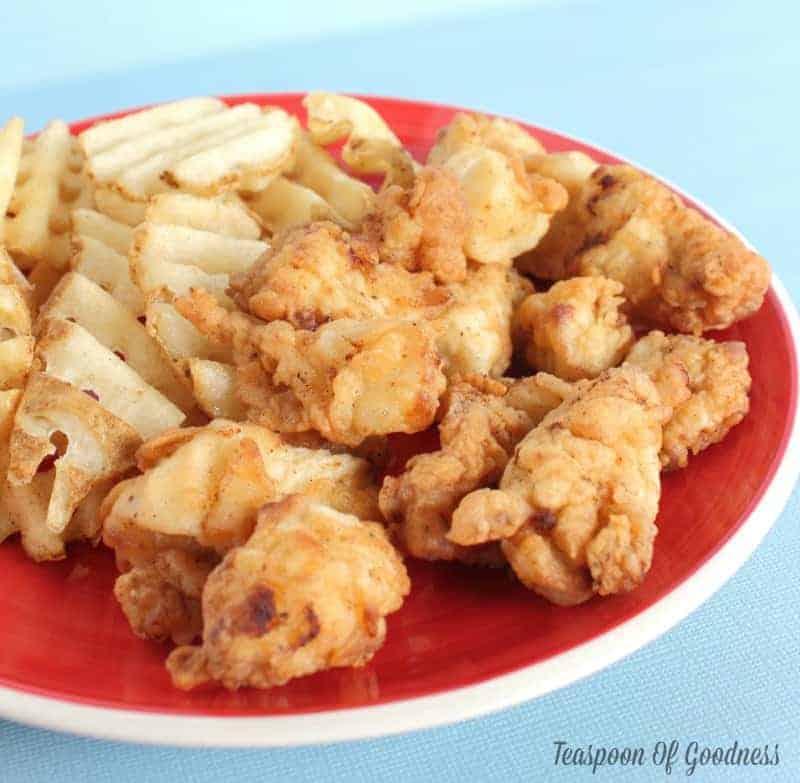 Pin
I prefer ranch or BBQ sauce with my chicken nuggets. My husband is ketchup all the way, and the boys really do love the Chick fil A honey mustard sauce. The dipping possibilities are endless!
This Copycat Chick fil A Nugget Recipe is so moist your chicken nuggets might not even need a dipping sauce. I know the horror of having a chicken nugget without the famous Chick fil A sauce recipe?!
You might also enjoy these delicious recipes!
Fruit Salad with an Orange Ginger Lime Dressing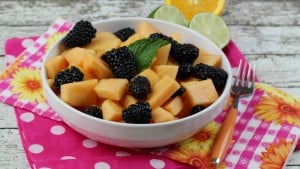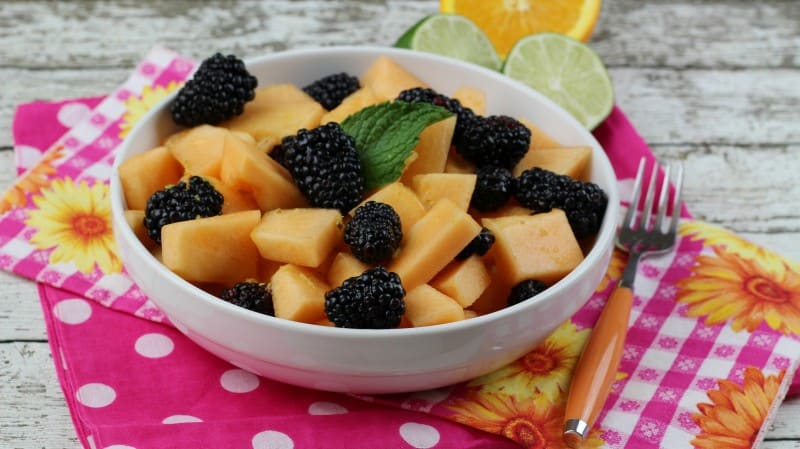 Pin
Italian Seasoned Fresh Green Beans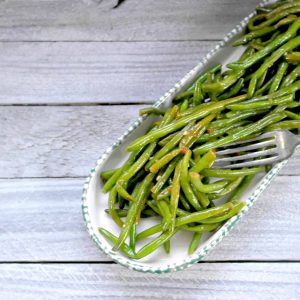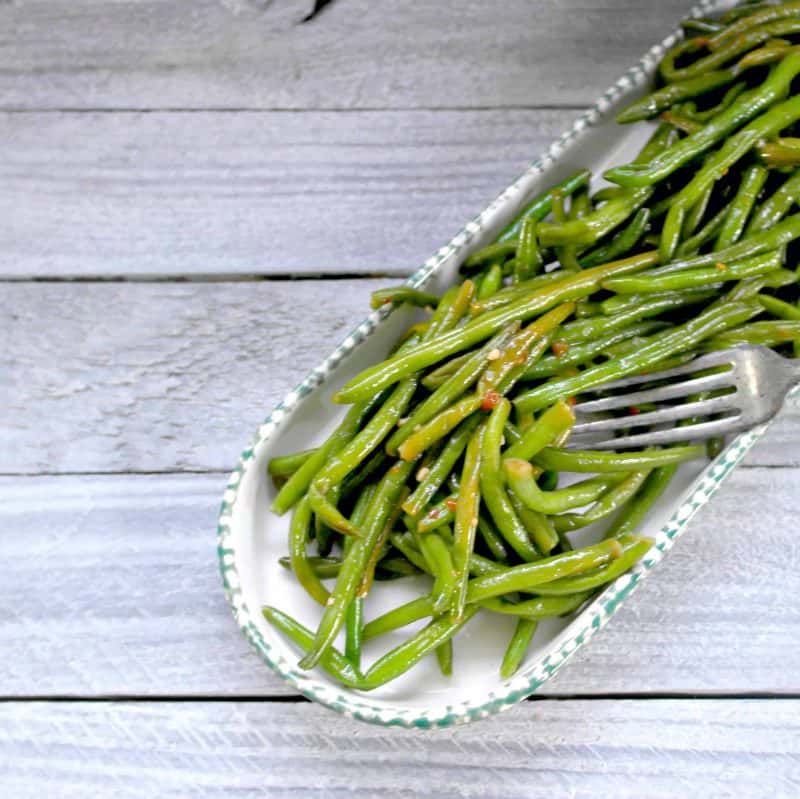 Pin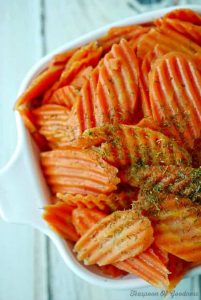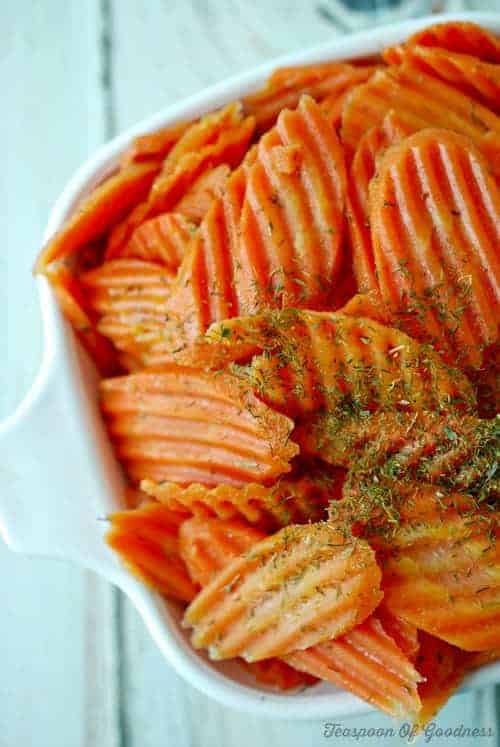 Pin
Oven Roasted Potatoes & Mushrooms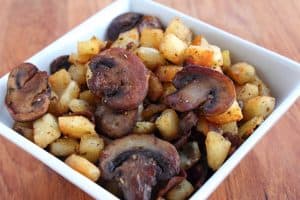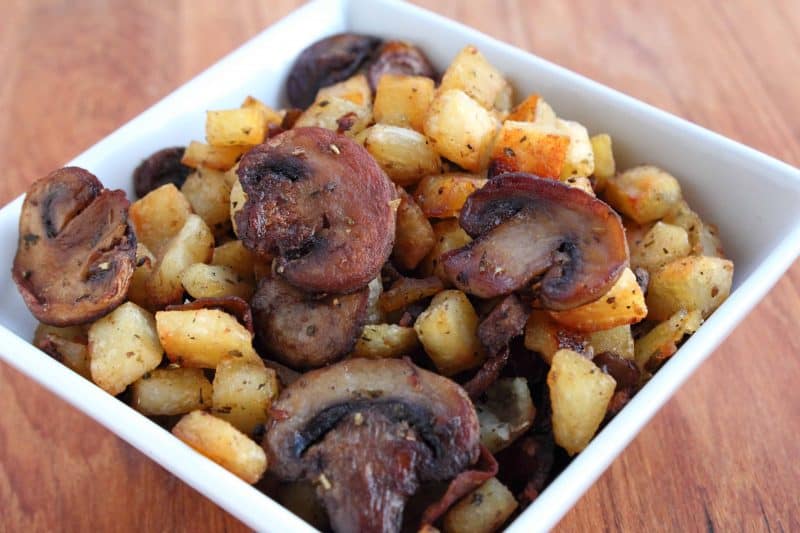 Pin