Have you wanted to try something delicious lately? Something delicious, easy, and only 2 ingredients? My Pistachio Flavored Easy Fruit Dip is something you must try, even if you have never tasted pistachios before. This dip is so yummy to pair with your favorite fruits and gives your fruity snacks a little variety.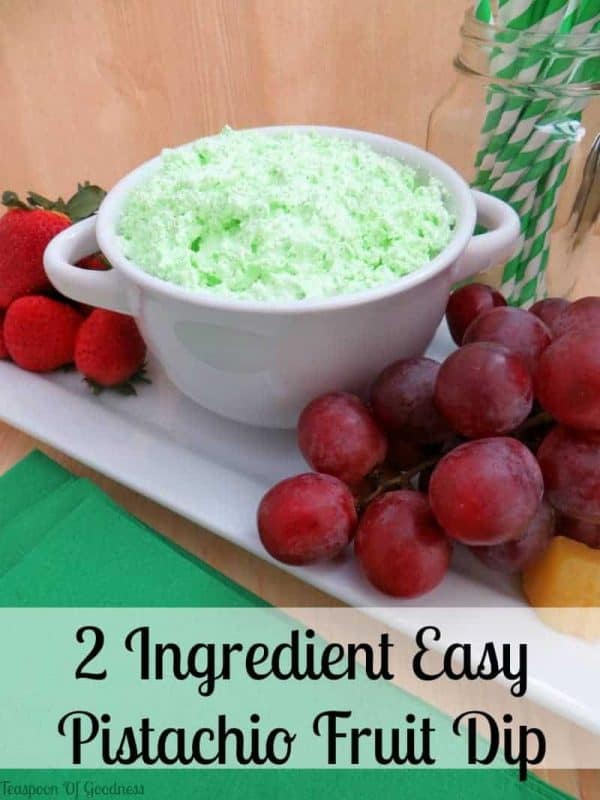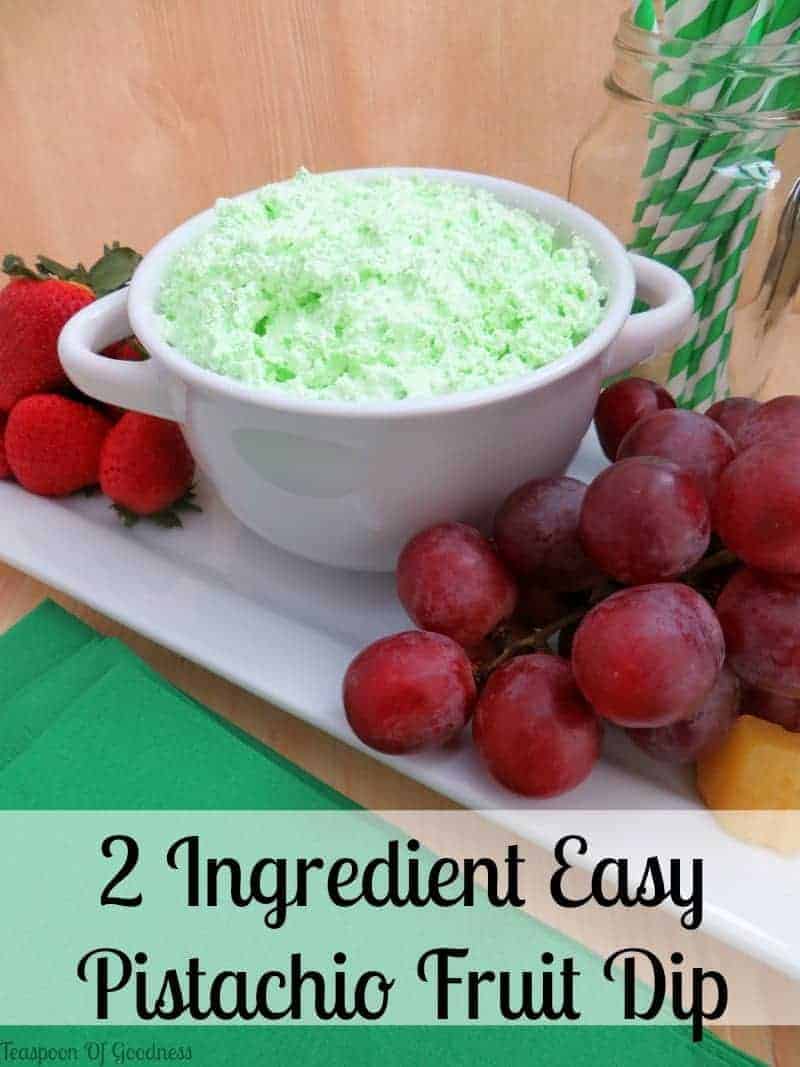 Pin
I try to keep my cooking as smooth and easy as possible, which is why this Pistachio Flavored Easy Fruit Dip was on my list to make. With only 2 ingredients, it's one of my go-to recipes. Not only does this qualify as easy, but it really adds a punch of color to any table. Not sure you're up for pistachio even though I'm sure you will love it? Any flavor of boxed pudding will do. However, I'm confident that you'll love this pistachio-flavored easy fruit dip as much as I do.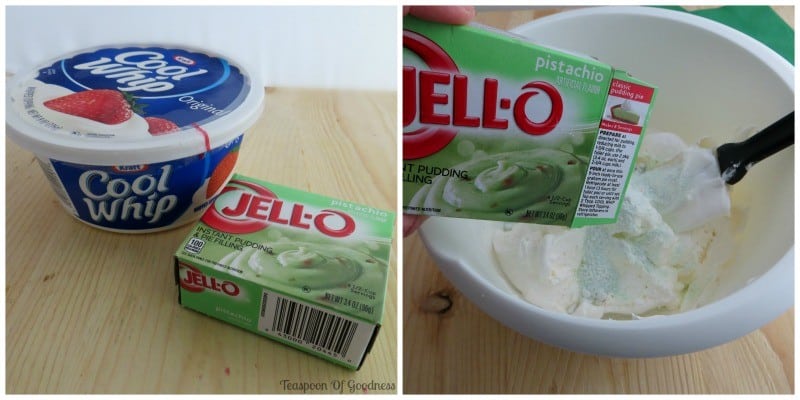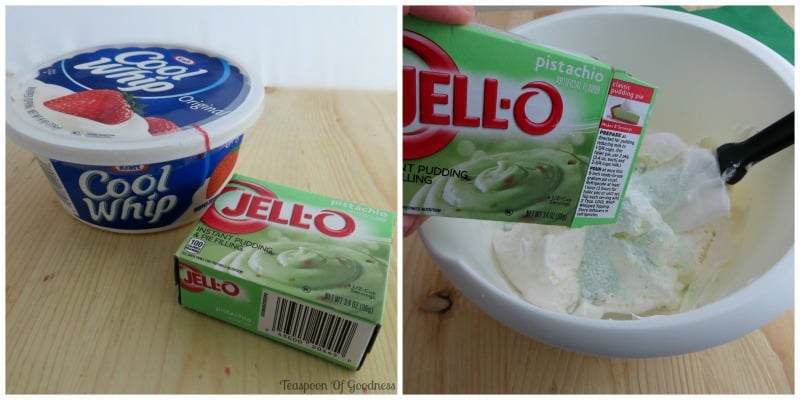 Pin
Pistachio Flavored Easy Fruit Dip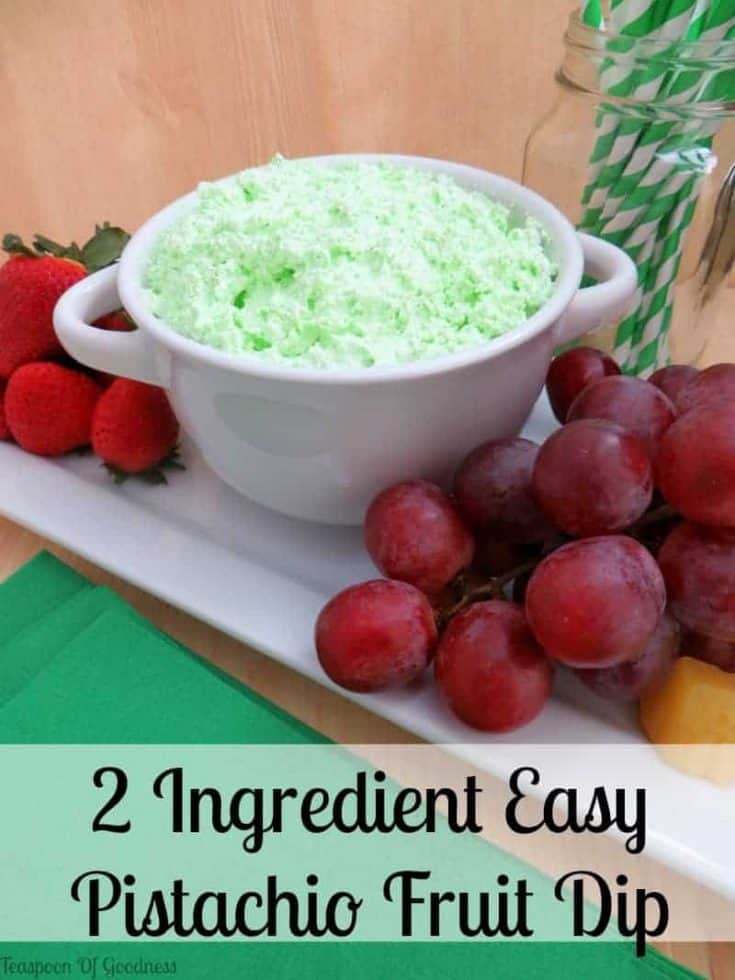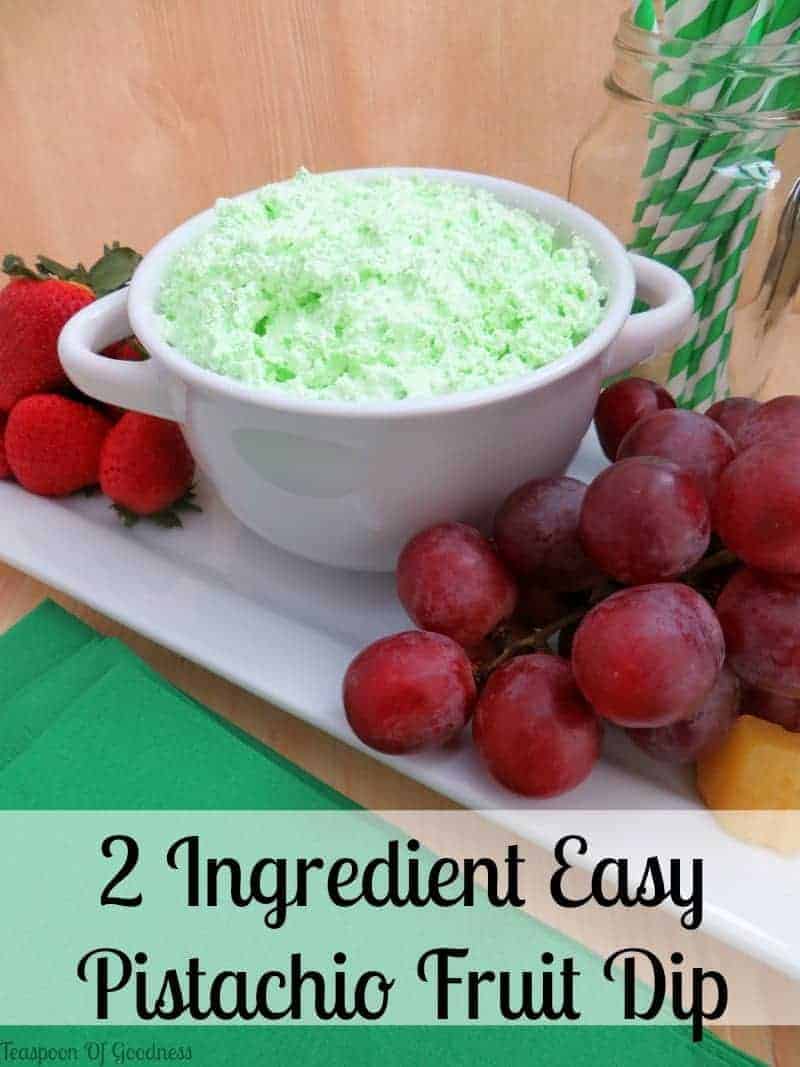 Pistachio Flavored Easy Fruit Dip
Ingredients
1 container of Cool Whip
1 box of JELLO instant Pistachio Pudding Mix
Optional: Green food coloring
Instructions
Place Cool Whip into a bowl. Add contents of Pistachio Pudding Mix and mix well.
Optional: Add a couple of drops of food coloring to brighten the shade of green.
Serve with fruit of your choice.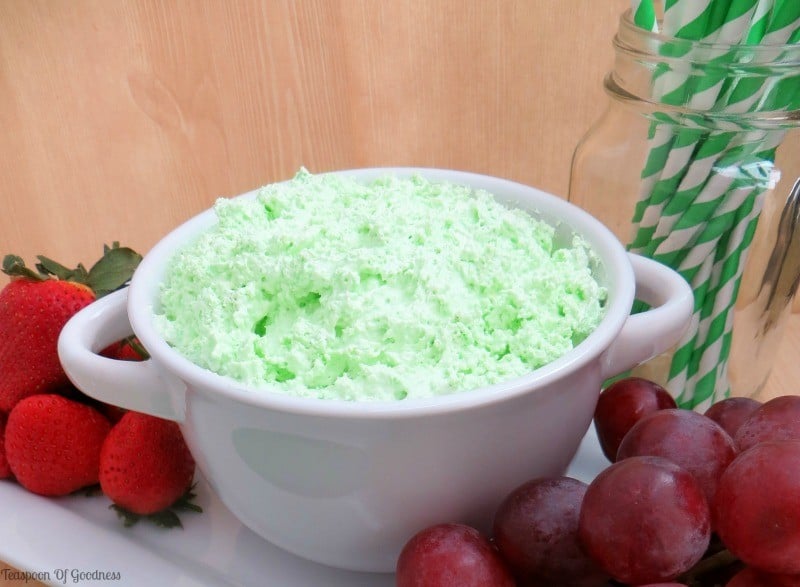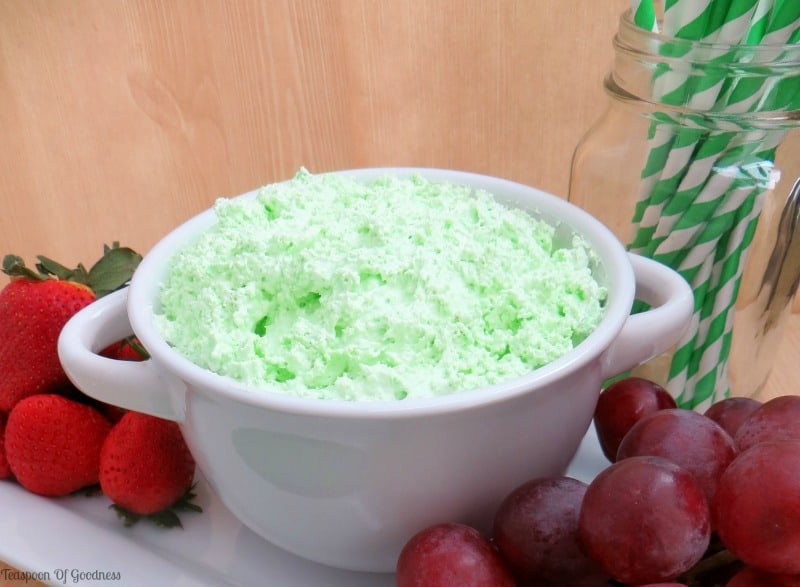 Pin
Perhaps you are not up for Pistachio Flavored Easy Fruit Dip and if not what other flavor could you see yourself using? Strawberry, cherry, orange, etc…?