During the summer, I try to host several parties and attend even more of them. Much to my husband's dismay, I'm a social bug and don't truly need a reason to have a party other than the day ends in "y." The hardest part about throwing and attending parties for me? Planning a menu or what I'm going to take. While I admit I love to wow people, I don't truly want to spend hours working on a side dish, but I do want to always bring something different. My newest potluck dish? This Toasted Corn Salad with Bacon can be made in advance and is jam-packed with several layers of flavors!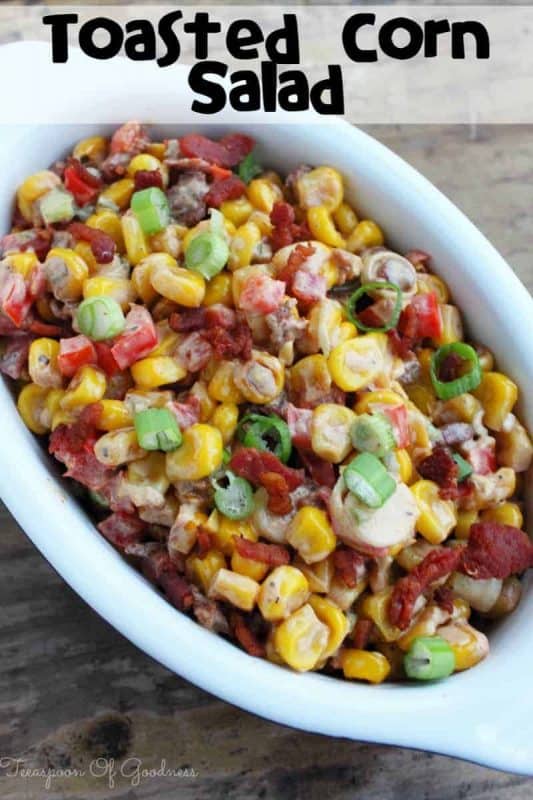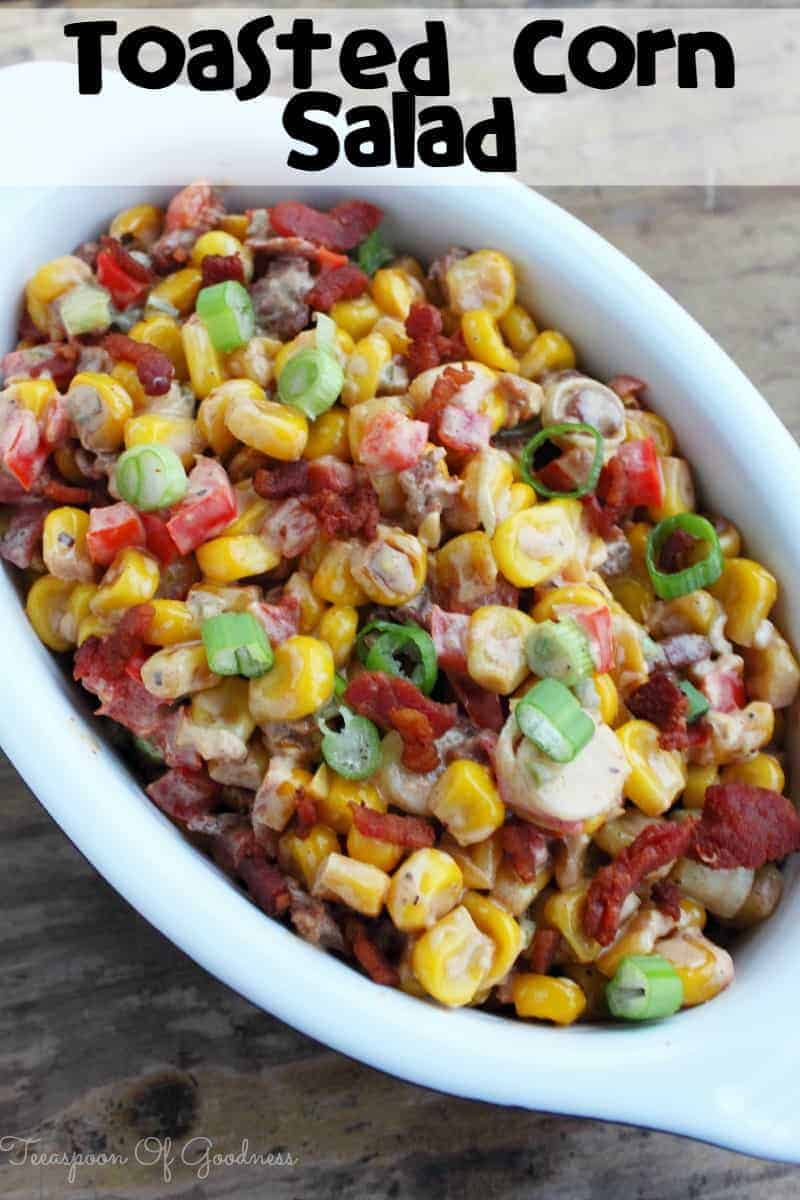 Pin
At potlucks/BBQs, I'm drawn to the dishes that smell good (of course) and the dishes with the most color. This toasted corn salad sure fits that bill with all that yellow, red, and green popping out at you. It's a massive pile of colors that guests are sure to be drawn to. Plus, around here, it's a pretty unique dish to be found with all of us potato farmers trying to use the things up that we all have on hand. Using frozen corn makes this dish a cinch to put together, and the addition of a jalapeno adds a little bit of kick.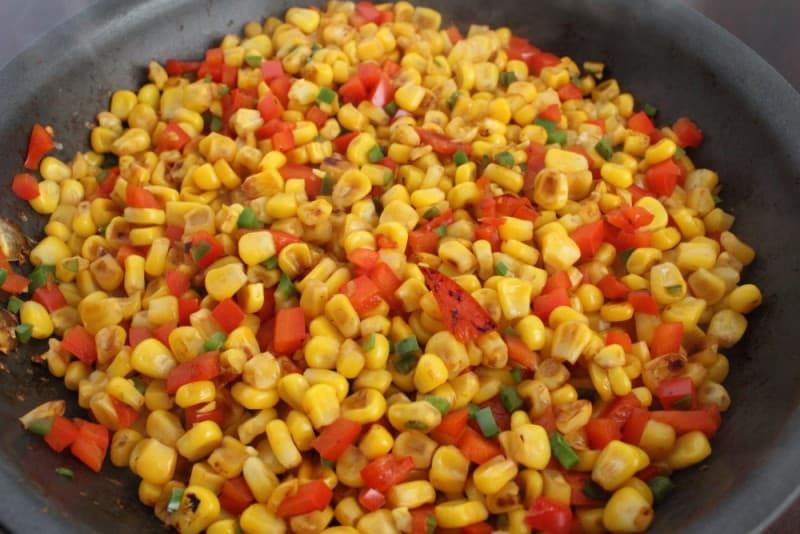 Pin
Toasted Corn Salad With Bacon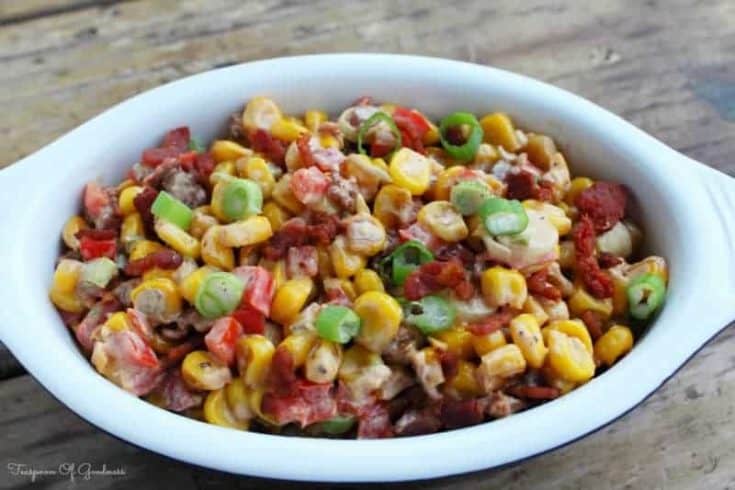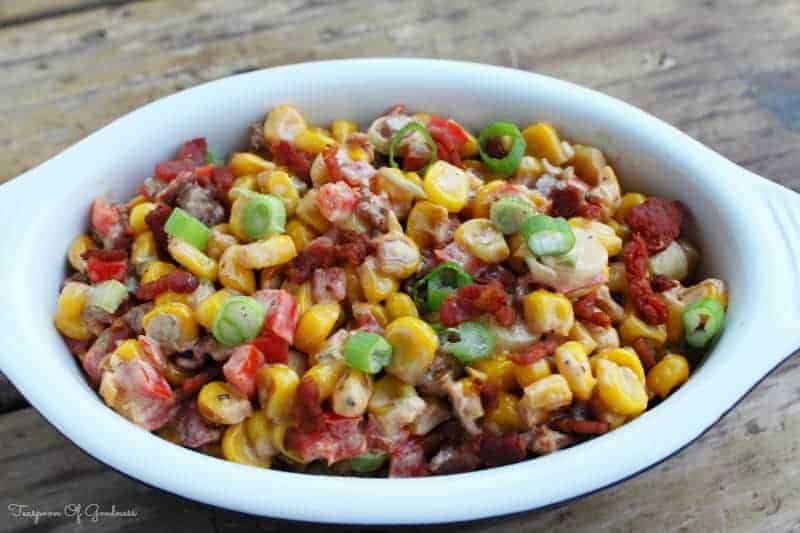 Toasted Corn Salad With Bacon
Ingredients
1 Lb. Bacon, cooked crispy and crumbled
1 lb. Frozen Corn
1 Red Bell Pepper, diced
1 Jalapeno, minced
¼ Cup Plain Greek Yogurt
1 Lime, zested and juiced
1 teas. Chili Powder
½ teas. Ground Cumin
½ teas. Salt
½ teas. Pepper
5 Green Onions, thinly sliced
Instructions
In a dry non-stick skillet over medium high heat add the corn and stir occasionally until the corn starts to brown.
Add the bell pepper and jalapeno and keep stirring until the corn is well browned and the bell pepper is slightly charred.
Remove from heat and transfer to a bowl and add half of the bacon.
In a small bowl combine the yogurt, lime zest and juice, chili powder, cumin, salt and pepper.
Add ¾ of the onions and the yogurt mixture to the corn and toss to coat.
Serve warm or at room temperature, garnish with additional onion and bacon.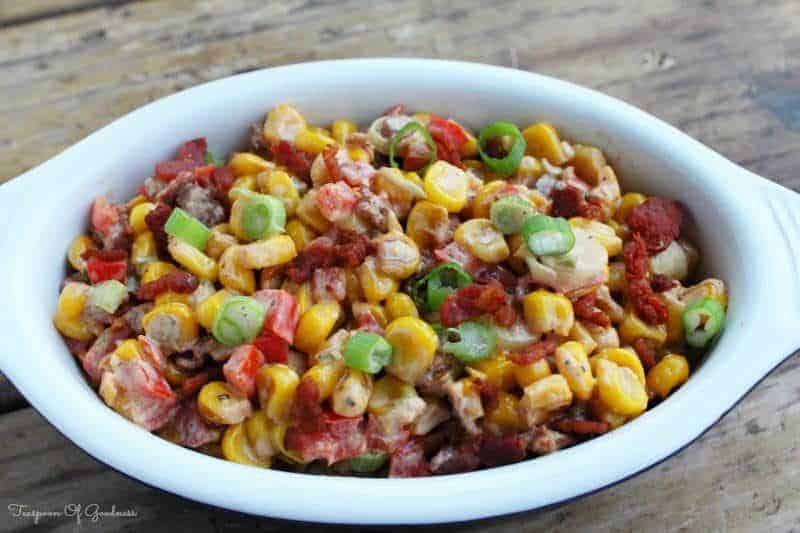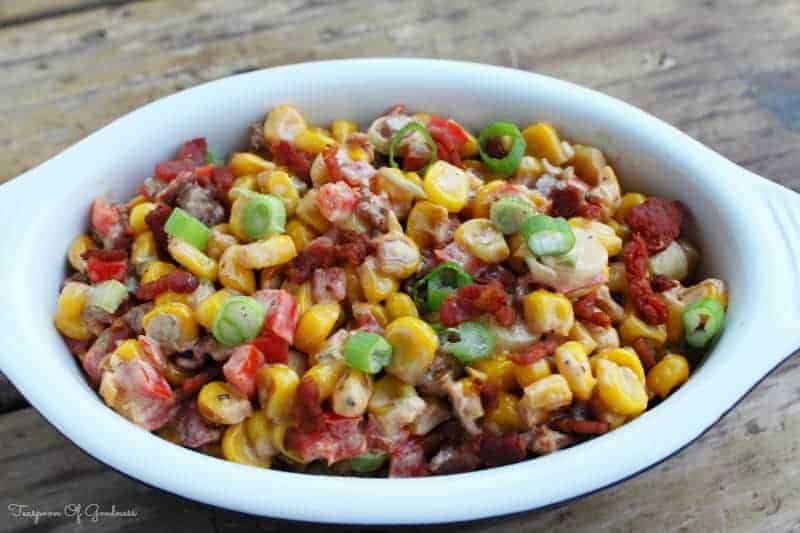 Pin
Would your guests enjoy this Toasted Corn Salad with Bacon at your next function? What is your favorite dish to take to a potluck/BBQ?
A few more dishes that are made for potlucks and BBQs.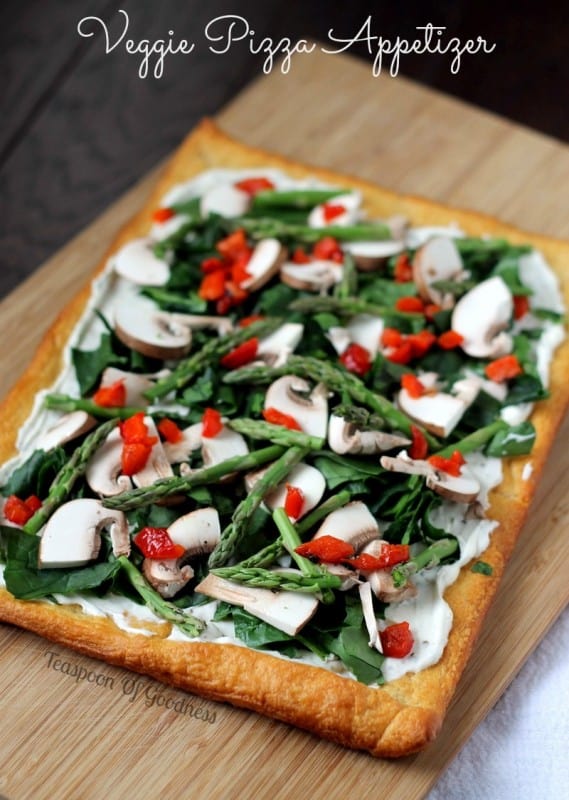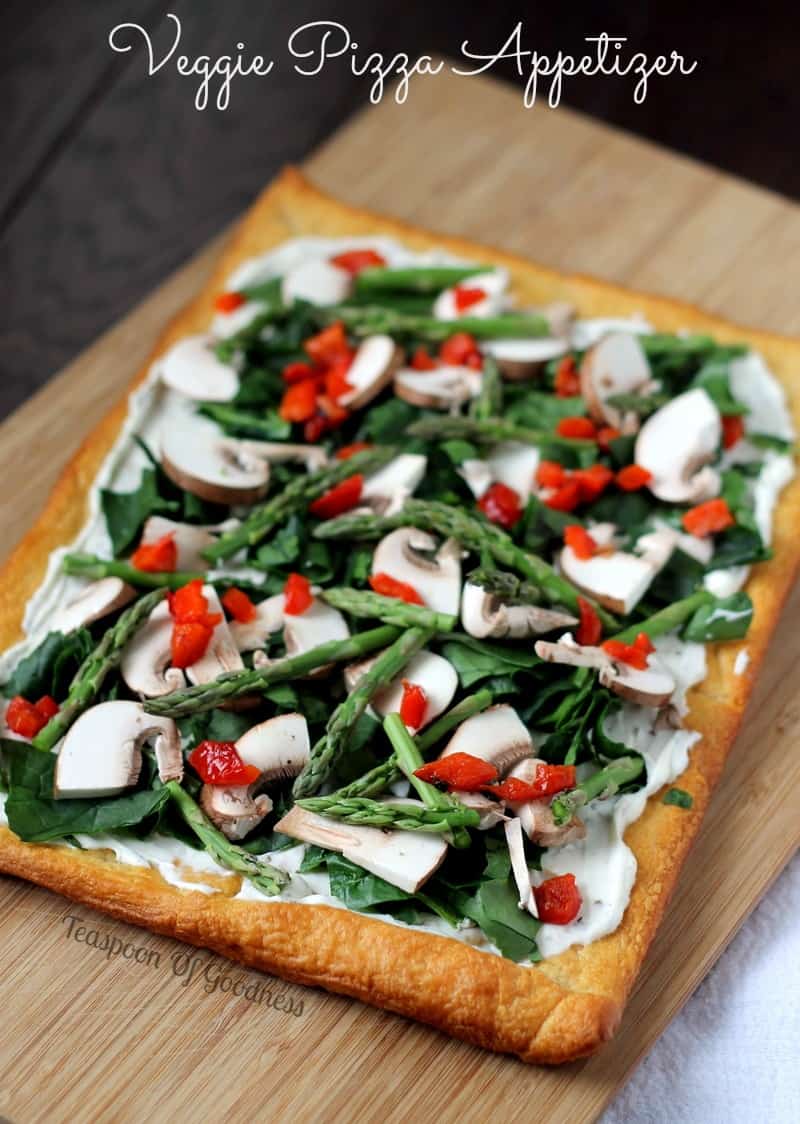 Pin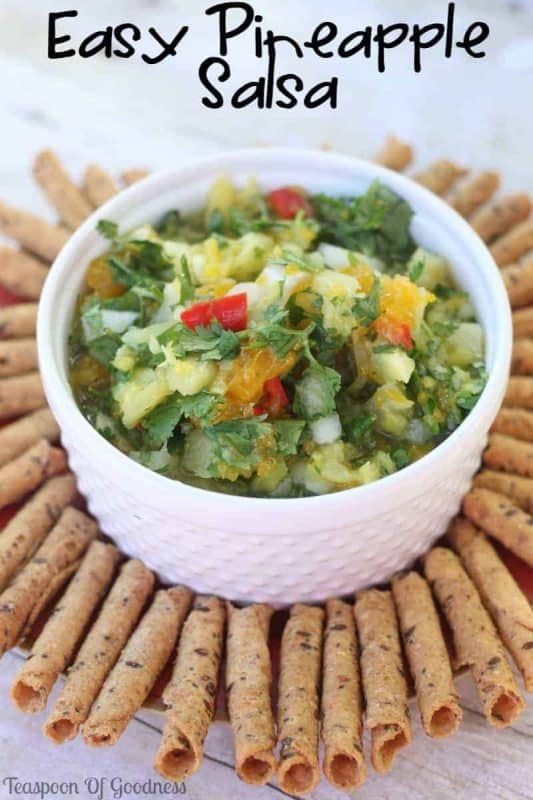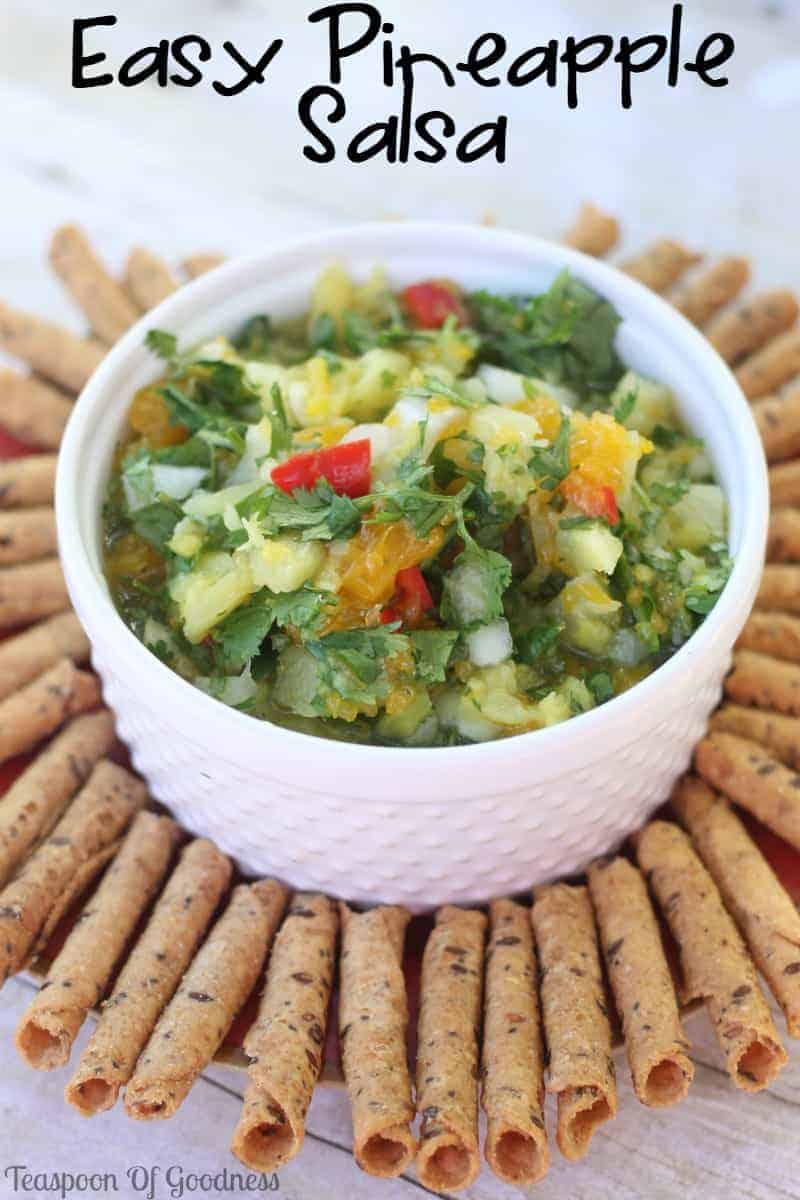 Pin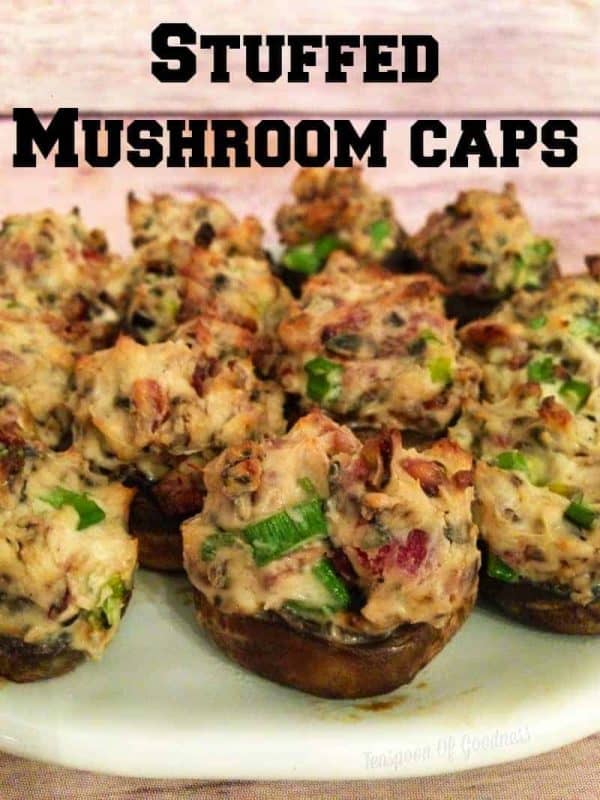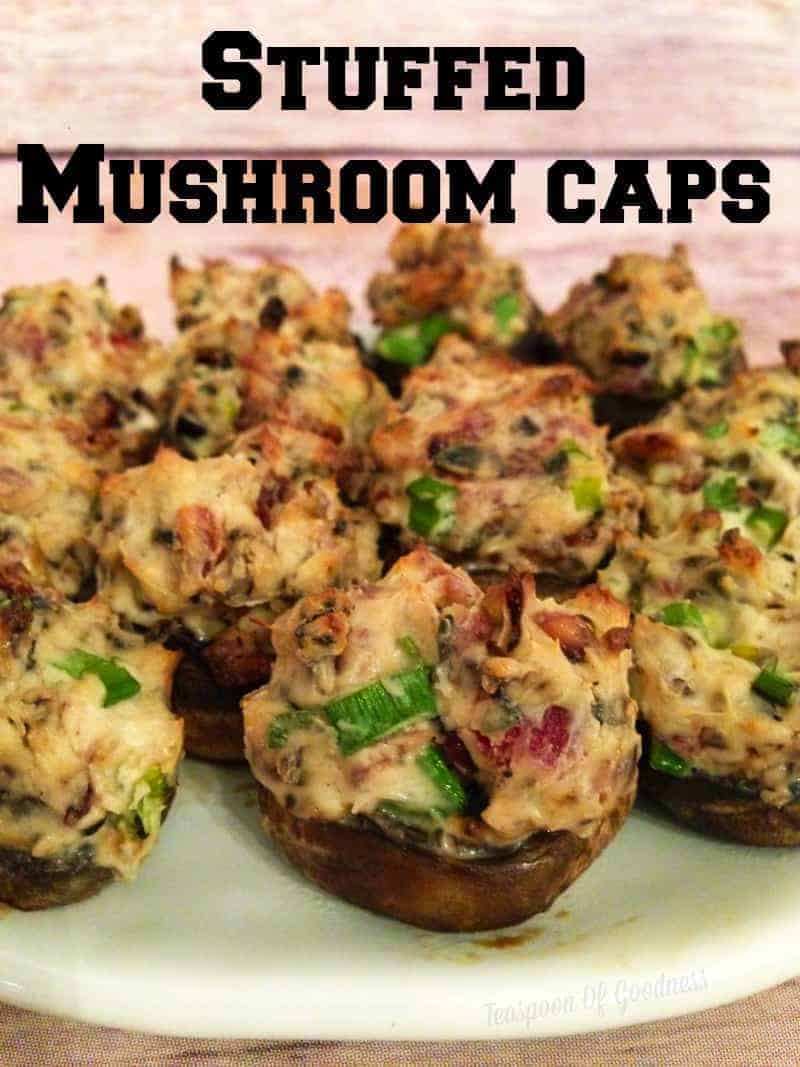 Pin