I love stuffed mushrooms caps but nobody in my family will eat them with me so I have to reserve them for ladies night or any other function where I will be around a variety of people. Mushrooms are truly one of those things that you love or hate, there is no in-between.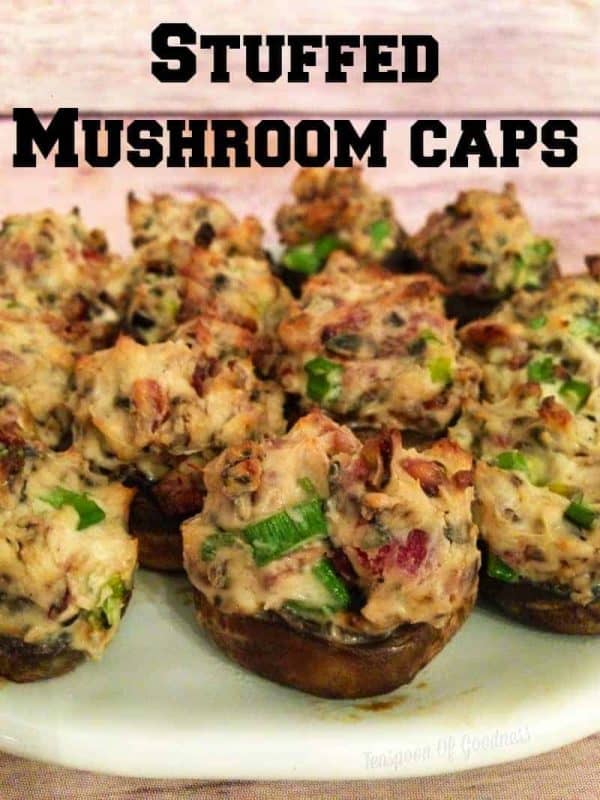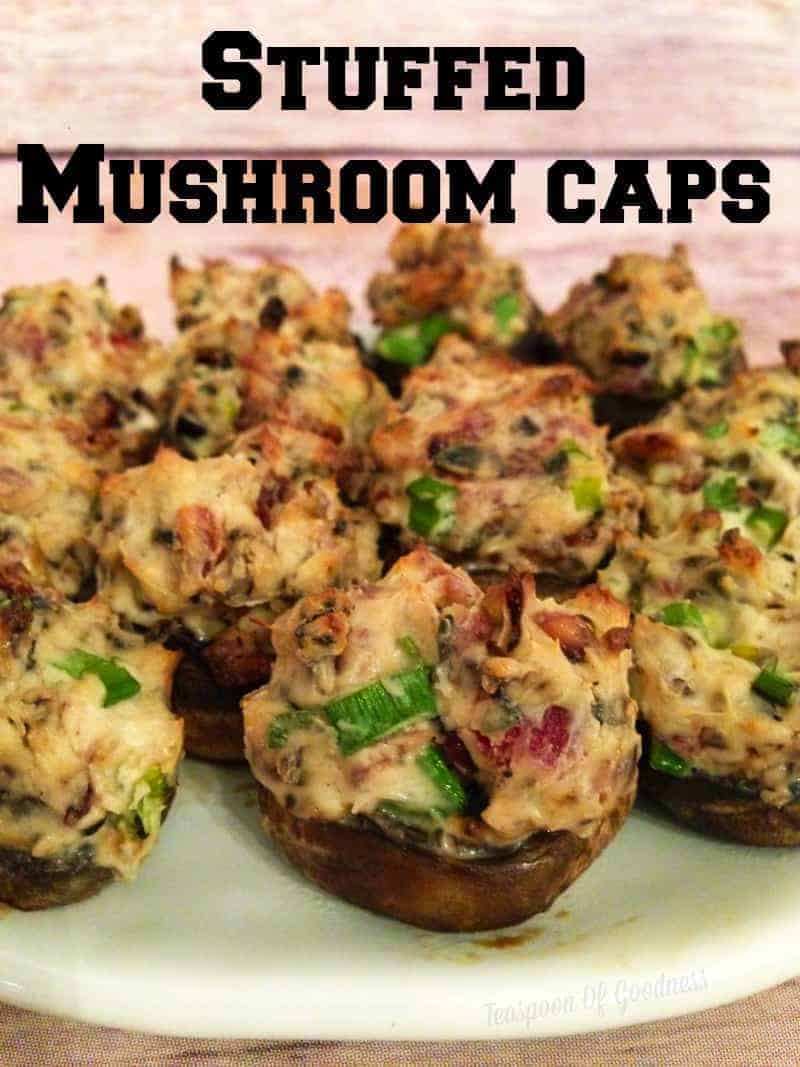 Pin
I had my first stuffed mushroom caps a few years ago at a Christmas party and I have to admit I almost passed but thought what the heck. I have been hooked ever since! I would make a variety of stuffed mushroom caps weekly if I could get my family on board. As that doesn't seem likely any time soon, I guess I will just have to stick with finding a party to attend monthly to get my fix!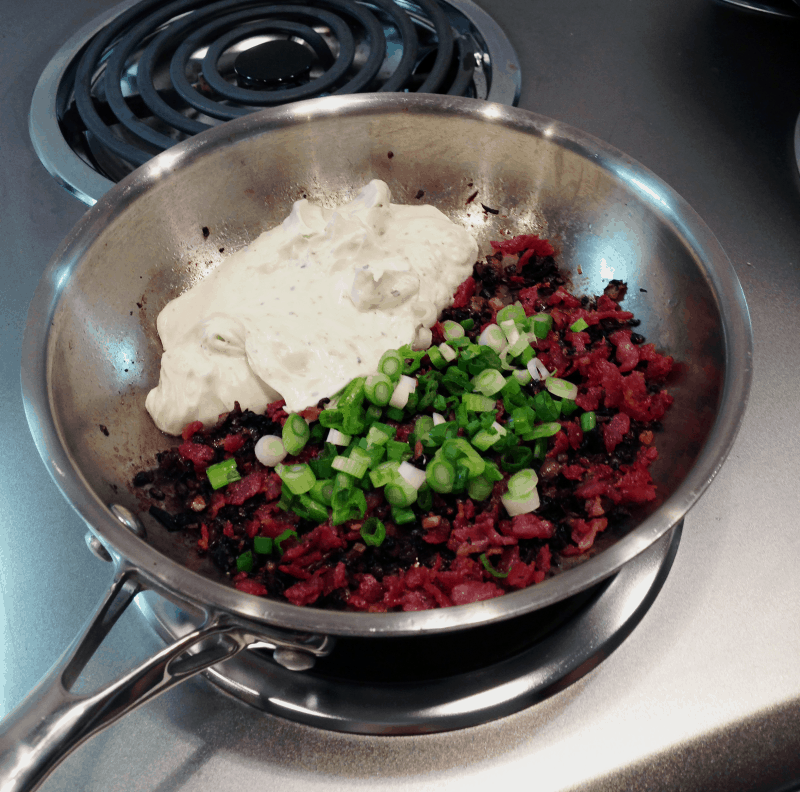 Pin
Crowd Pleasing Stuffed Mushroom Caps Recipe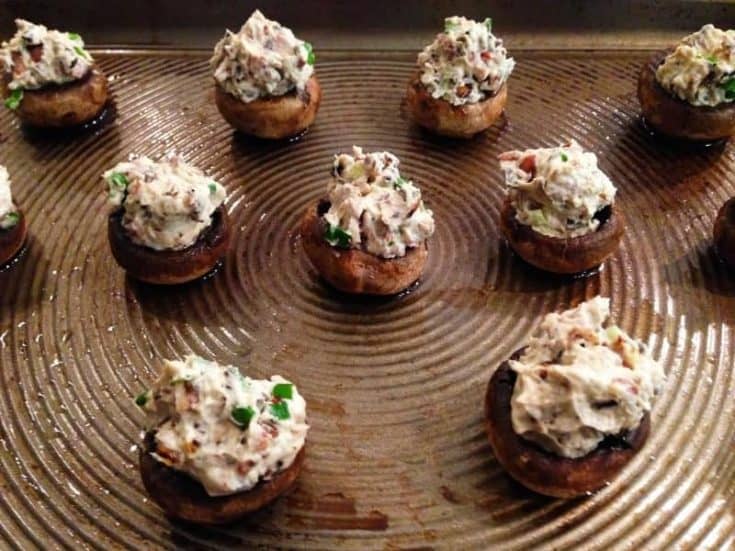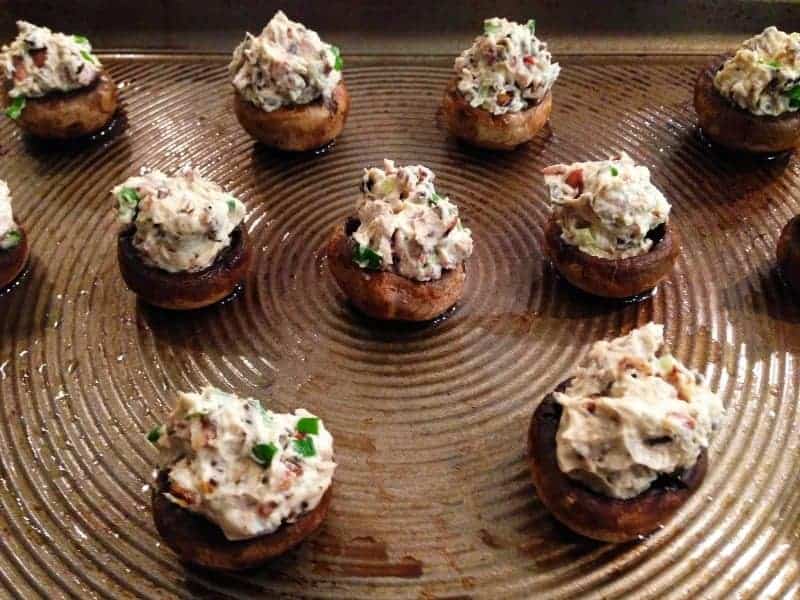 Crowd Pleasing Stuffed Mushroom Caps Recipe
Ingredients
12 button mushrooms
4 oz Original Cream Cheese, softened
2 strips bacon, finely chopped
1 small shallot, peeled and finely chopped
2 garlic cloves, peeled and minced
2 tablespoons green onions, chopped
1 oz Crumbled Blue Cheese
1 tablespoon red wine - optional
salt and pepper
Instructions
Preheat oven to 400 F.
Rinse each mushroom and dry with paper towels. Gently break off stems and finely chop.
Covered with paper towel in microwave, cook 3 strips bacon (the 3rd is for you to eat while you cook) until lightly brown and crisp.
Remove from microwave and set aside.
In pan, add shallots and garlic and sauté until lightly browned.
Add chopped mushroom stems and continue to cook, stirring regularly, for about 4 to 5 minutes. Season with salt and pepper to taste. Optional – add in red wine and continue to cook, stirring regularly, until mushrooms are tender and liquid is evaporated. Remove from pan and allow to cool.
In a mixing bowl, combine cream cheese and blue cheese. Fold in mushroom blend, crisp bacon bits and green onions in pan.
Arrange mushroom caps gills down on a baking sheet and lightly smear with olive oil.
Bake in a 400 F oven for about 4 to 5 minutes or until mushrooms start to leak.
Turn mushroom caps to cavity side up and using a small spoon, fill with cheese mixture.
Return to oven and bake at 400 F for another 5 to 6 minutes or until stuffing is heated through and tops are golden brown.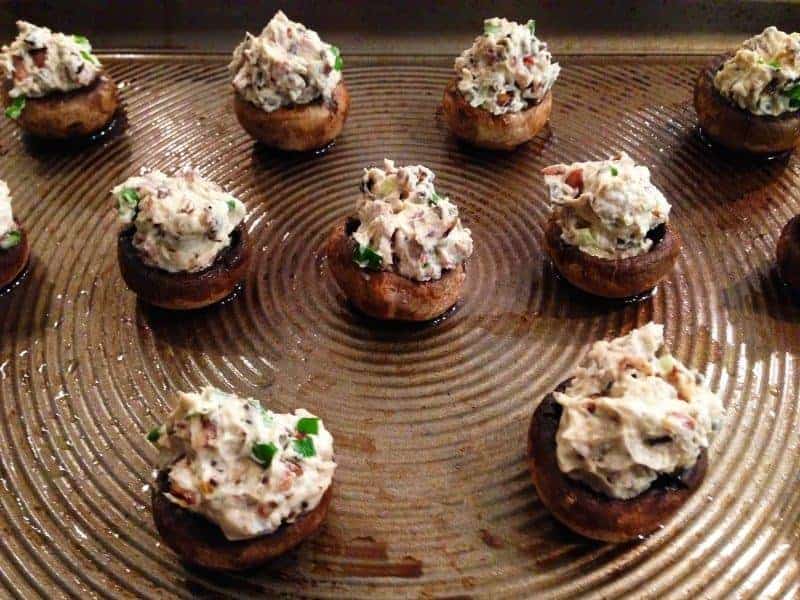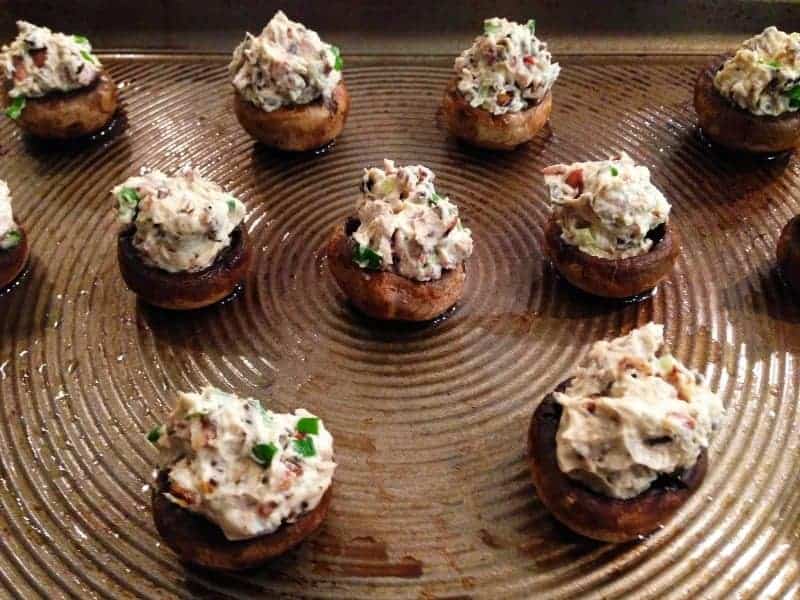 Pin
Do you have a favorite stuffed mushroom caps recipe? Have you ever had stuffed mushroom caps? Mushroom lovers or haters in your house?
Looking for more recipes with mushrooms or finger food recipes?
Oven Roasted Potatoes With Mushrooms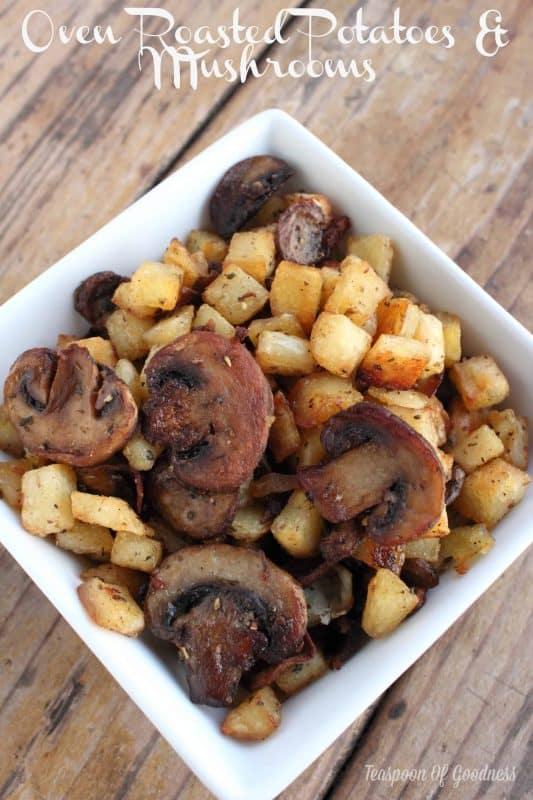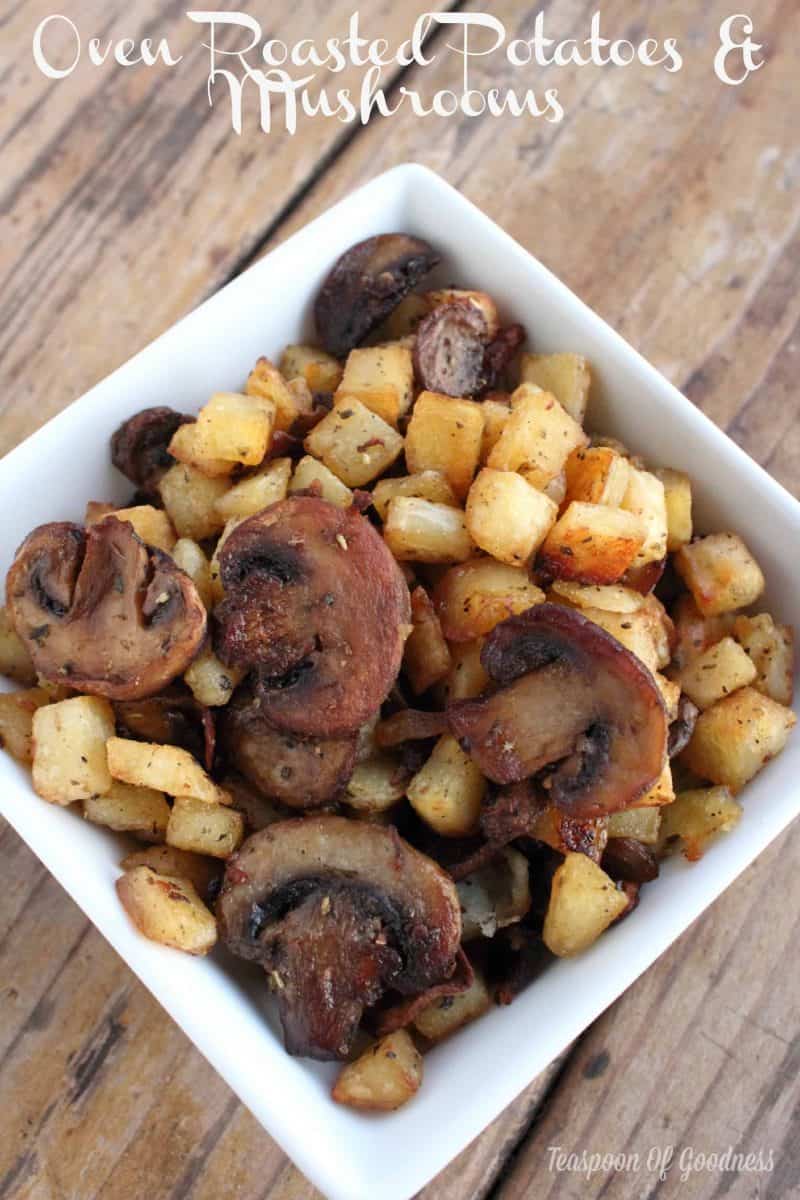 Pin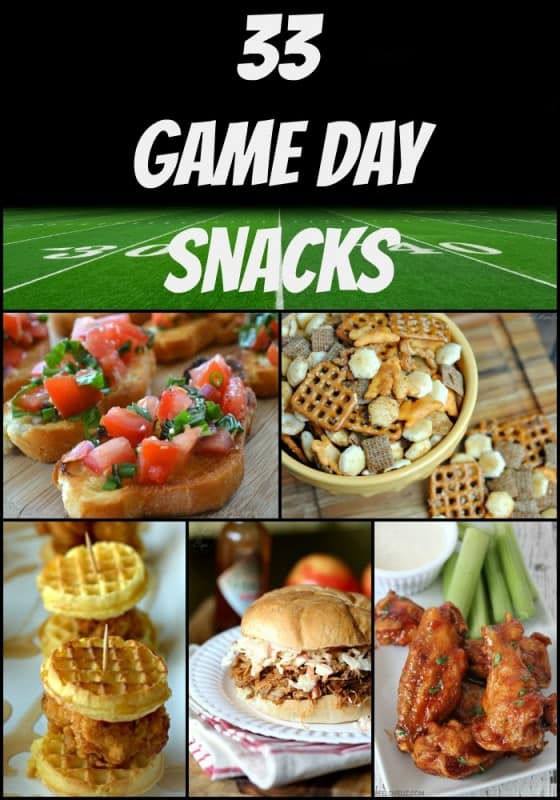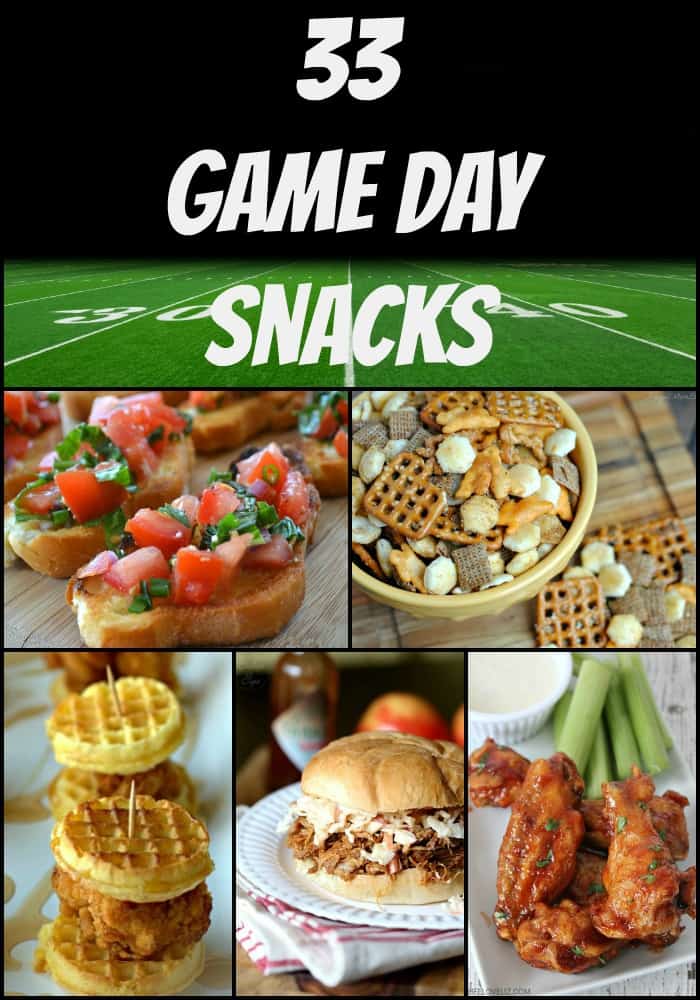 Pin