One of my favorite things about fall is this delicious Caramel Apple Butter Recipe spread over a nice piece of whole-grain toast. It becomes a favorite breakfast treat but could also be a perfect dessert. The combination of caramel and apples has long been a favorite. This butter is something everyone will enjoy.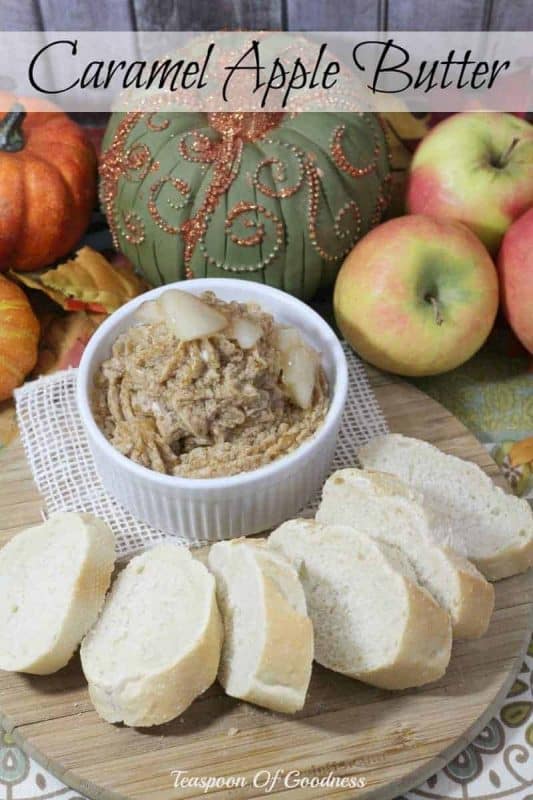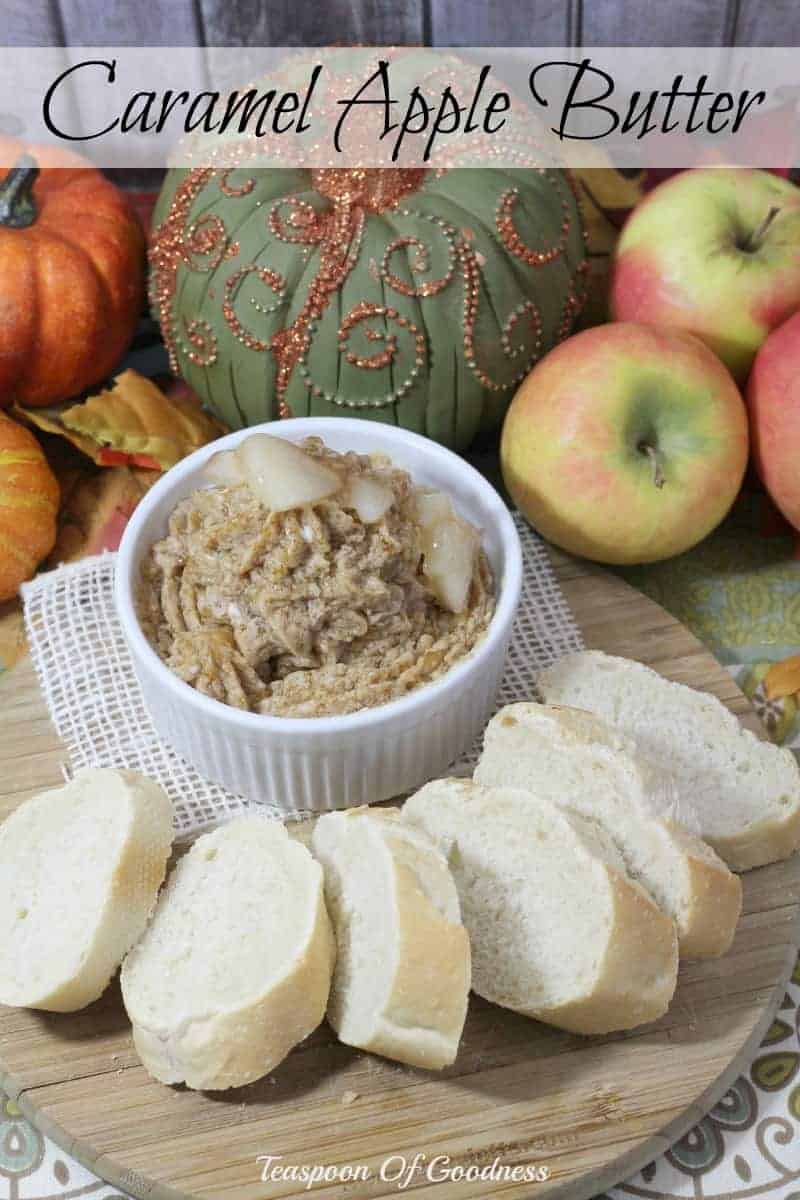 Pin
Making this caramel apple butter is easy and simple. It blends together perfectly in just a few minutes and is just enough to serve with breakfast. If you are like me though, you will want to make this every day, and there is nothing wrong with that!
Mix together these easy ingredients to create your new favorite flavored butter. Keep it in an airtight container in the refrigerator until you are ready to use it.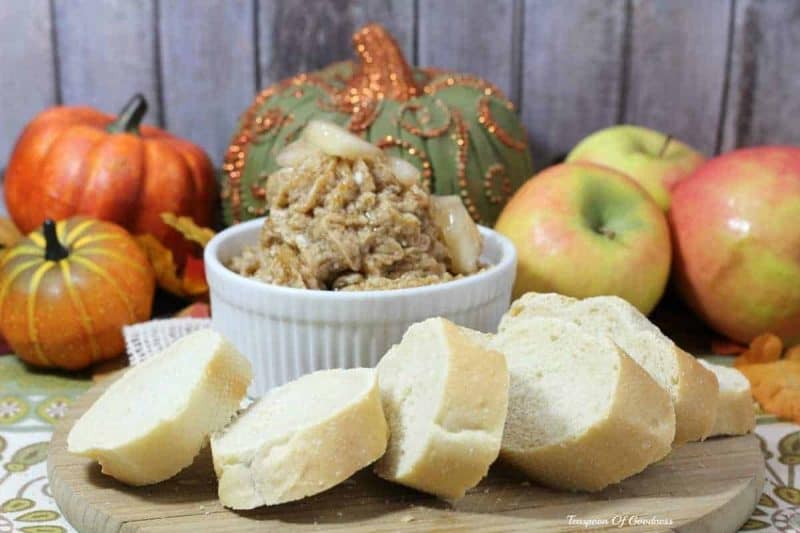 Pin
This is an excellent use of extra apples you may be able to grab at great prices during the fall apple harvests. Some great serving suggestions for this caramel apple butter are with hot rolls, on toast, on freshly baked bread, or even mixed into plain yogurt for a great breakfast or dessert treat.
Caramel Apple Butter Recipe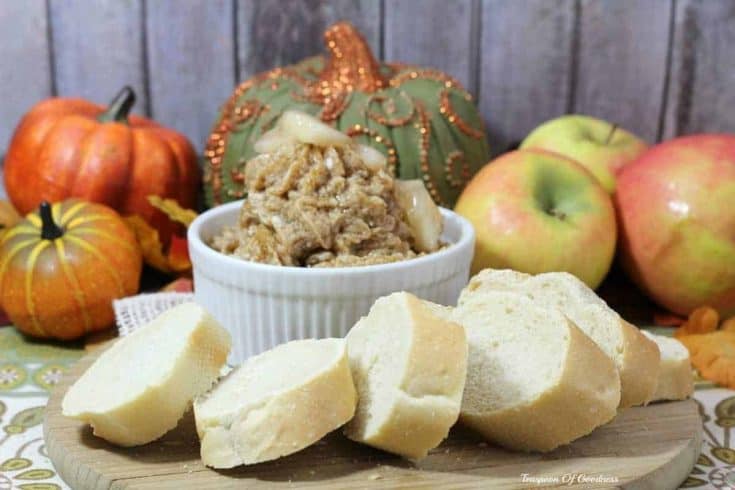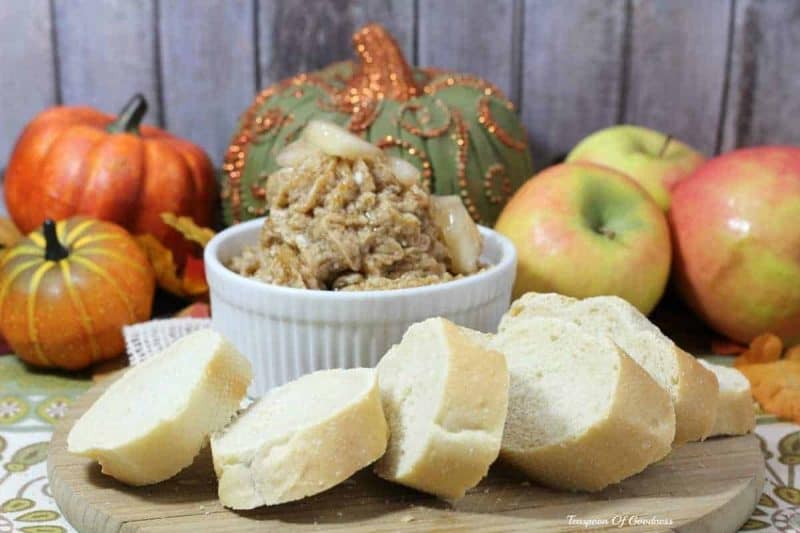 Caramel Apple Butter Recipe
Prep Time: 10 minutes

Total Time: 10 minutes
Ingredients
1 C unsalted butter, soft
1/3 C pumpkin puree
1/4 C brown sugar
1 tsp cinnamon
1 tsp pumpkin pie spice
1/4 tsp nutmeg
1/2 cup of melted caramel
Instructions
Place butter in a medium mixing bowl. Using a hand mixer cream the butter.
Add the brown sugar and continue to cream the butter and sugar.
Add the pumpkin puree, caramel and spices. Whisk to blend well.
Scoop into a pastry bag with a large tip to put into a covered dish. Sprinkle with cinnamon.
Refrigerate.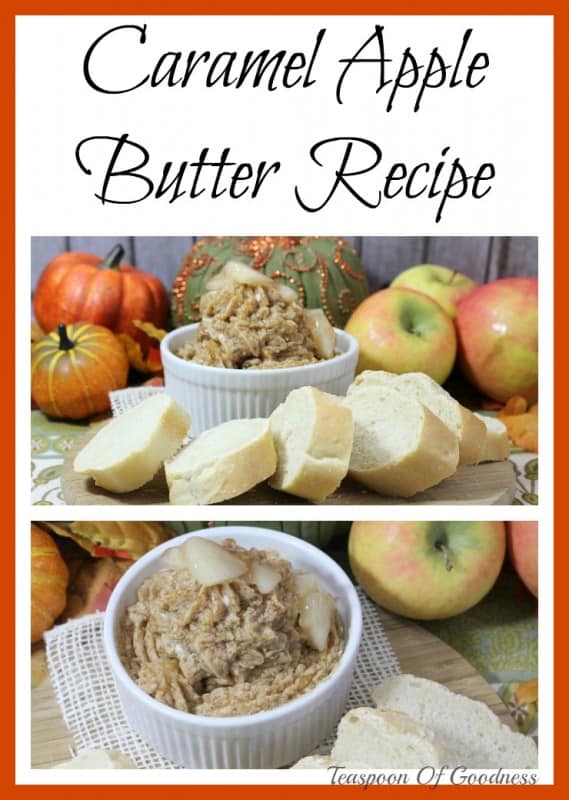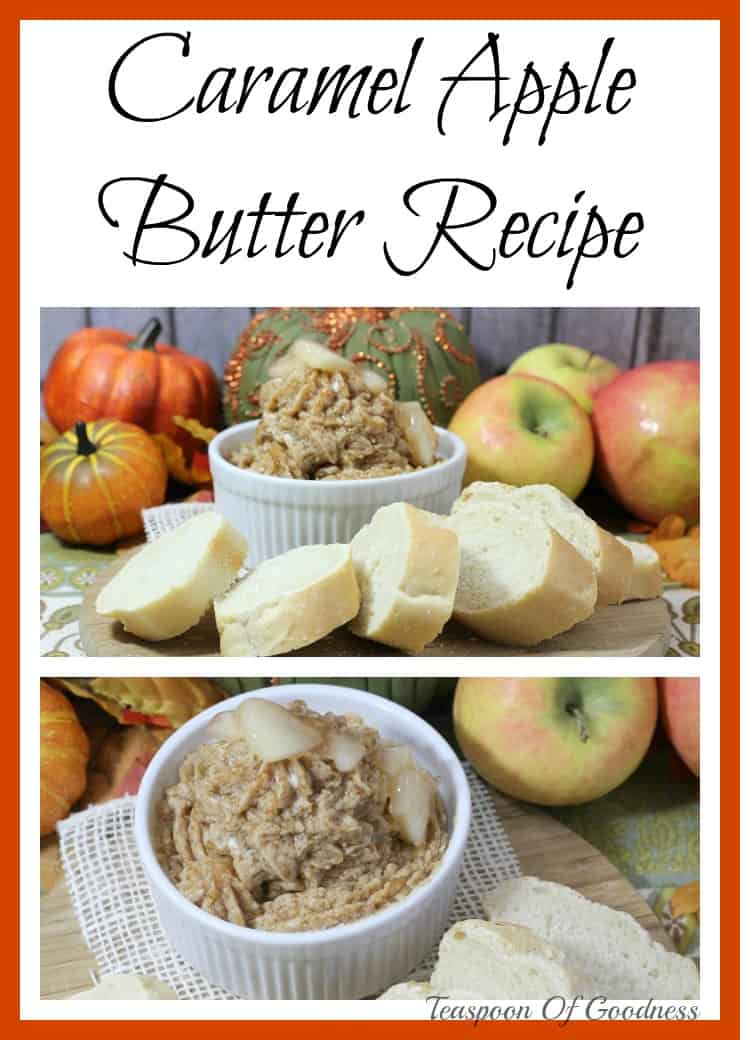 Pin
You might enjoy these other apple recipes as well!
Apple Cinnamon Crescents with Caramel Sauce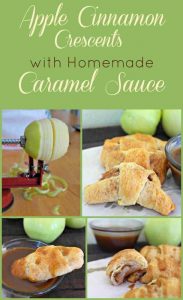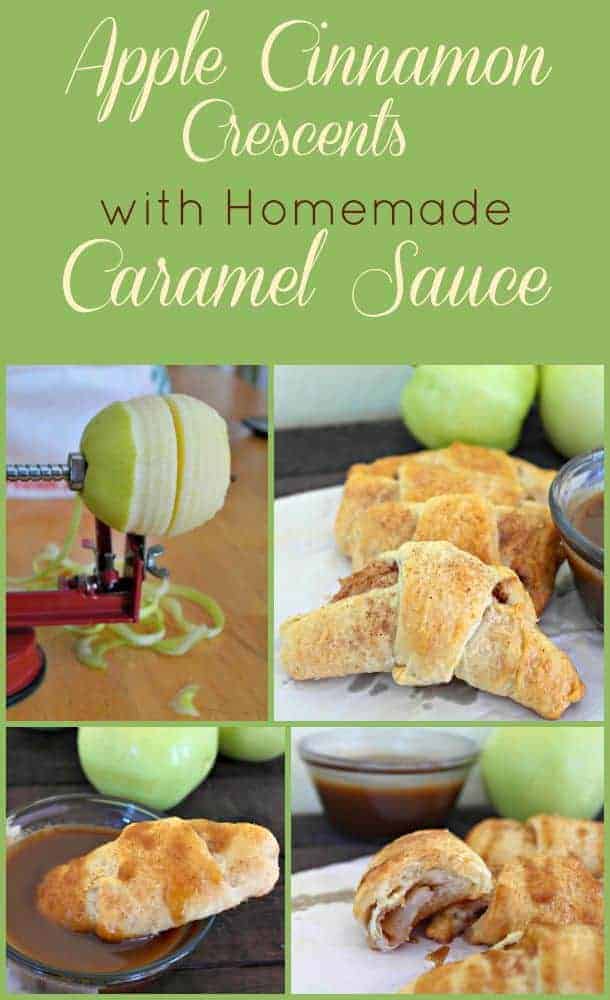 Pin
46 Scrumptious Apple Recipes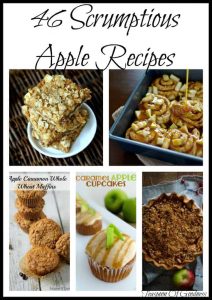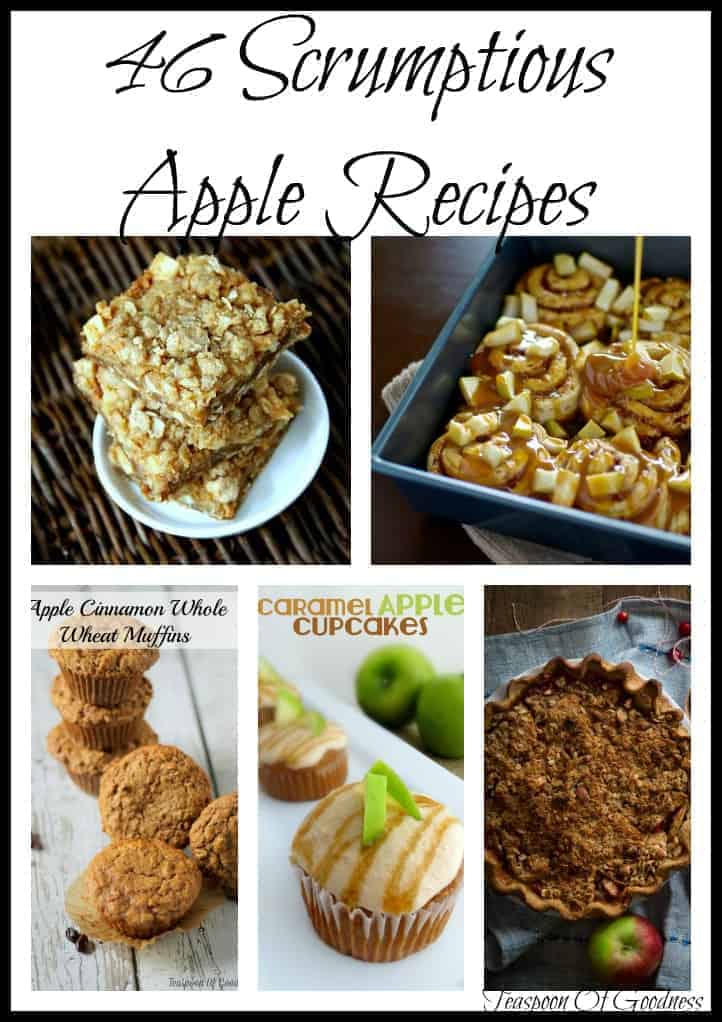 Pin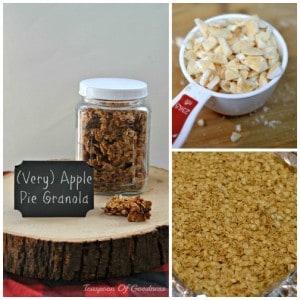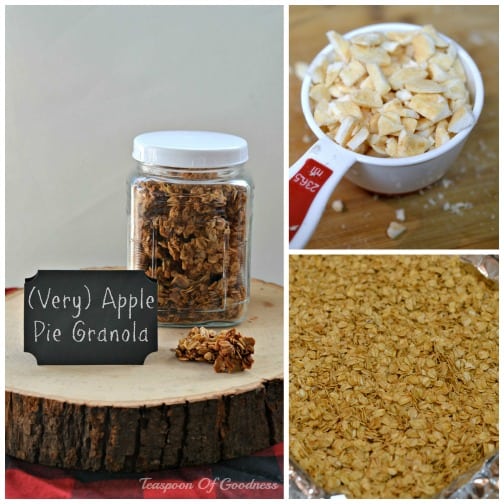 Pin
Visit Teaspoon Of Goodness's profile on Pinterest.