Do you have a dessert or treat that just has to be in your house tall times? We sure do! Oreos are always found in our house. They are a classic sandwich cookie that everyone enjoys. In fact, we all have our personal favorites! Of course, I was excited to share about this great Oreo Dunk Challenge when I read about it. With our love for Oreos, it was obvious!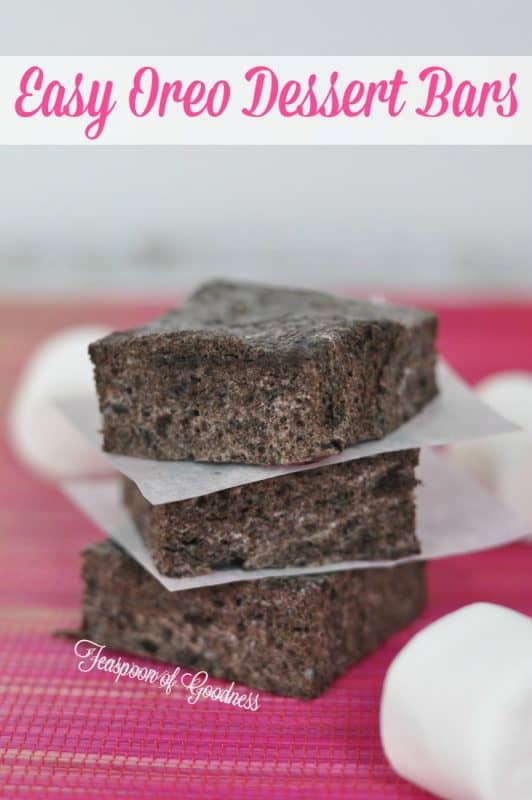 Pin
Reasons To Join The OREO Dunk Challenge
As I mentioned, we all love our Oreo cookies and have different favorites. My husband likes the Mint Oreo cookies and my sons love the cinnamon roll flavor, but Double Stuff Oreos are always a top choice. As you can see, Oreos and the various flavors are always a hit in our home.
So, the Oreo Dunk Challenge is an excellent idea for our family, and I want to show some other great reasons you should participate!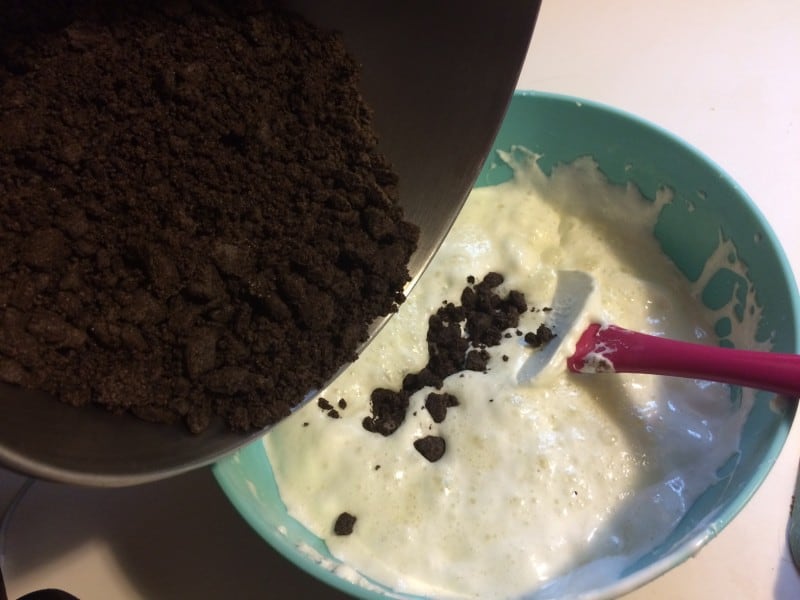 Pin
Great Family Bonding Moment
When we first got married, I would actually only eat the center of the Oreo and toss the cookie part to the dog. This started my dunking phase.
I like to only dunk my cookie once and just get a little soggy but still some crunch. My husband and boys like to put them into the bottom of their cups and cover them with milk to eat with a spoon. Sharing our different methods is a great way to bond and have fun together.
Even if we don't like the same cookies or dunk the same way, we can have fun and bond over our love for Oreos.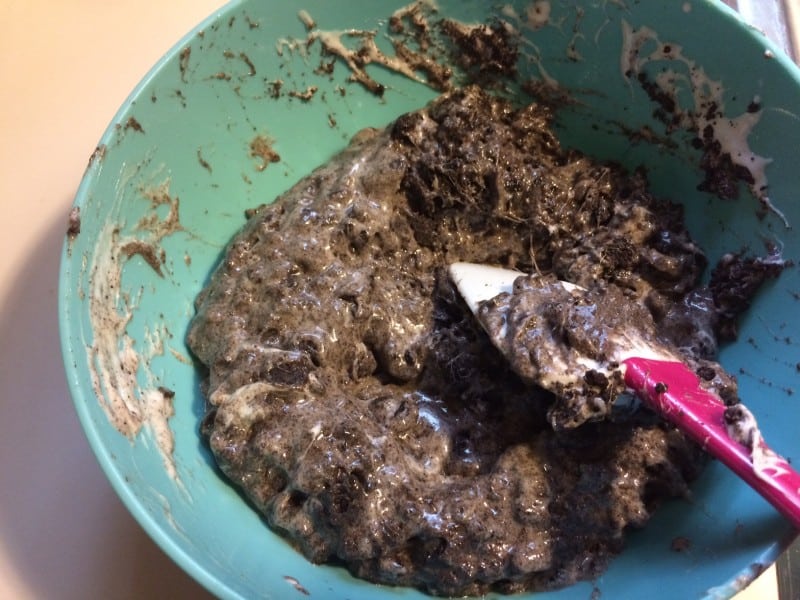 Pin
Chance To Share Traditions
Nothing is as fun as watching your child dunk their first Oreo into milk. This can be a special tradition you can share as a family. Perhaps Oreos are a daily treat, or maybe they are a dessert you have only on family movie nights. Regardless of when you eat your Oreos, you can make them a special tradition to share with your family.
We even love making these Oreo Dessert Bars and enjoy them as a special treat! You can even transform your Oreo cookies to dunk them into milk too!

Easy Oreo Dessert Bars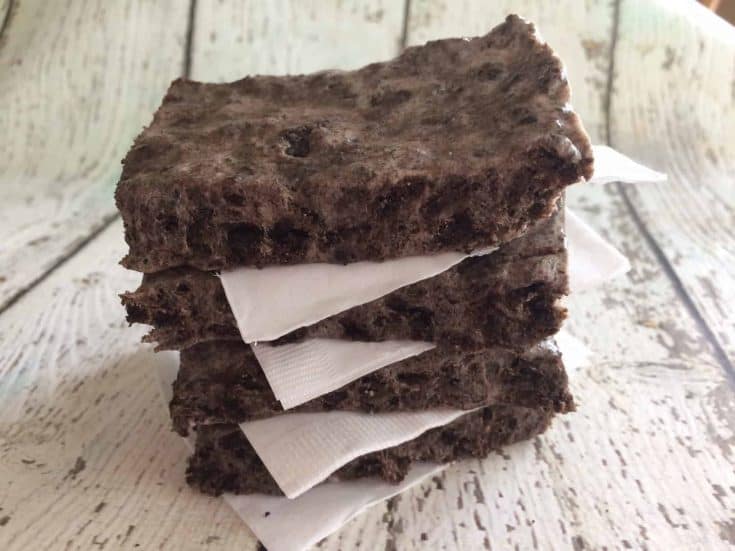 Yield: 9
Oreo Bar Recipe
Prep Time: 10 minutes

Cook Time: 5 minutes

Total Time: 15 minutes
Ingredients
16 oz crushed Oreos, (this is 1 package of Oreos)
5 cups large marshmallows, (approx. 45 marshmallows)
4 tablespoons butter
Instructions
Place Oreos in food processor and pulse until ground.
Melt marshmallows and butter in microwave until puffed, about 1 1/2- 2 minutes.
Remove marshmallow mixture and mix with ground Oreo Cookies.
Stir to combine then transfer to a foil lined 8×8 inch baking pan.
Let stand for 10 minutes.
Remove bars out of pan with edges of foil and cut into squares.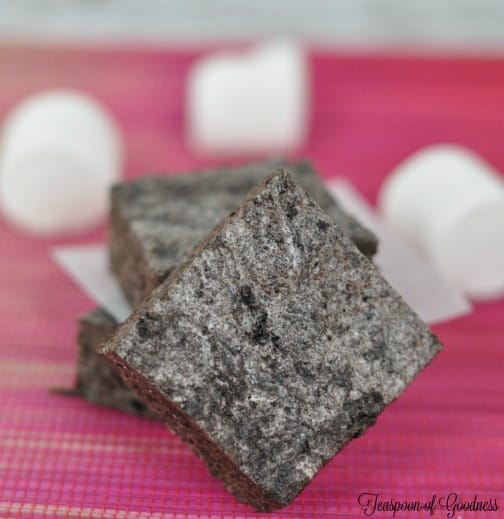 Pin
So, the question is – how are you going to dunk your Oreo?