Fruit salsas have always been something I have avoided. Something just didn't seem right to me about spicy and sweet at the same time. This last summer we went camping as a large group with my husband's aunt and uncle, and they introduced me to this Easy Pineapple Salsa. It took a little bit of coaxing but once I tried it I was hooked. It was a little bit of spice with some sweetness to put out the fire.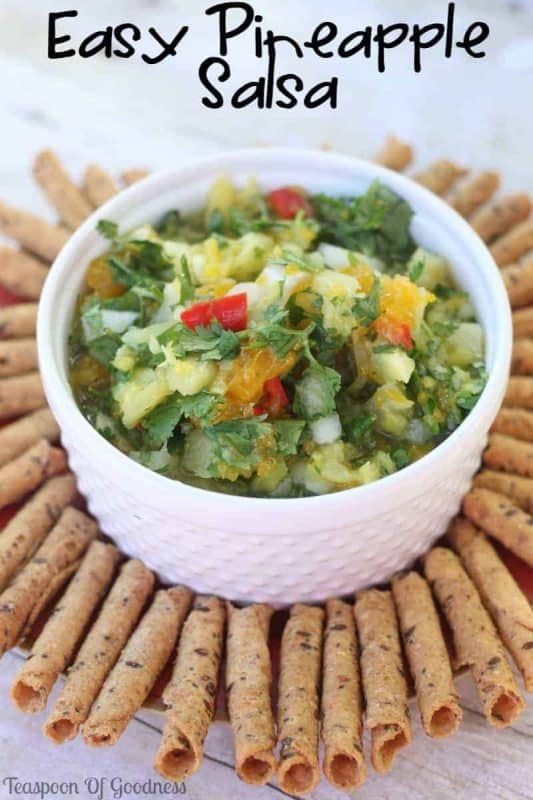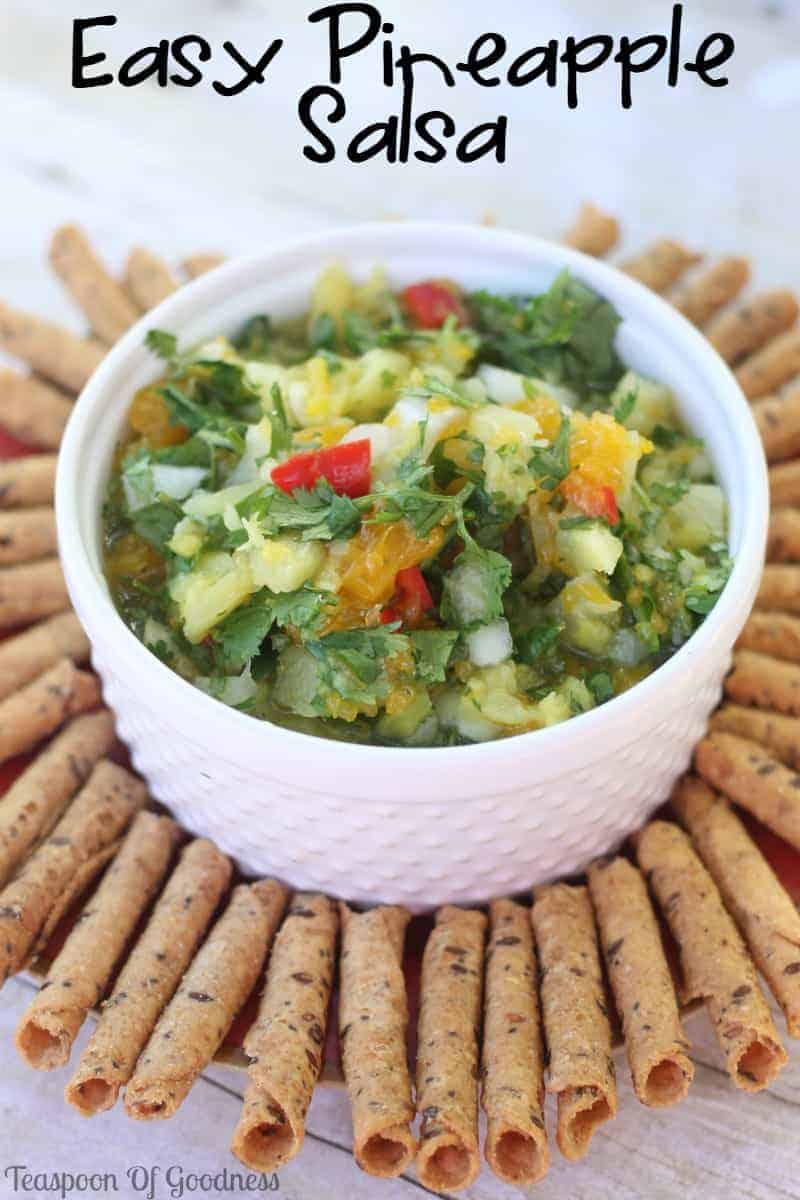 Pin
During the season you could easily use fresh pineapple, but by using the canned version I guarantee that I can always snag the ingredients I need. We go through a ton of canned fruit in our house so I stock up when they go on sale for $1.00 a can or less. Doing this it makes this a really frugal fruit salsa that packs a huge punch of flavor.
I never would have dreamed that I was looking forward to fruits being in season so that I can tweak this recipe for various fruit salsa recipes, but I can guarantee this won't be the last you see of this Easy Pineapple Salsa. Want to learn the best way to cut a pineapple? We have you covered.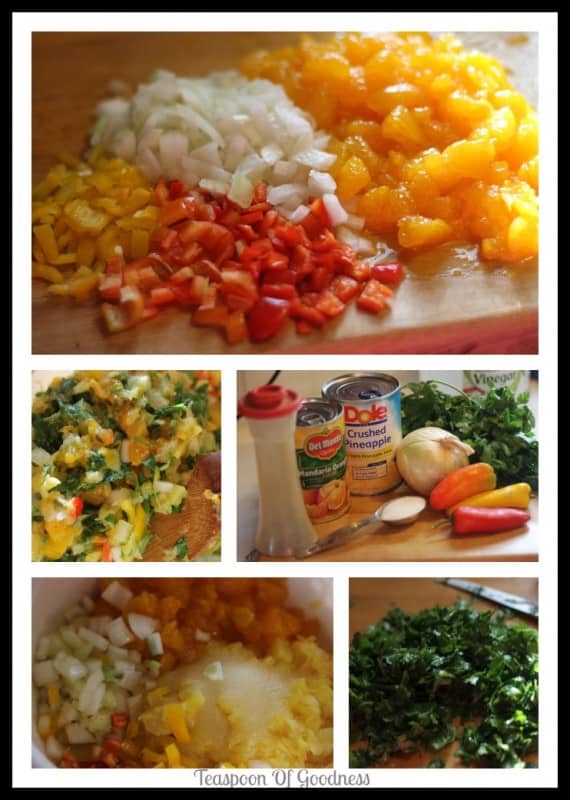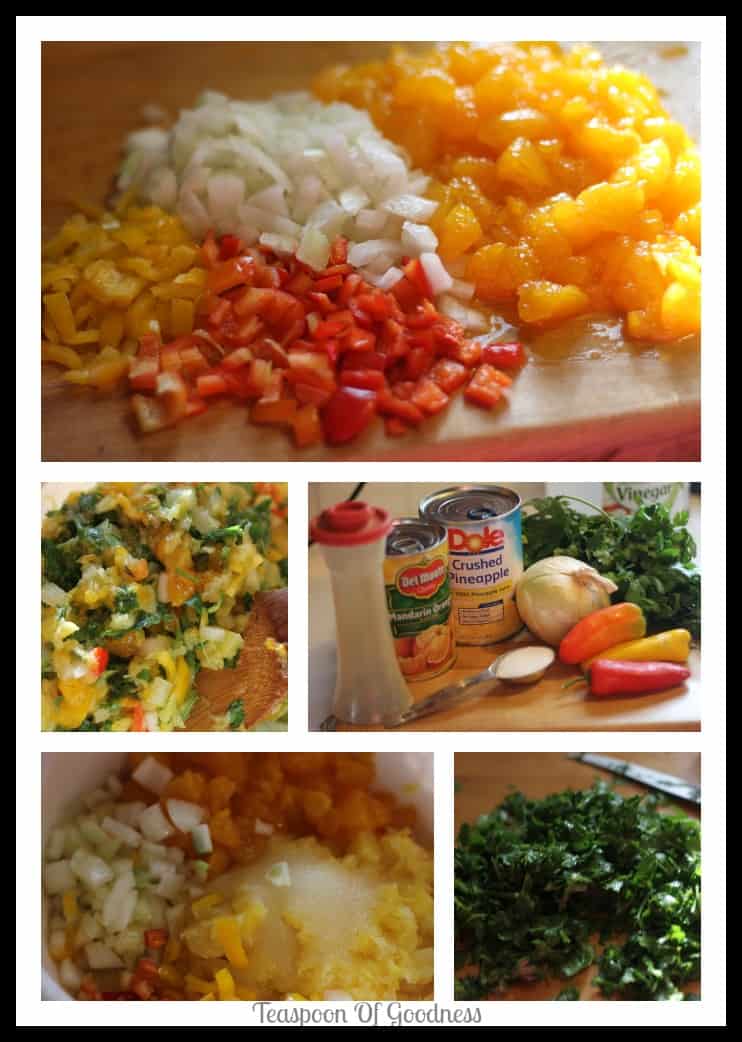 Pin
Easy Pineapple Salsa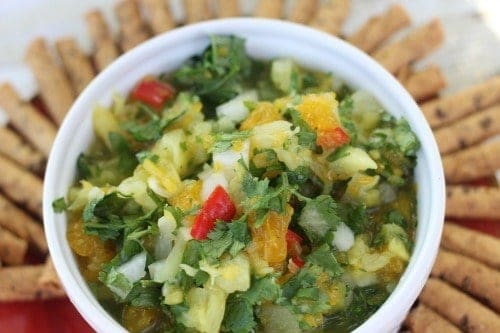 Pineapple Salsa
Ingredients
1 20 oz can crushed pineapple, drained into a bowl to save juices
1 12 oz can of mandarin oranges (drained into same bowl as pineapple juice
3 small sweet peppers, large bell pepper
¼ of large onion
1/2 a bunch of cilantro
2 tablespoon vinegar
2 tablespoon sugar
½ habenero pepper
Instructions
Dice everything really small.
Combine everything into a bowl and toss gently to mix.
Add a little bit of combined juices to final product to taste.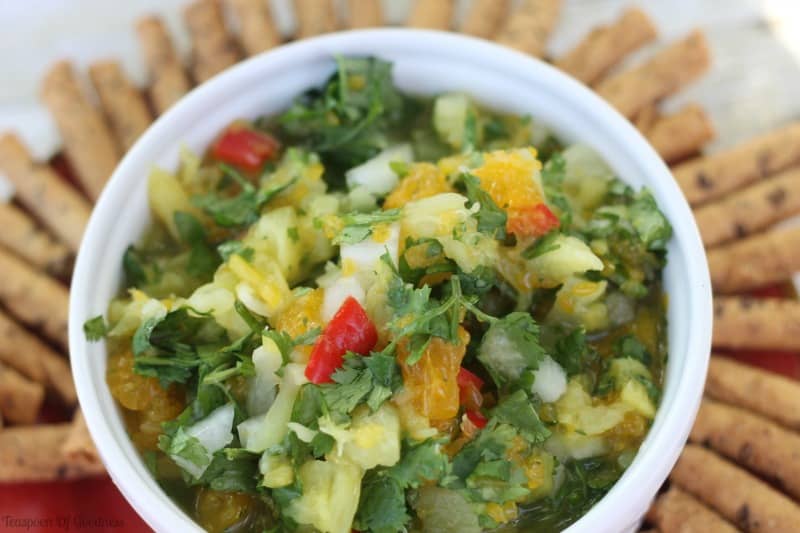 Pin
Have you ever tried a Pineapple Salsa or other fruit salsa?
Looking For More Recipes That Are Perfect For A Crowd?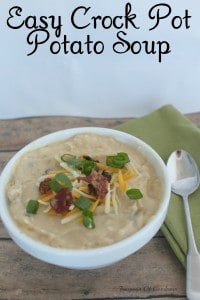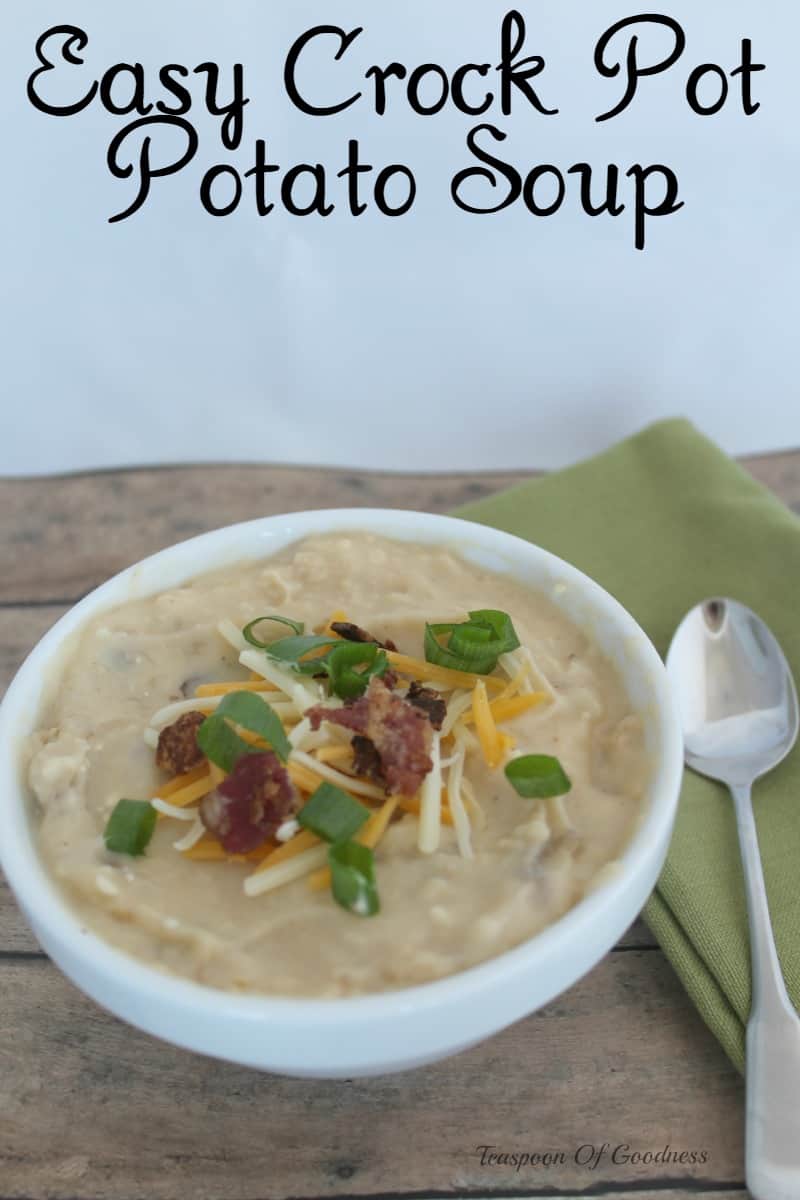 Pin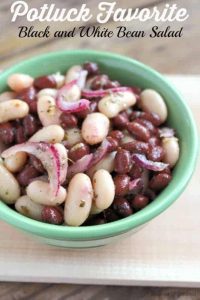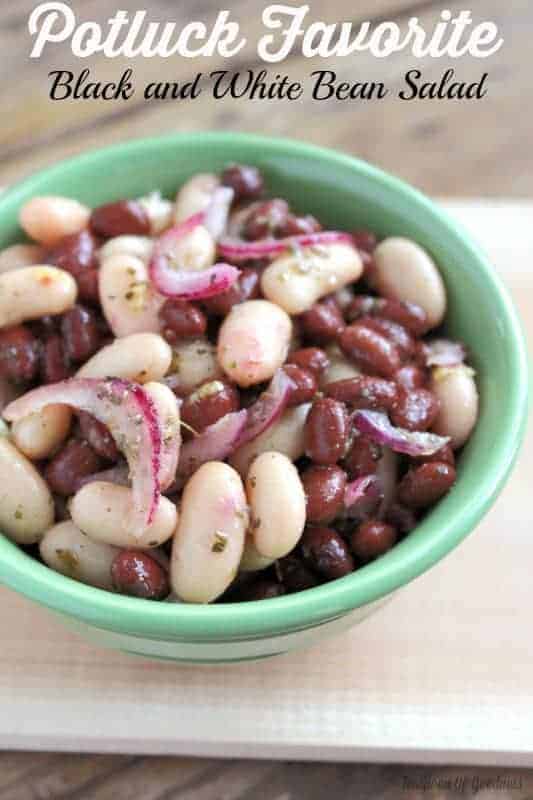 Pin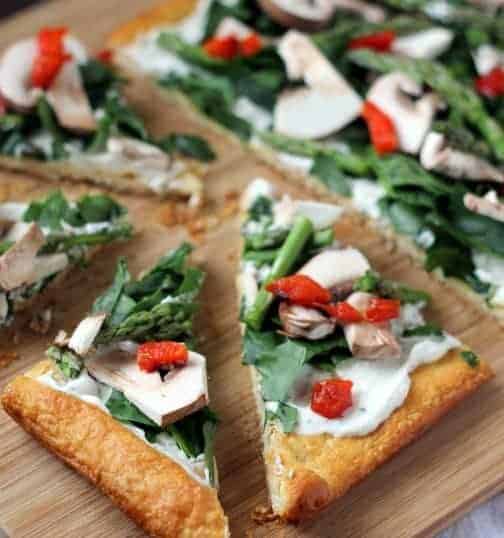 Pin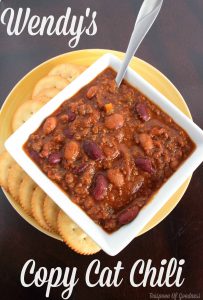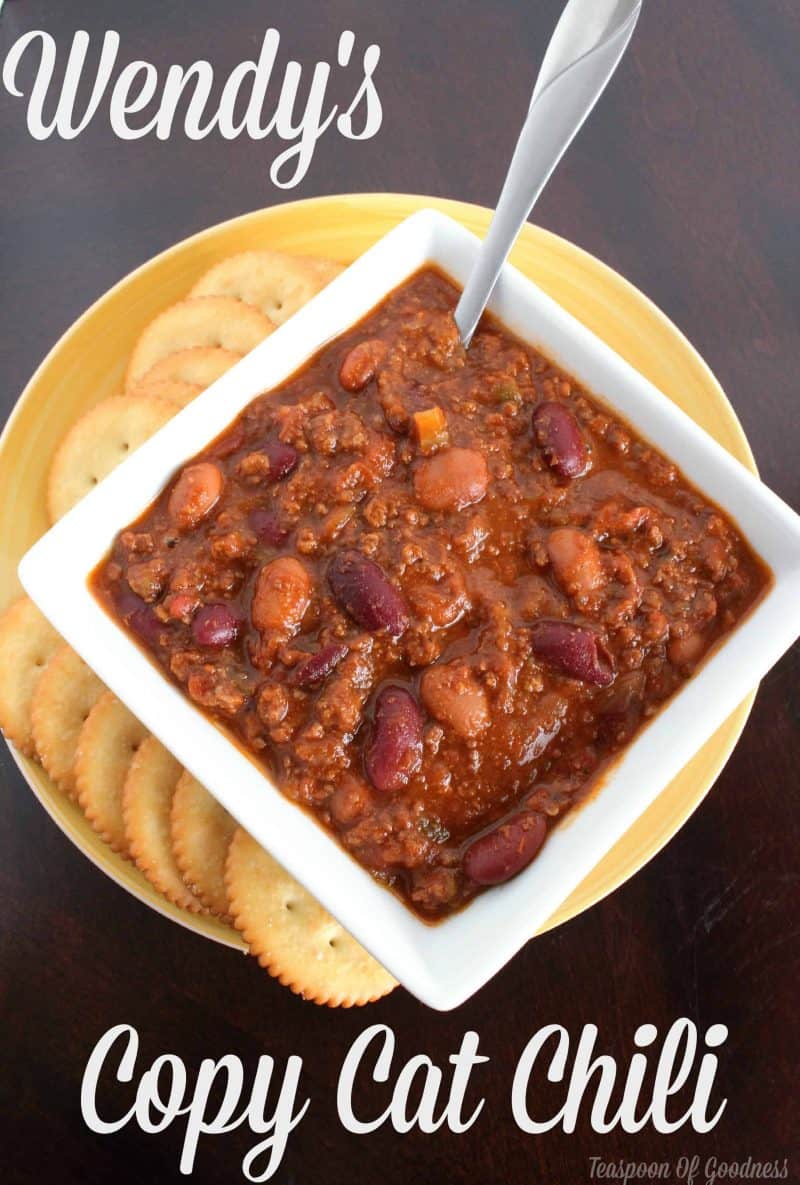 Pin