I love going to or having a good party. Getting together with friends or family makes me happy. It is a great way to get some fun time. Whether it is a party, pot luck, a picnic or a family get together, I love to bring a dish with me. Food is always an element of a good party. Plus, I love to feed people. Dips are a good idea because everyone loves them. Dips are also great for a party that only has appetizers or a dinner party. While there are the classic dips, sometimes I want to bring something that will really WOW everyone. If I'm not going to make my crab dip, then that is when I start looking around online to see what I can find.
These easy party dips are just what I am looking for. I think you will find exactly what you need to leave your guests talking about how great the party was, or leave everyone at the party asking for your recipe.
Because it can get expensive very fast when planning a party or bringing a dish big enough to feed everyone at the party and buy the "dippers", these easy party dips are also inexpensive. Just because it tastes amazing doesn't mean it needs to break the bank. These dip recipes are priced at a point where you can even bring a few dishes with you if you wanted to.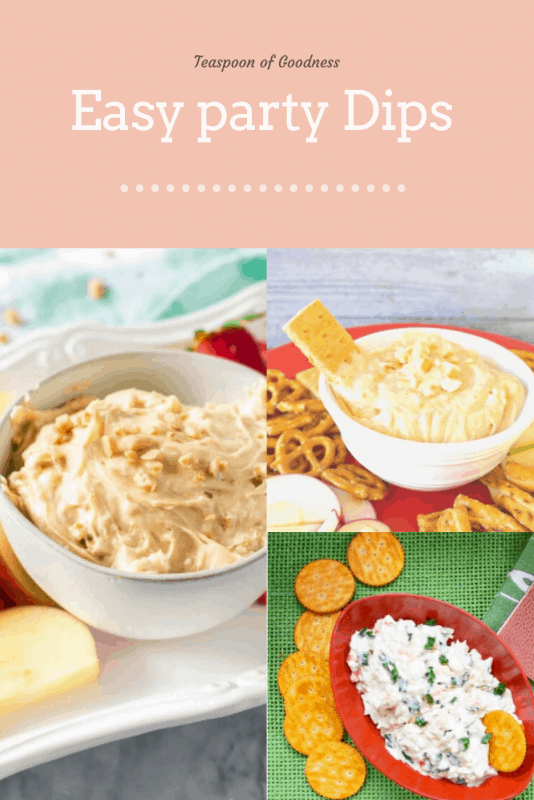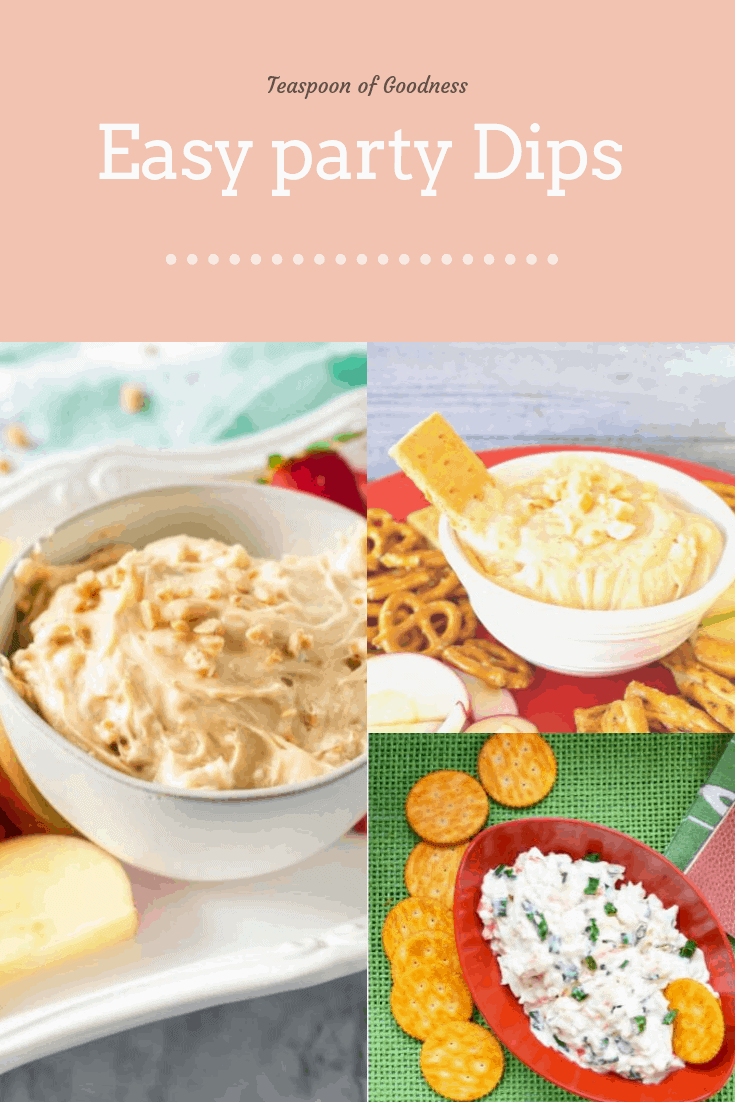 Pin
Inexpensive & Easy Party Dips
So I am curious, what is your favorite party dip? Leave a comment down below. If your favorite recipe isn't in this list, leave me a link so I can find out how to make it.