Lemon is used for so many things these days, like making lemonade and using it on fish and salads. However, there are so many other things you can use lemon for around the house.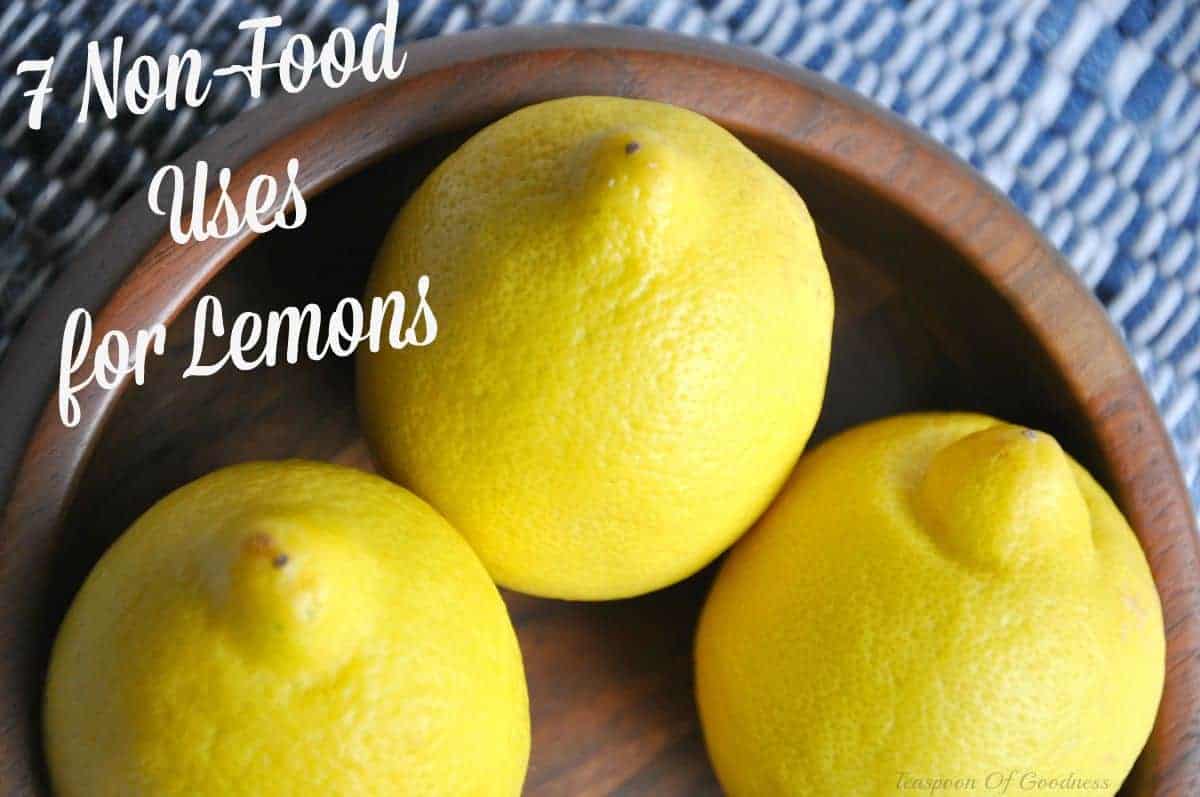 Pin
7 Non-Food Uses for Lemons
Fridge refresher
Sometimes refrigerators get stinky odors from things like rotting food. You can freshen up your fridge by squirting a few drops of lemon juice onto a sponge and placing it in the refrigerator overnight. While this will help with odor control, be sure to toss out any food that has gone bad.
Cutting board refresher
Cutting boards are bound to smell at times. After all, you cut onions, garlic, and raw chicken on it. Using lemon is a great way for you to not only get rid of any lingering smells, but also helps to sanitize the cutting board as well. You will want to rub half of a lemon over the cutting board. You can also squirt bottled lemon juice all over the board.
Refrigerator refresher
After cleaning out your refrigerator of spoiled food, add some lemon juice to a few cotton balls or a sponge. Leave these cotton balls or sponge in your fridge for a few hours, and nasty odors fade.
Coffee pot cleaner
Is your coffee pot looking a little dingy? Add a couple of teaspoons of lemon juice, about a cup of ice, a teaspoon of salt, and about a teaspoon of baking soda to your coffee pot. Swirl the mixture around your coffee pot and watch it scrub itself. Rinse with clean water and repeat as necessary.
Pest control
Many people don't like using insecticides for a wide array of reasons. You can get rid of insects in your home with the use of lemons. Lemons work well with ants, fleas, and roaches since they cannot tolerate the smell of lemon. For ant control, squirt some lemon juice along window sills and door thresholds as well as into the areas where the ants are making entry. Also, scatter lemon peels around outer entrances. For fleas and roaches, combine the juice and rinds of four lemons and ½ gallon of water. Then, just wash your kitchen floors, and they will scurry away.
Microwave cleaner
Lemons are effective in getting rid of any caked-on food inside your microwave. Simply combine 1 ½ cups of water with 3 tablespoons of lemon juice into a bowl. Set the bowl in the microwave and set it on high for 10 minutes. This time lets the steam condense on the inner walls and ceiling of the microwave. Afterward, just wipe the softened food up with a rag or paper towel.
Garbage disposal refresher
I don't know about you, but our garbage disposal gets a workout. Once a week, I toss in a few peels from the lemons I have been using. Allow your garbage disposal to eat up the peels and leave your kitchen with a fresh lemon scent.
What is your favorite non-food use for lemons?
Lemon Blueberry Cupcakes With Lemon Buttercream Icing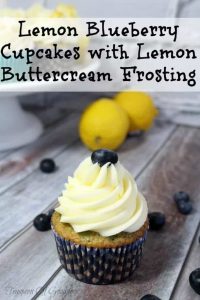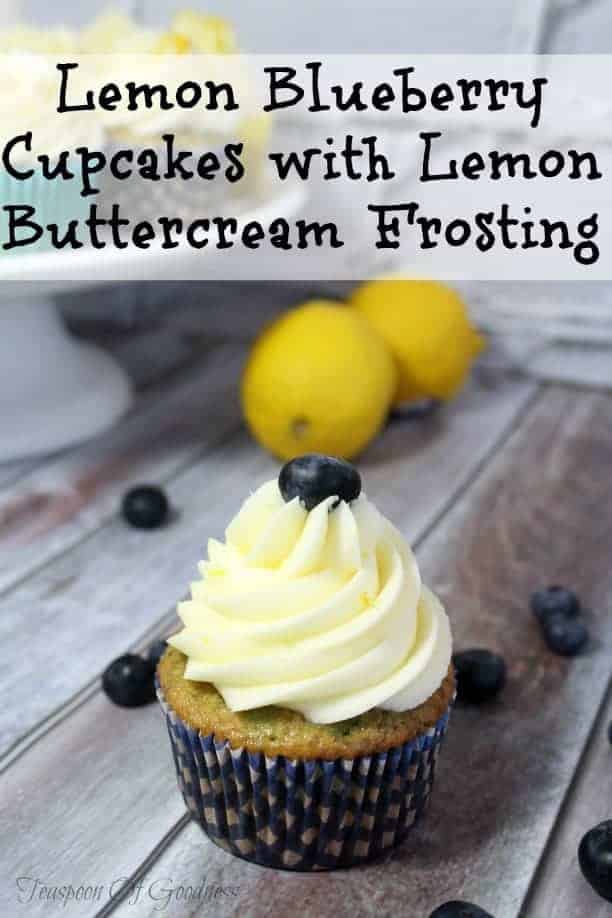 Pin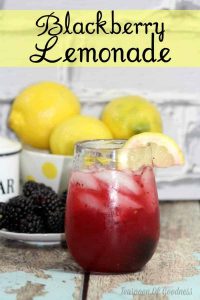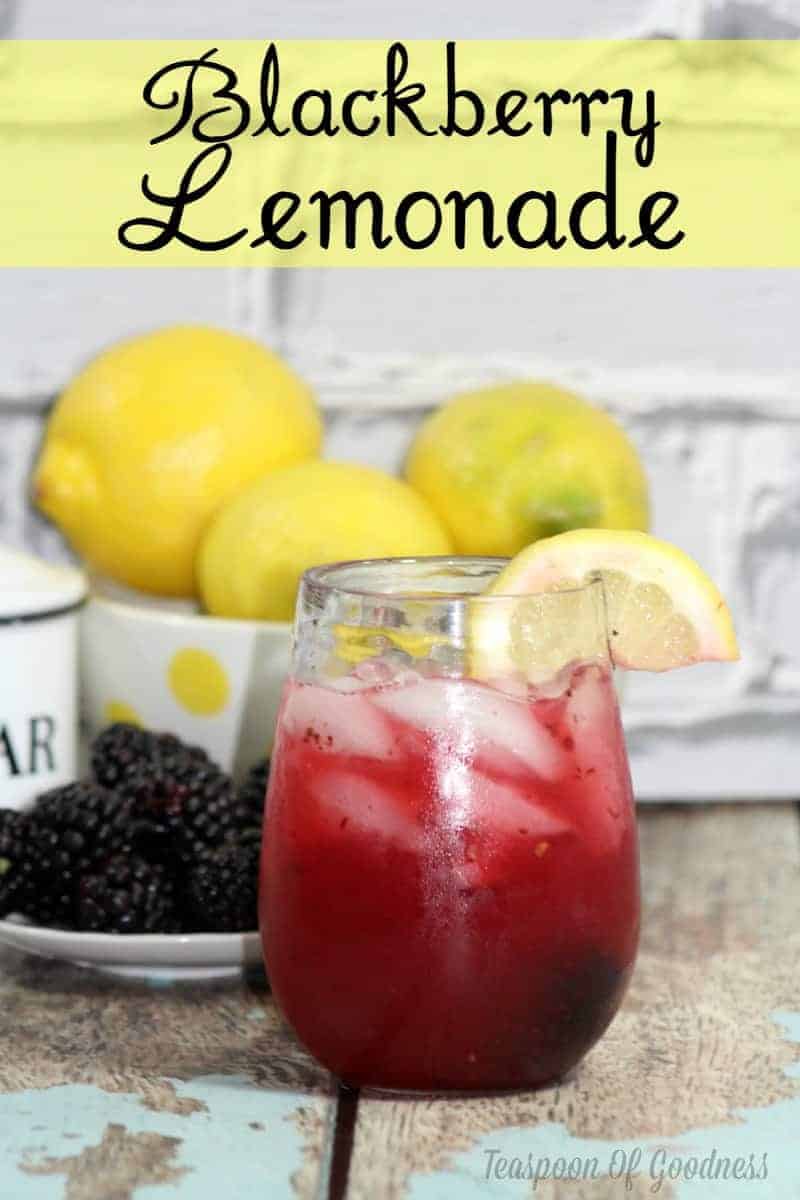 Pin
Copycat Starbucks Lemon Loaf Cake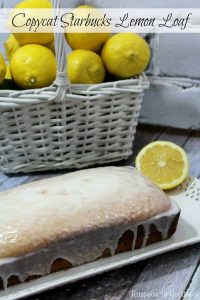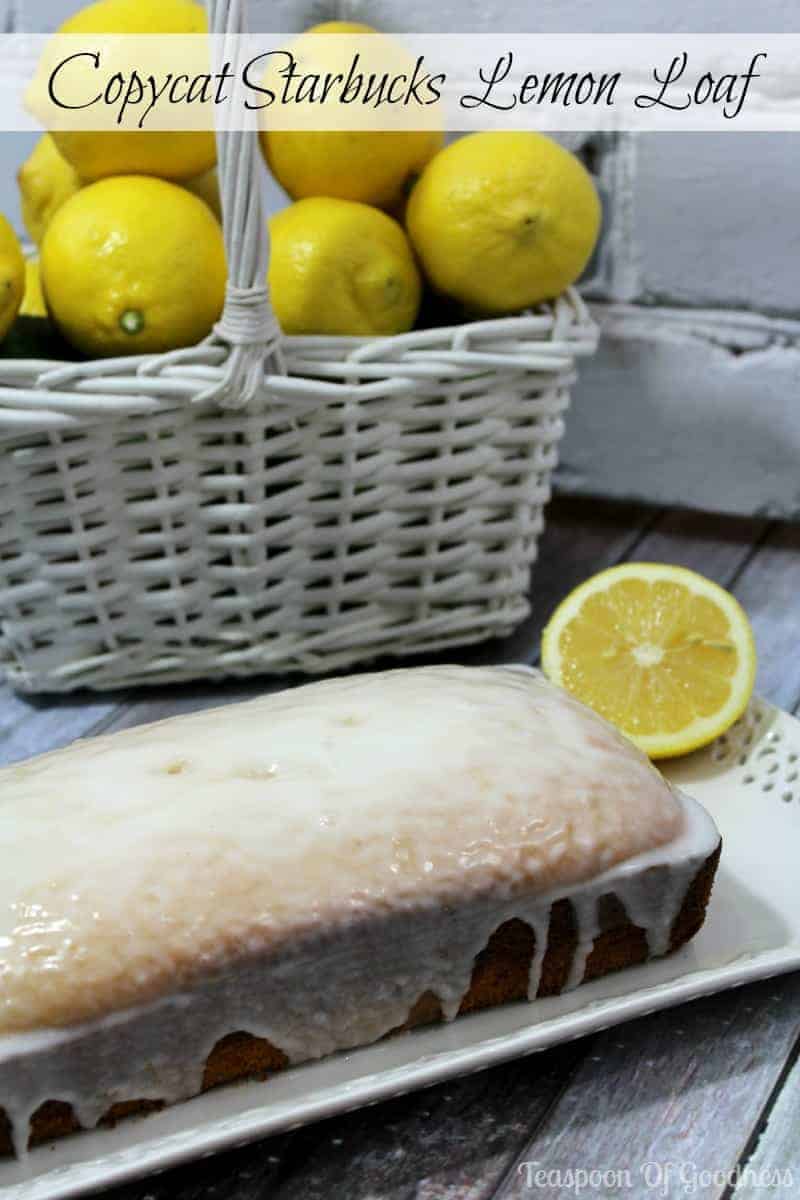 Pin