The summer season is here, and for many of us, it means time for backyard BBQs and potlucks. Backyard BBQs and potlucks are my favorite time to try out new recipes and experiment with the guests.
If I go home with an empty bowl, it was a hit, and a full bowl means that I should never attempt that recipe again. Great gauge, right? This grilled chicken & broccoli pasta salad passed with flying colors!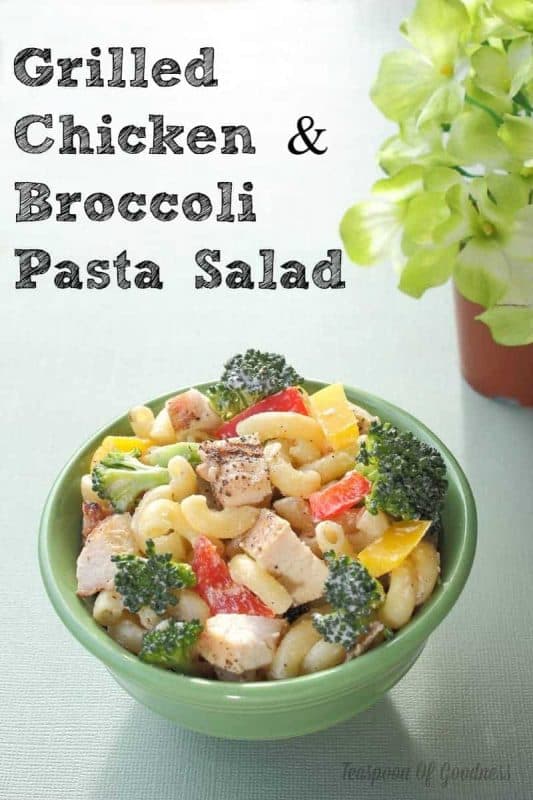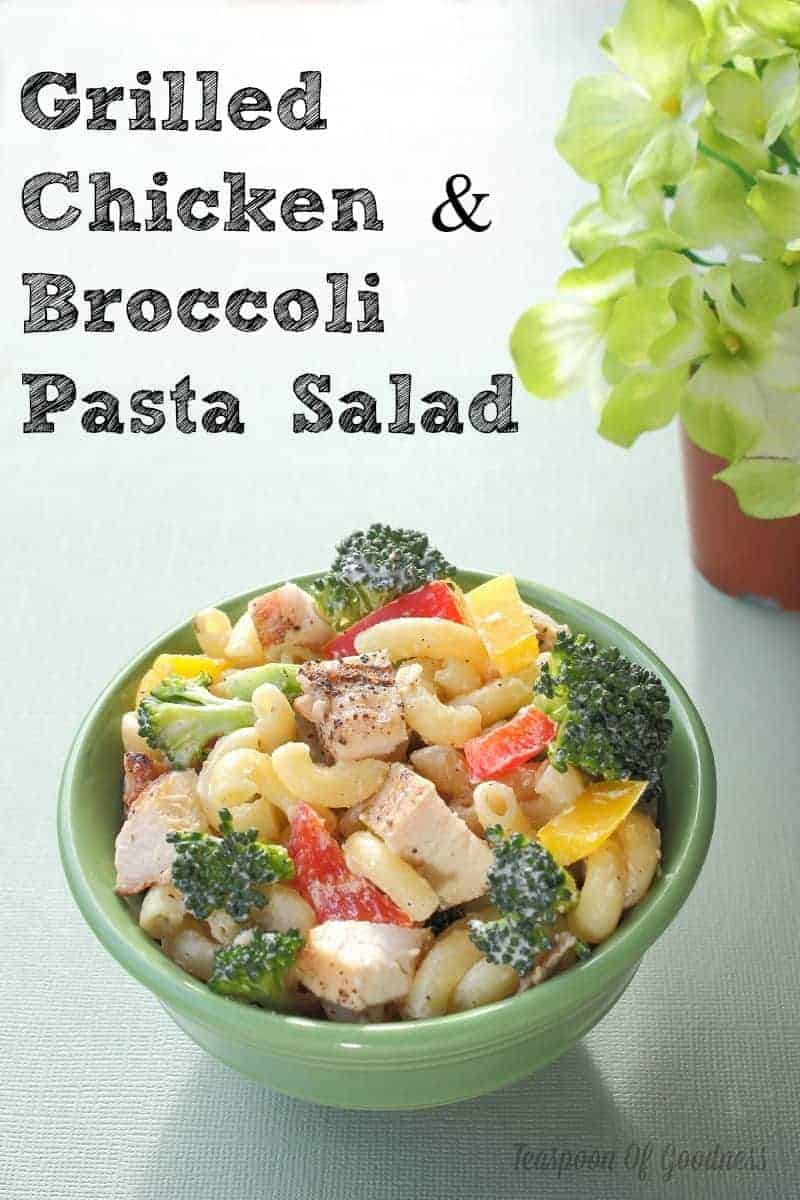 Pin
This delicious recipe is packed to the brim with broccoli and peppers! This salad adds a bit of crunch, mixed with bites of chicken to make a wonderful side dish that will quickly disappear at any of your summer activities.
The dressing is really light and packed with flavor. With the recipe below, the dressing is very light, so you will want to keep that in mind as opposed to traditional pasta salads. You could easily double up the dressing part of the recipe and end up with a much creamier grilled chicken & broccoli pasta salad.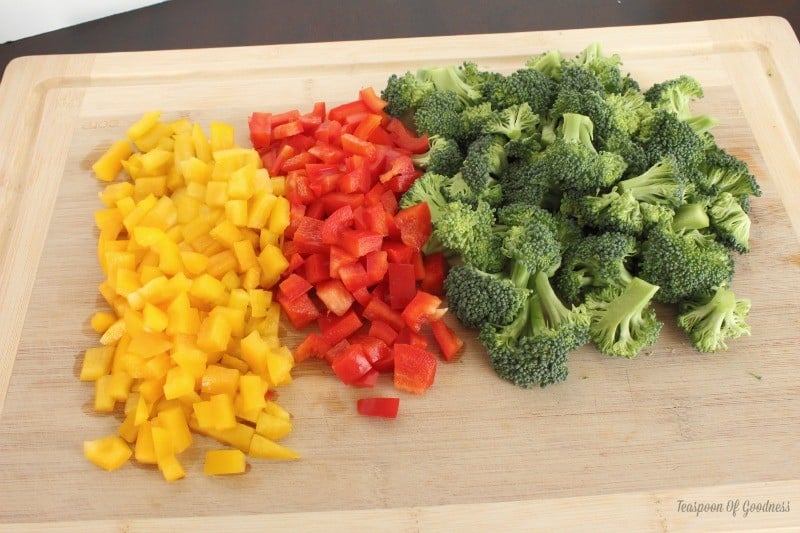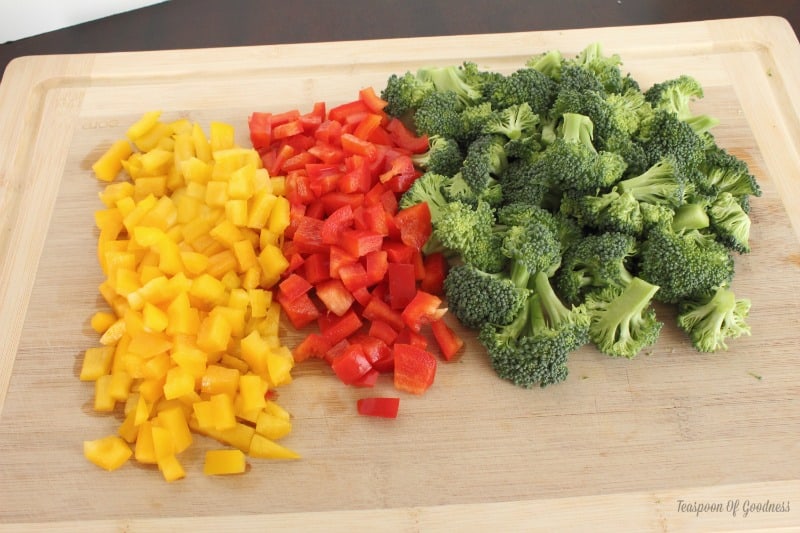 Pin
Grilled Chicken & Broccoli Pasta Salad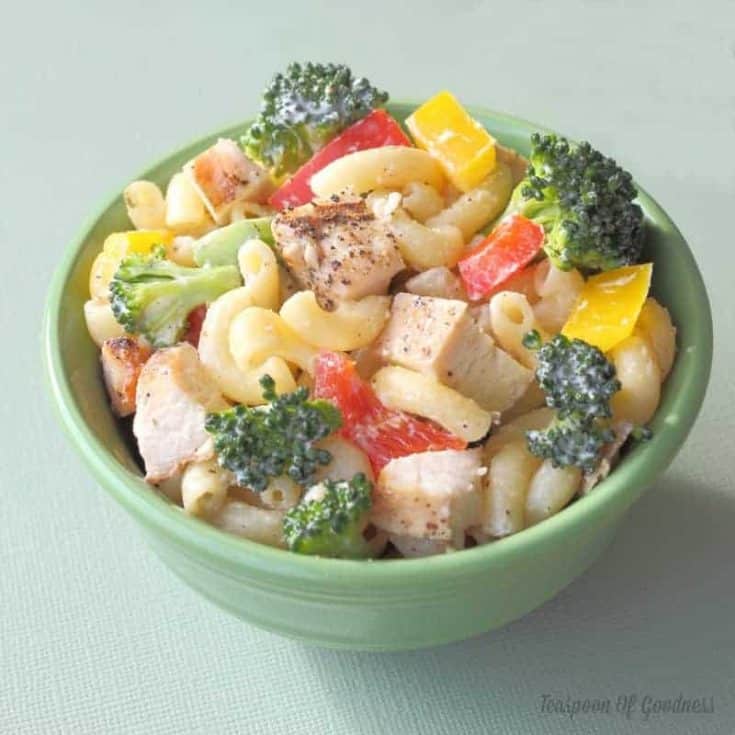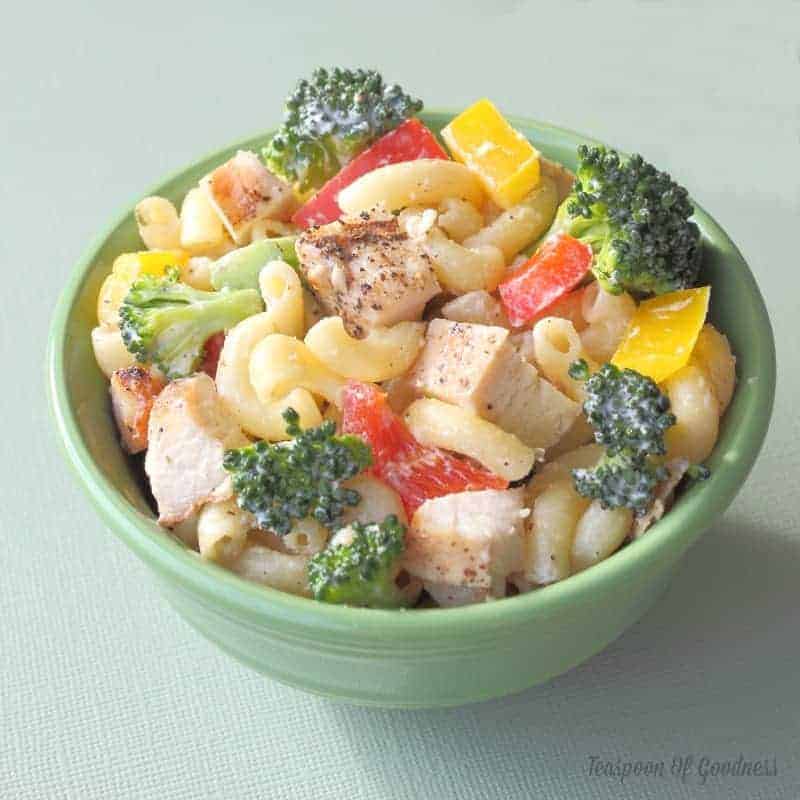 Grilled Chicken & Broccoli Pasta Salad
Ingredients
12 oz. Elbow Macaroni
2 Broccoli Crowns, cut into florets
1 Red Pepper, diced
1 Yellow Pepper, diced
4 Boneless Skinless Chicken Breasts, grilled (just season with salt and pepper)
½ Cup Sour Cream
¼ Cup Mayonnaise
2 Tbsp. Ranch Seasoning
½ teas. Pepper
½ Lemon, juice
Instructions
In a large pot or Dutch oven cook the Macaroni until al dente, drain and return to pot.
Add the Broccoli, Red pepper, Yellow pepper and toss to combine.
Cut the Chicken into ¼ - ½ inch cubes and add to the Macaroni.
In a small bowl combine the Sour Cream, Mayonnaise, Ranch seasoning, Pepper and Lemon juice.
Pour over the pasta and toss to evenly coat.
Serve immediately or cover and chill.
This recipe is light on the dressing, you can easily double the Sour cream, Mayo, Ranch, Pepper and Lemon if desired.
For a healthier version you can substitute part or all of the Sour Cream and/or Mayo with Plain Greek Yogurt just add a little less Lemon juice.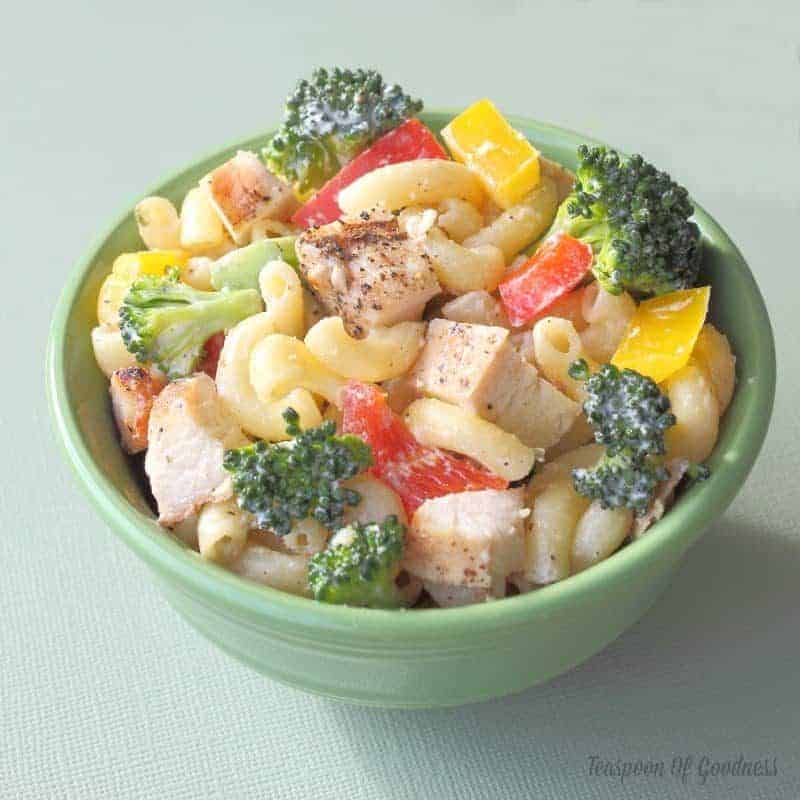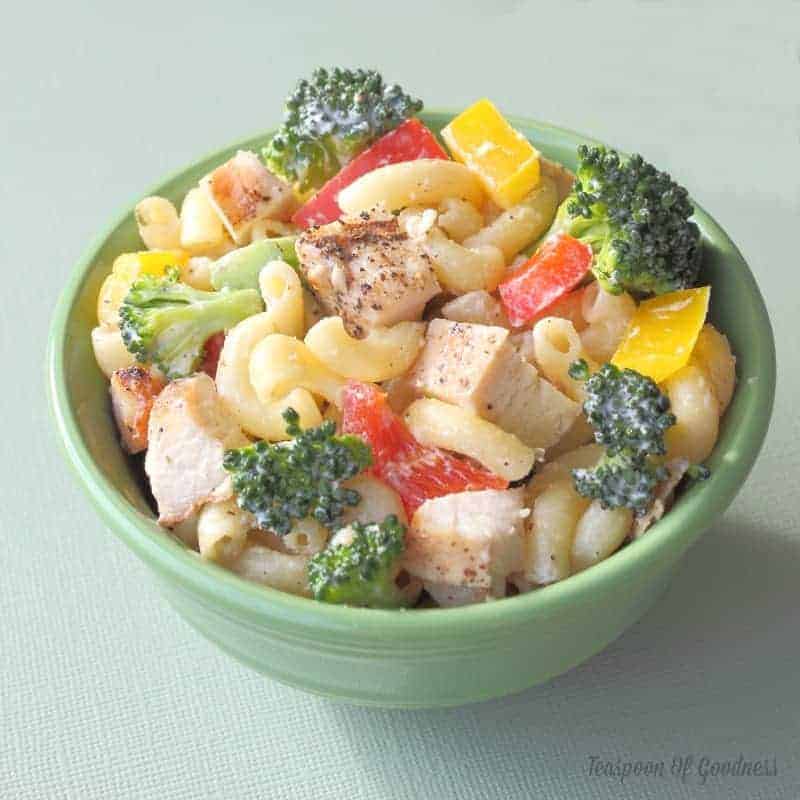 Pin
Do you have a BBQ or potluck dish that you always fall back on, or do you like to use those times to experiment with new recipes?
Looking for more BBQ & potluck recipes?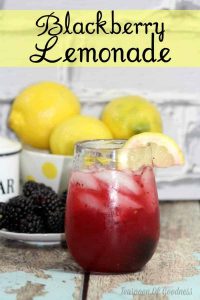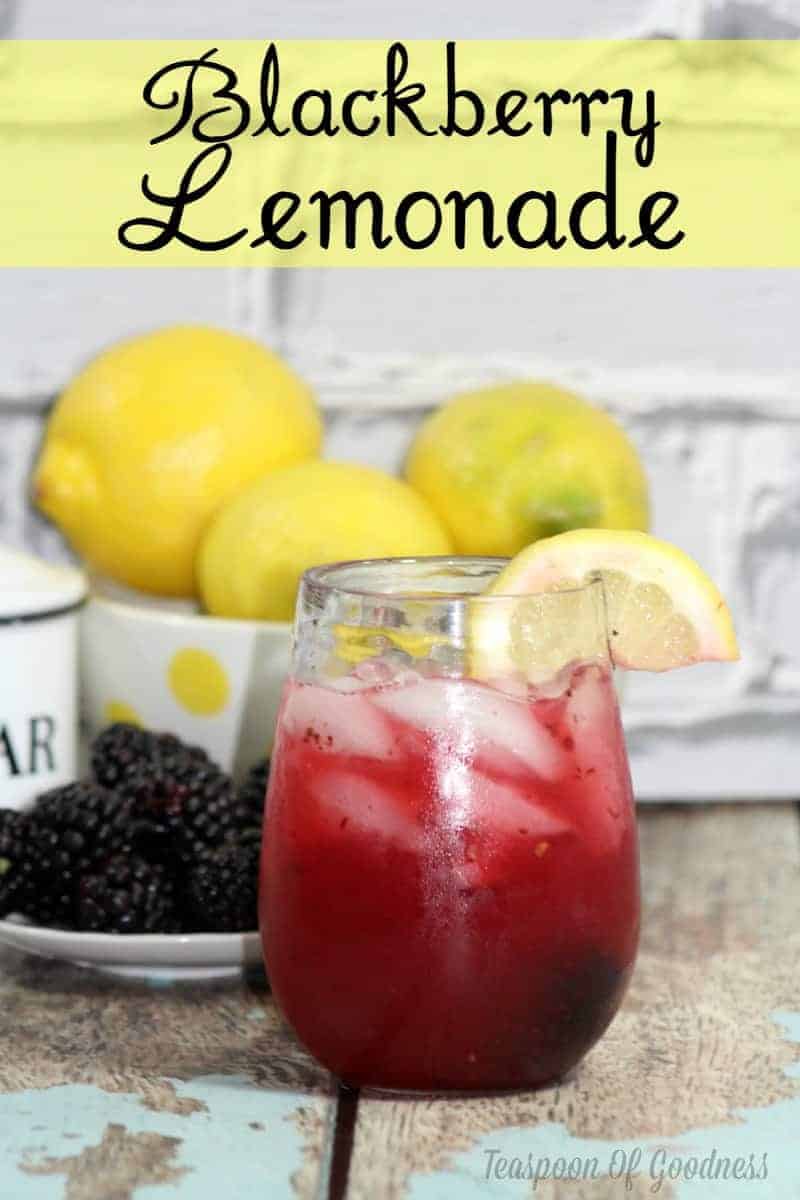 Pin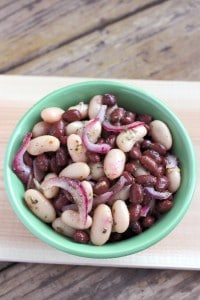 Pin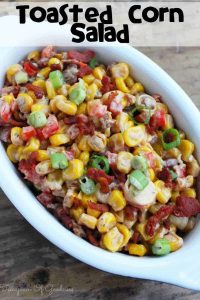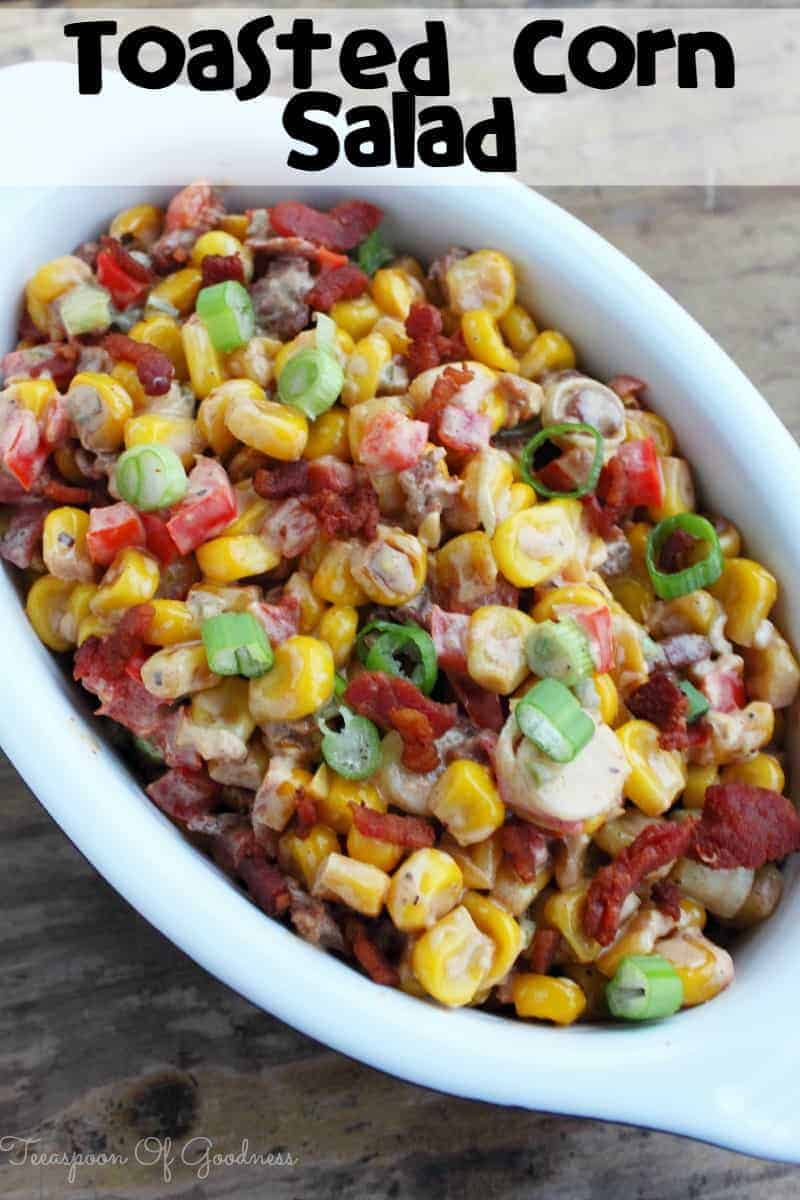 Pin