Are you looking for some new drool worthy dip recipes to take to gatherings this year? Guess what? I have you covered! I have gone to the depth of the earth to find you the BEST drool worthy dip recipes. You can't just buy a homemade dip at the store that is fabulous. You need an arsenal of dip recipes ready to make and take to gatherings.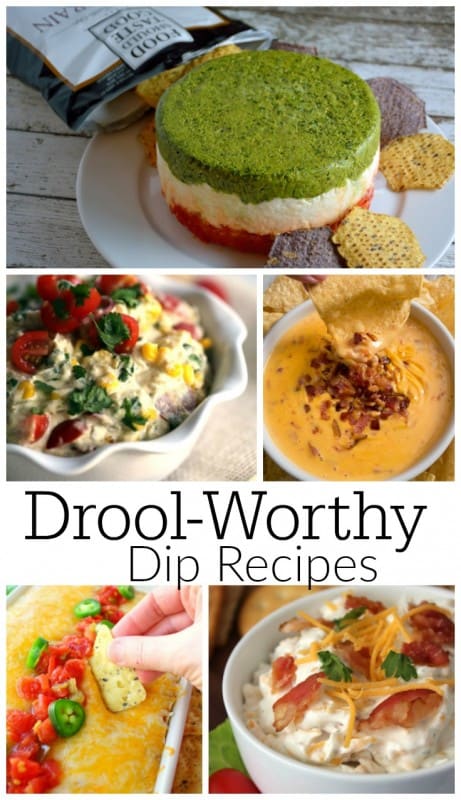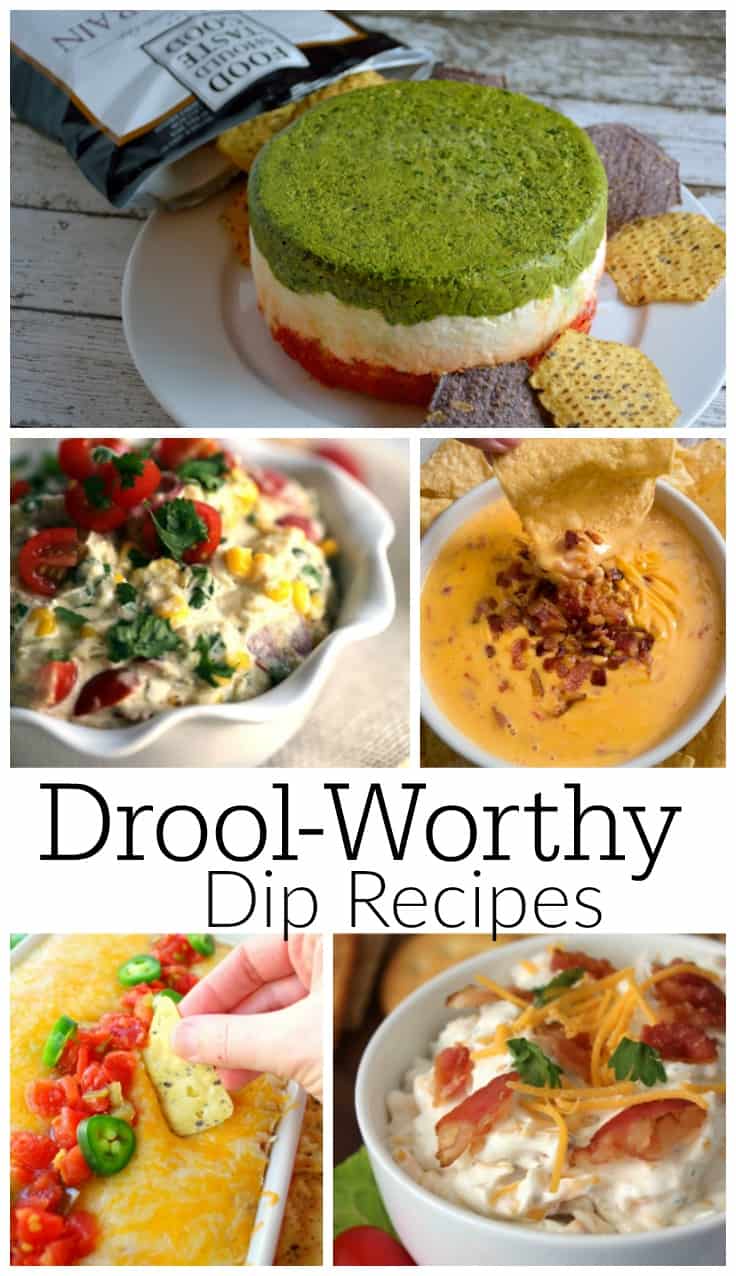 Pin
All these dip recipes I'm sharing with you are totally husband and kid-approved. I've made and tried nearly all of them, which means I want to share them with you! Don't go with those boring dips that no one likes. Go for the good dips that are delicious and that everyone wants.
For starters, check out this Crockpot BBQ Chicken Wing Dip. Let me know which of these 17 drool-worthy dip recipes are your favorite. I can't wait to make one of these dips for our upcoming holiday parties.
17 Drool Worthy Dip Recipes