My goodness, it has been extremely HOT around my neck of the woods. I know I'm not the only one complaining of the heat as we have already had several days in the 90s.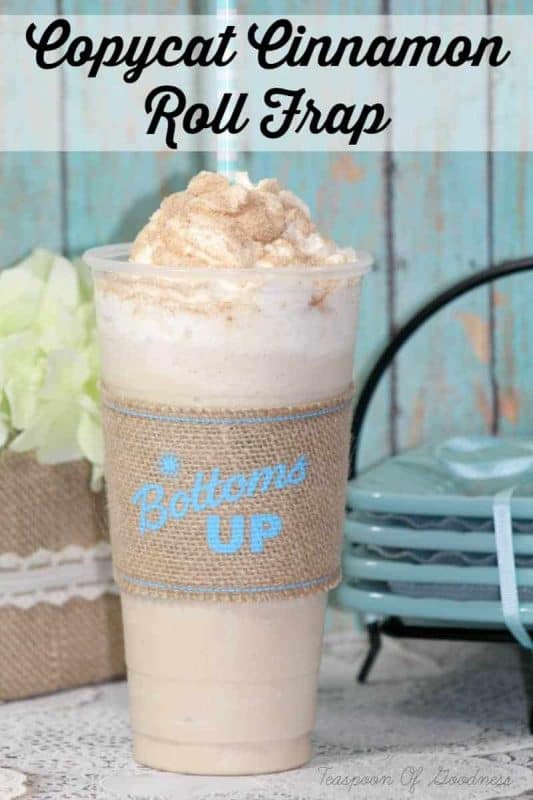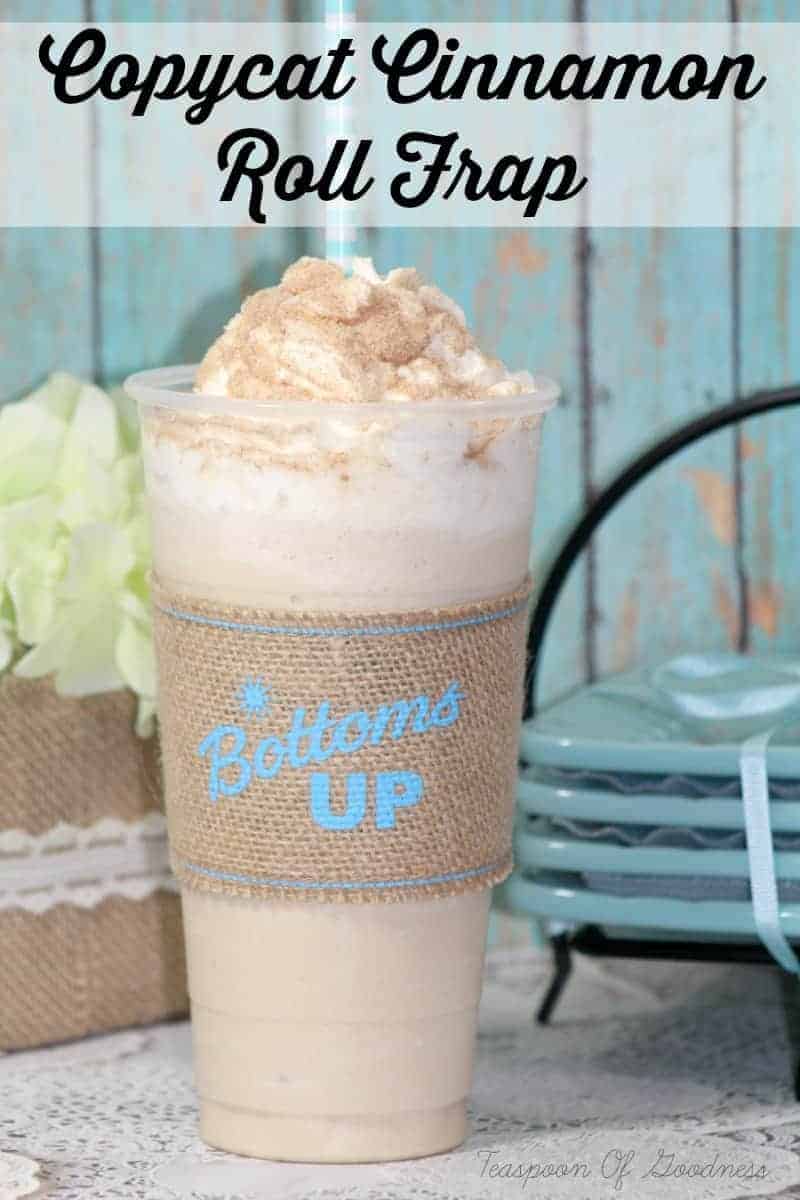 Pin
I know, too many, that doesn't seem like much, but I would guess that we rarely have 10 summer days where we reach 95. My husband assures me that July & August should be cooler because of the weather pattern. I truly hope so!
To help stay cool during these hot summer days, the boys and I have been indulging in a Cinnamon Roll Frap a couple of times a week. Not only do they taste so amazing, but they are easy to make, and a cooling summer treat while watching the boys from the back deck.
I've learned that nothing calms extreme hotness more than a cool drink. I mostly love that we don't have to spend an arm and a leg going to the coffee shop for a "frap." We can make it right at home in our own kitchen.
Copycat Cinnamon Roll Frap
Ingredients
3 Scoops of Snickerdoodle ice cream
1 C ice cubes
1 C whole milk
Whipping cream
Cinnamon
Instructions
-Scoop ice cream into a blender, add ice, milk , and puree until smooth.
-Pour into a large glass, top with whipping cream and sprinkle cinnamon on top.
What are your favorite ways to stay cool during the heat?
Looking for more cool summer treats?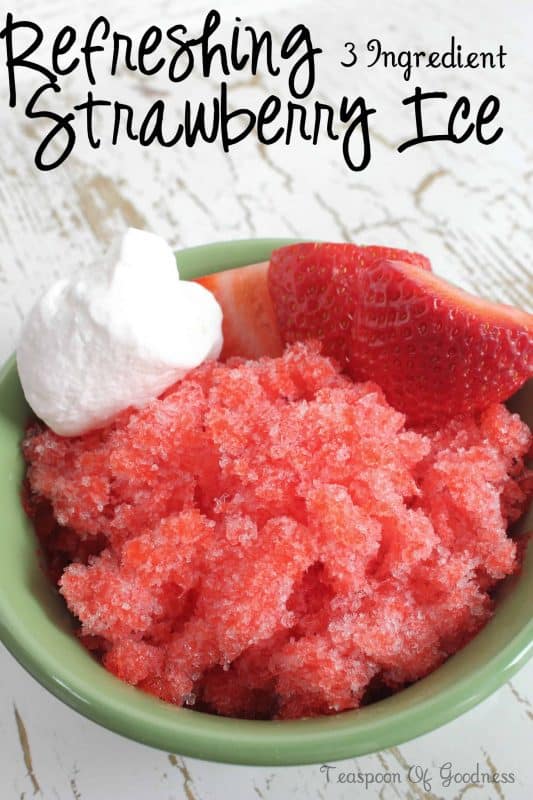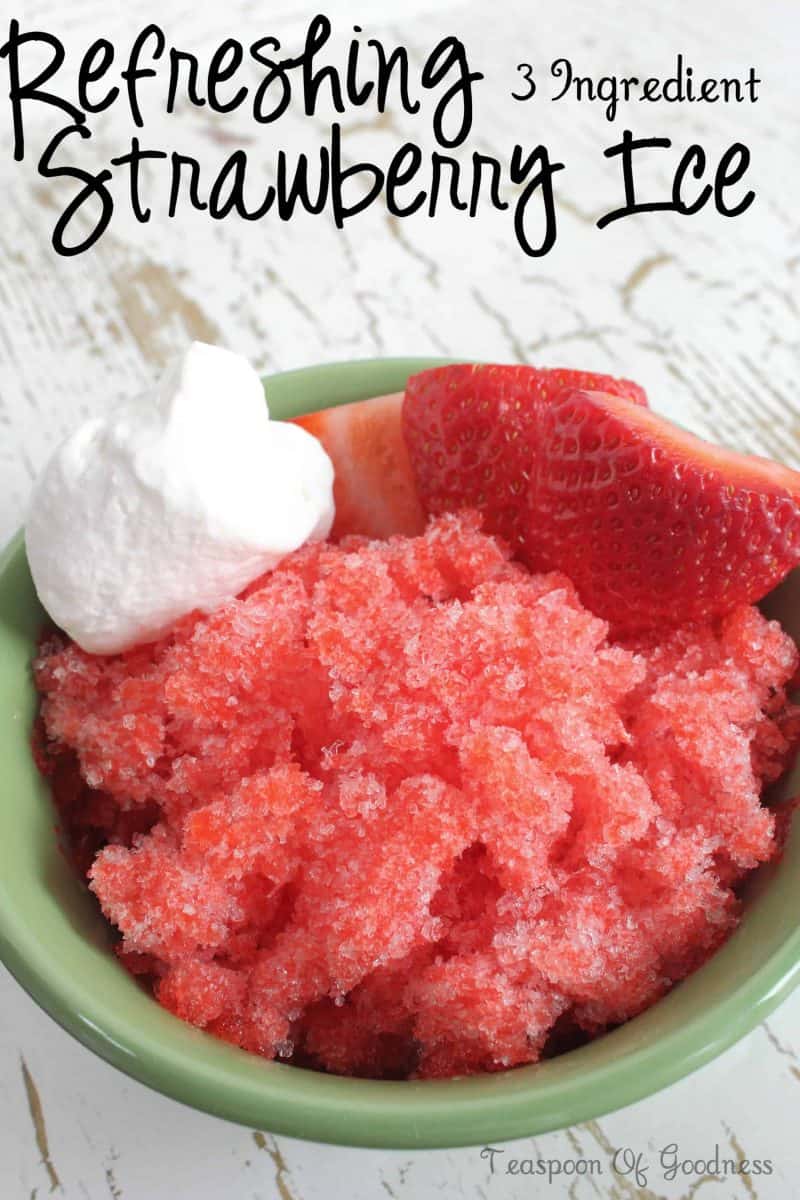 Pin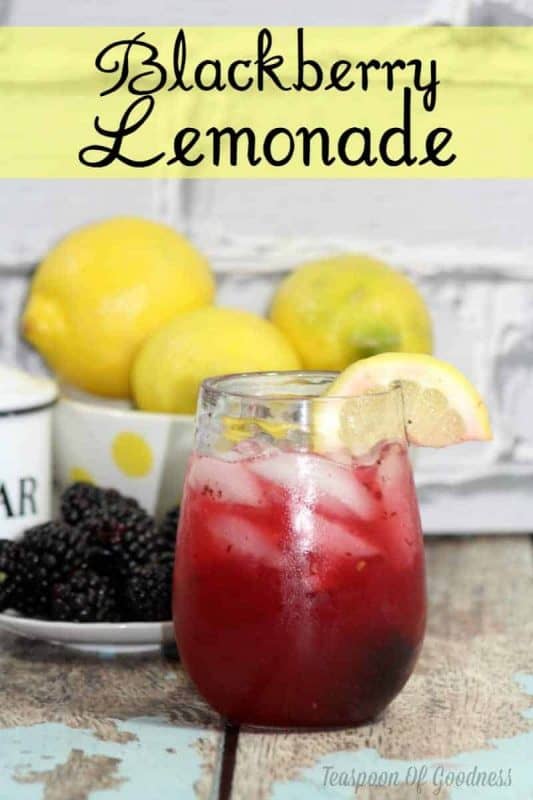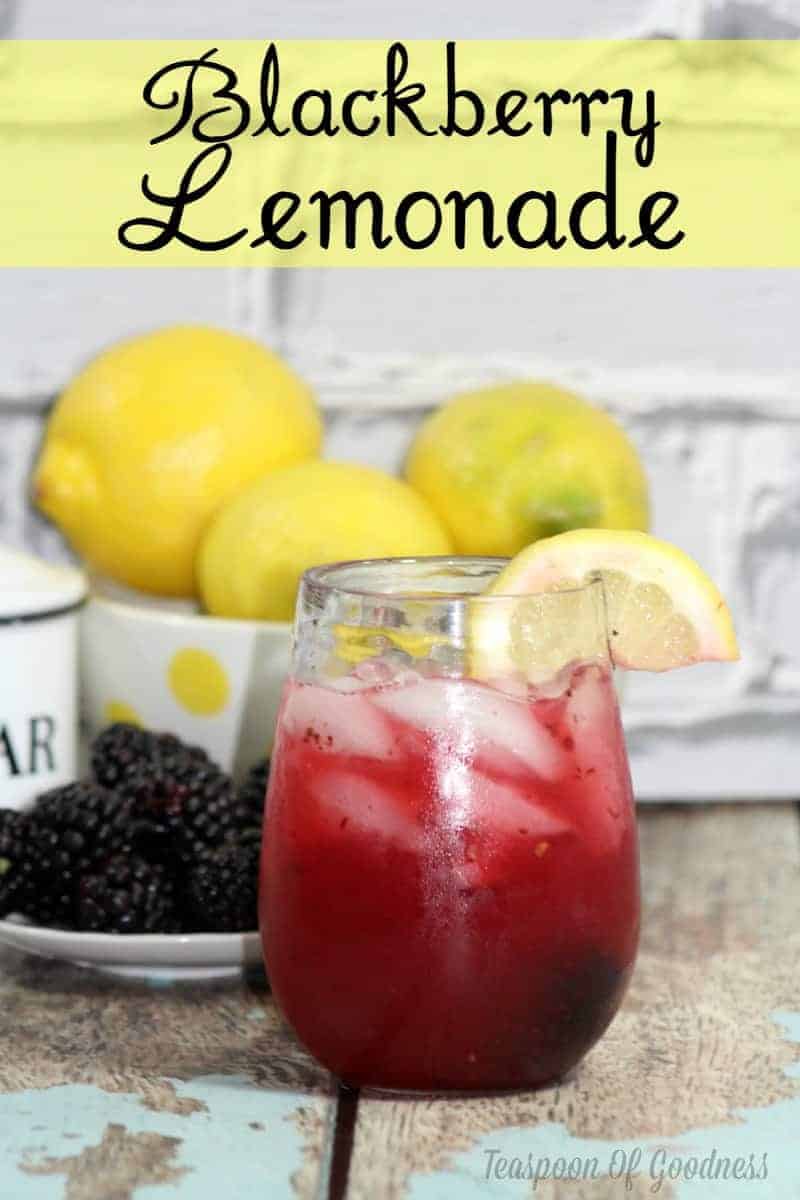 Pin
Starbucks Copycat Lemon Loaf Cake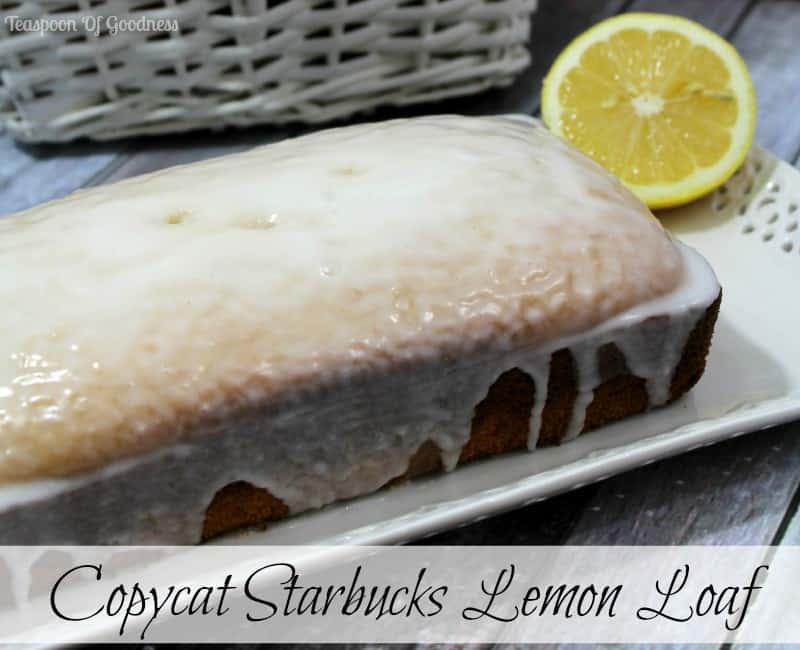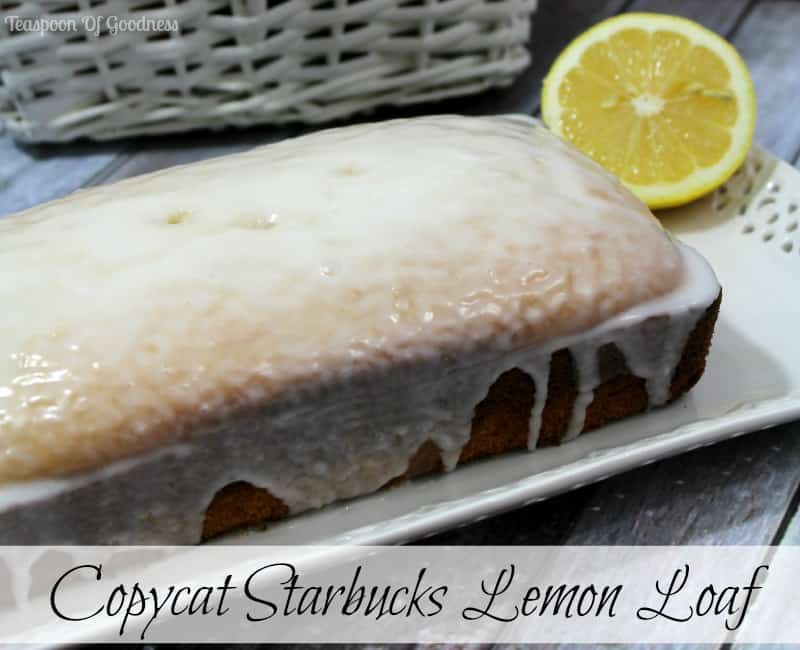 Pin