**I received a complimentary mixer to facilitate my review, but the thoughts and opinions are my own and were not influenced in any way.**
A classic and delicious Chocolate Chip Banana Bread is a perfect breakfast, snack, or dessert. Not only is this recipe easy to make, but it is also one of the best and most versatile sweetbreads. Sweetened with ripe bananas, it is a favorite for many who love using budget-friendly ingredients to make special treats for their family.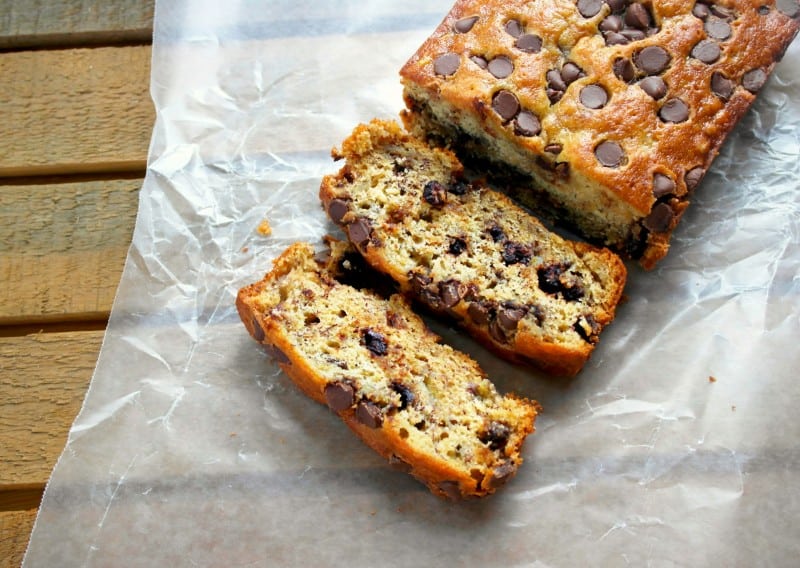 Pin
Making any sweet bread includes mixing a great batter. With things like ripe bananas, it can be hard to incorporate your wet and dry ingredients for a smooth batter by hand. Using the Hamilton Beach Stand Up Mixer is a great solution. Everything mixes easily in one bowl, and you aren't struggling with lumpy batter or a sore arm from trying to hand mix this.
The addition of chocolate chips to this batter is a great extra sweetness that can entice otherwise picky eaters to enjoy your favorite sweet bread. Using a stand mixer makes it easy to distribute the chocolate chips evenly throughout the batter, so when it bakes, you have little bits of chocolate throughout.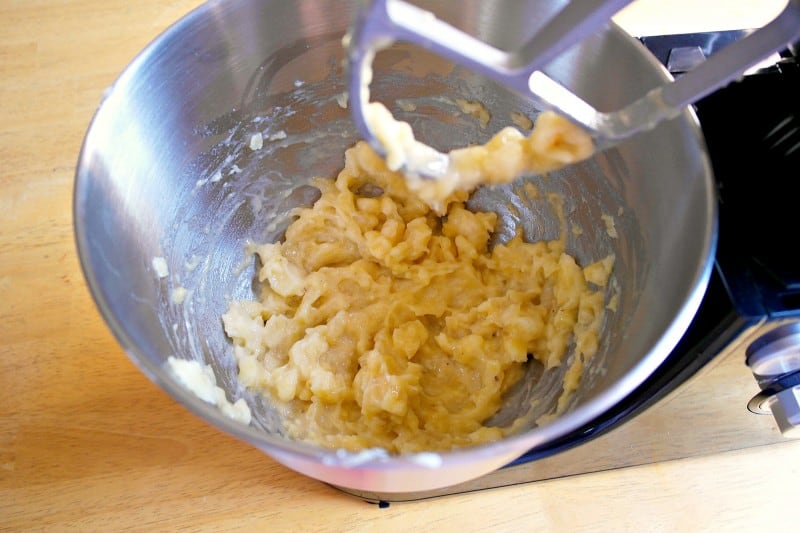 Pin
I was afraid that this stand mixer might be too bulky in my smaller kitchen space, but I was pleasantly surprised with how compact it is, as well as how simple it is to move in and out of my cabinet and put away. The Hamilton Beach Stand Up Mixer is lighter than most stand mixers and is simple to move around if you don't have space to leave it on the counter all the time.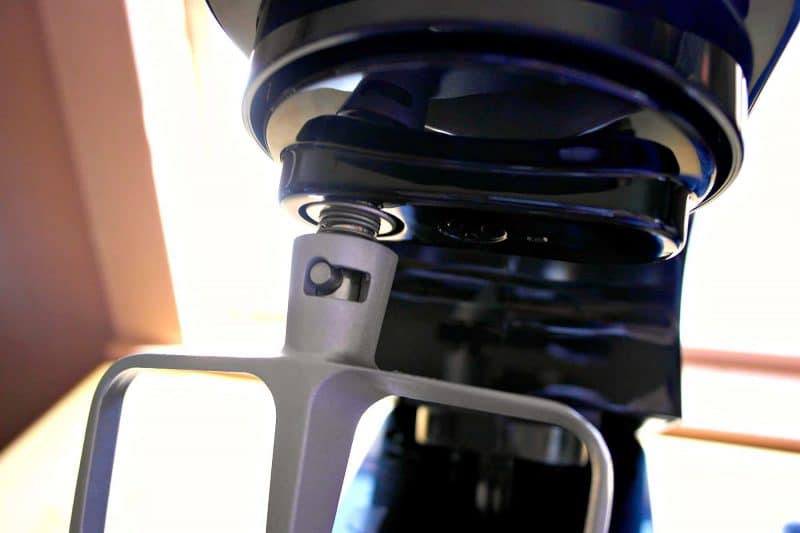 Pin
I also loved how simple it is to operate. With multiple attachment options, I wasn't struggling to change them out. Plus, being able to easily adjust the speed with the turn of a knob meant I could speed up or slow down the mixing as I needed while adding in dry ingredients or things like the chocolate chips.
Breaking it down to clean is super easy as well with a quick turn of the unlock button. It's much easier than I expected and definitely doesn't add extra time to my cooking schedule. In fact, it saves a lot of time and effort.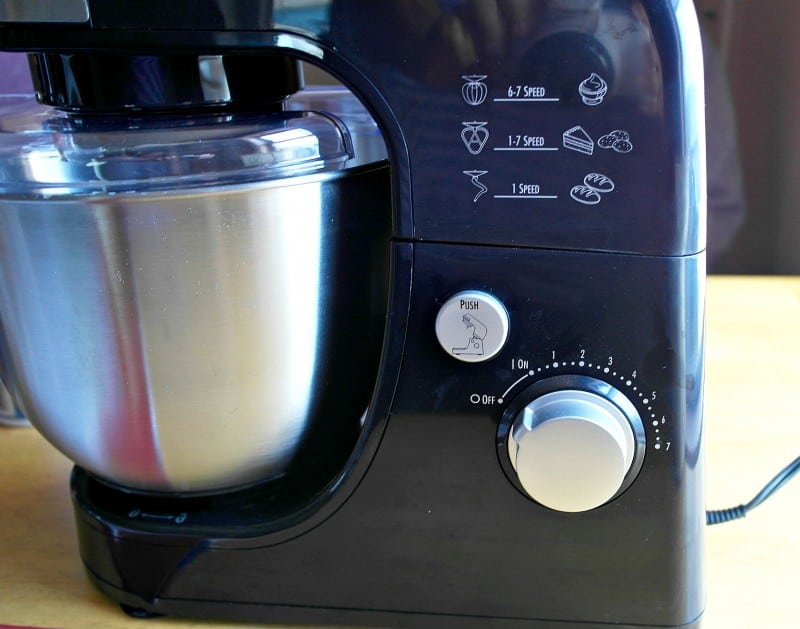 Pin
The only thing I didn't care for about the Hamilton Beach Stand Up Mixer are the suction cups to keep it steady on your counter. While most like this addition, it's a personal preference not to have them. I like being able to easily shift or move the entire thing while working, and the suction cups do hinder that a bit. It is a great safety feature for many, just personally not a favorite feature of mine.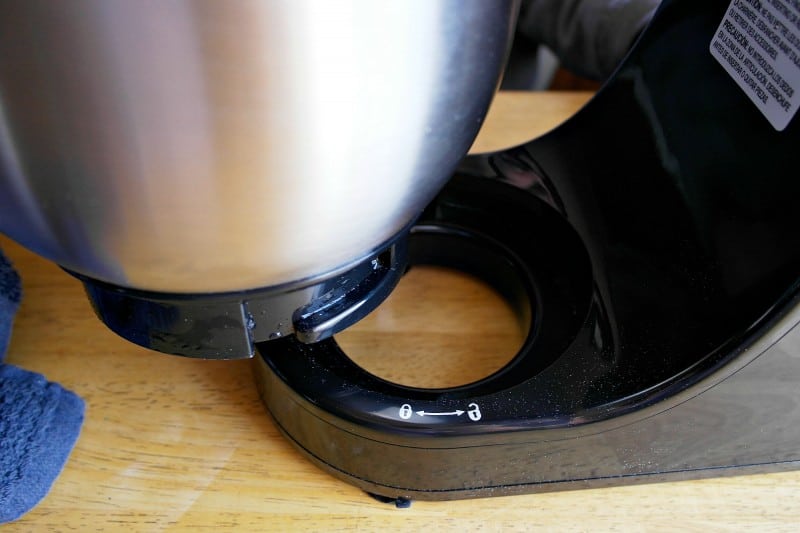 Pin
The Hamilton Beach Stand Up Mixer is a great compact choice for a sturdy and functional mixer in your kitchen. Not only does it come with the bowl and attachments, but the mixer itself is also easy to use and works well no matter what you happen to be mixing.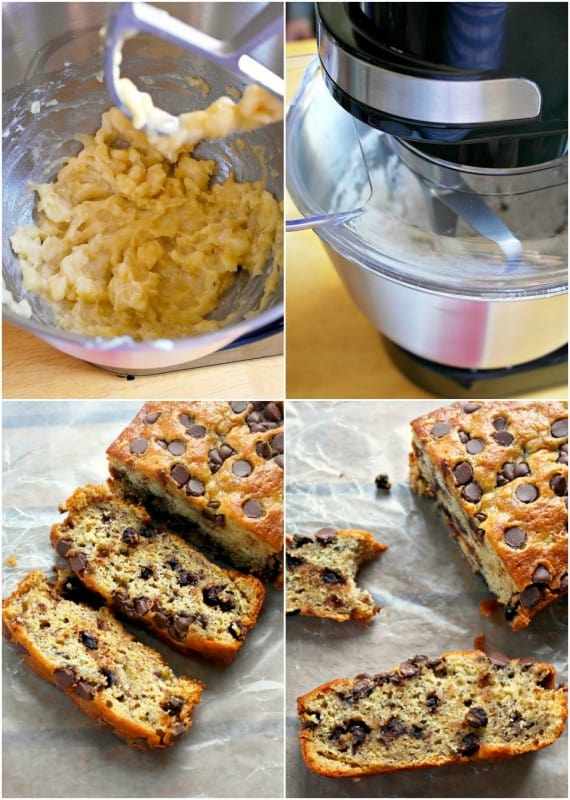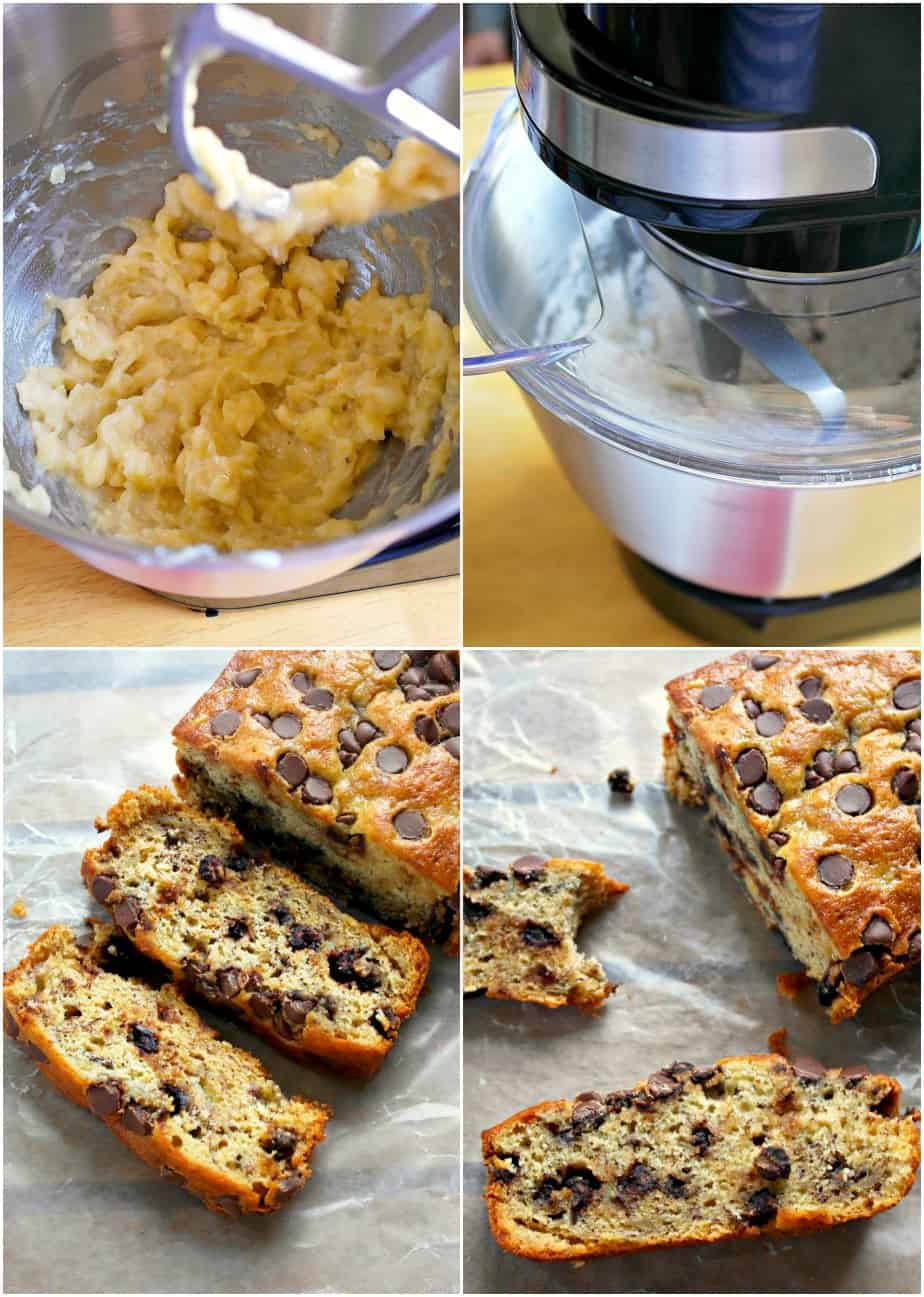 Pin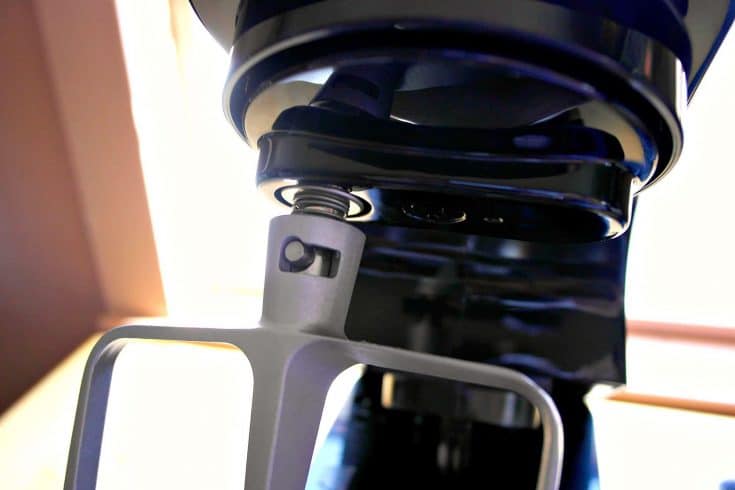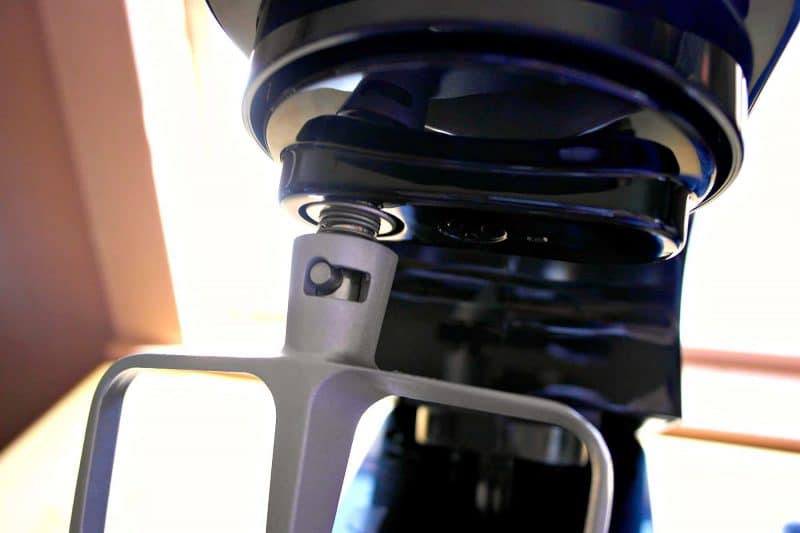 Yield: 2 loaves
Chocolate Chip Banana Bread
Prep Time: 10 minutes

Cook Time: 40 minutes

Total Time: 50 minutes
Ingredients
4 over ripe bananas
2 large eggs
1 teaspoon vanilla
1 1/4 cup white sugar
1/3 cup vegetable oil
1 1/2 cup flour
1 teaspoon baking powder
1 teaspoon baking soda
1 teaspoon salt
12 oz bag chocolate chips
Instructions
Preheat the oven to 350
With a mixer mash on medium speed for 1 minute.
Add the egg, vanilla, sugar and oil, blend until smooth.
Add the flour, and remaining dry ingredients.
Mix on medium until fully combined. Add half the chocolate chips, mix again.
Scrape down the sides of the bowl, mix again.
Pour batter into greased loaf pans and top with remaining chocolate chips.
Bake for 40 minutes or until golden brown and a toothpick inserted in the middle comes out clean.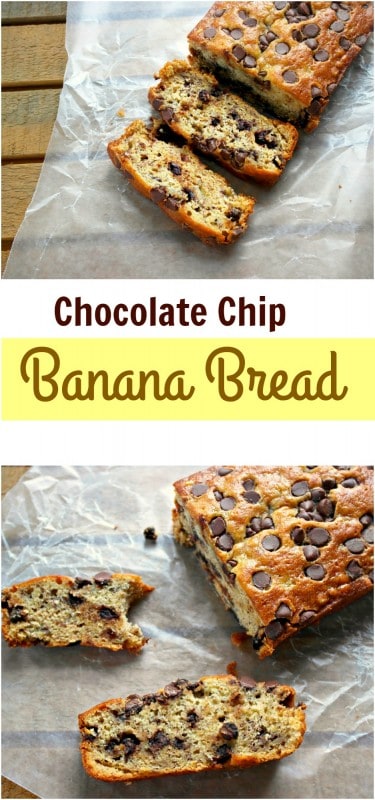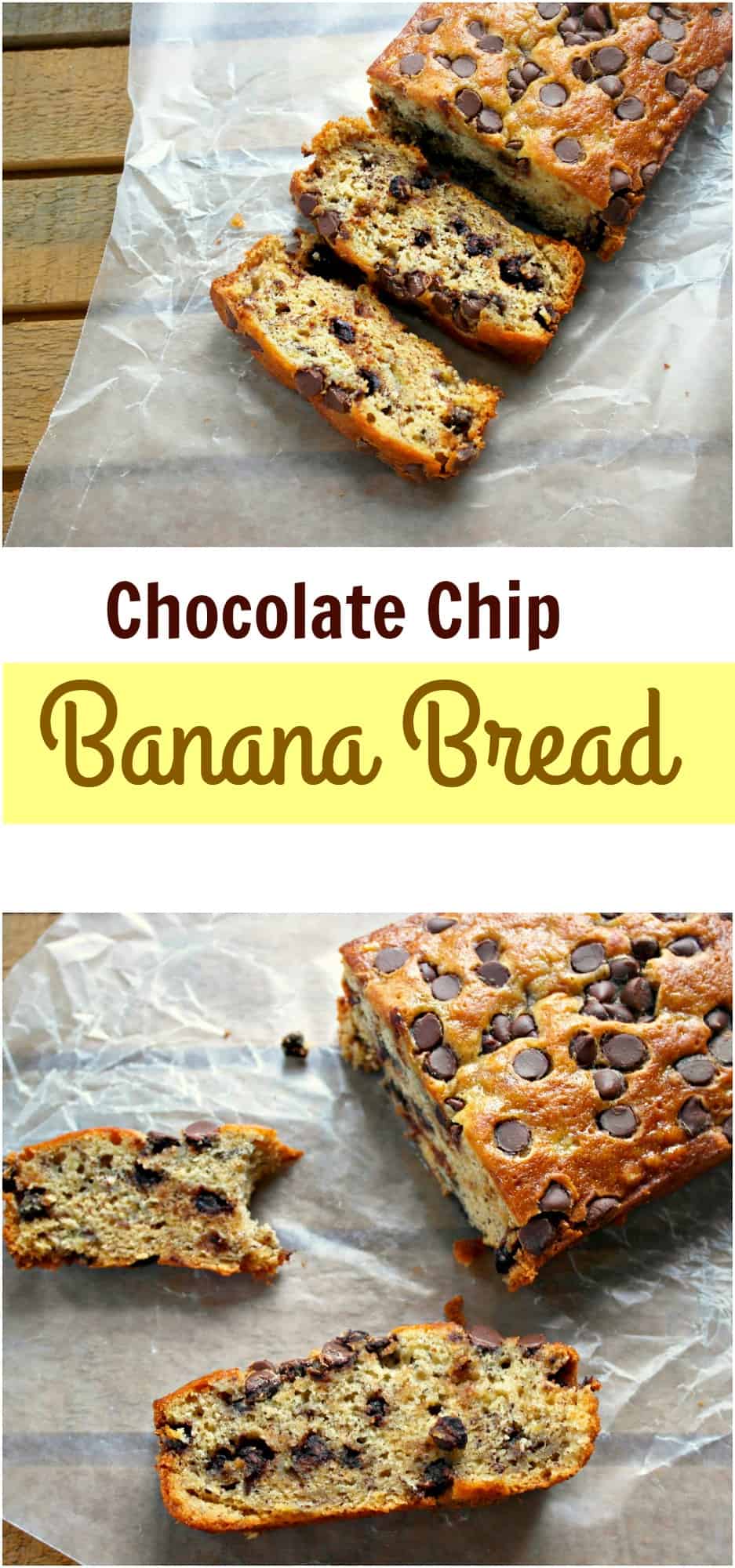 PinYou might also enjoy these other homemade bread recipes.
Chocolate Chocolate Chip Banana Bread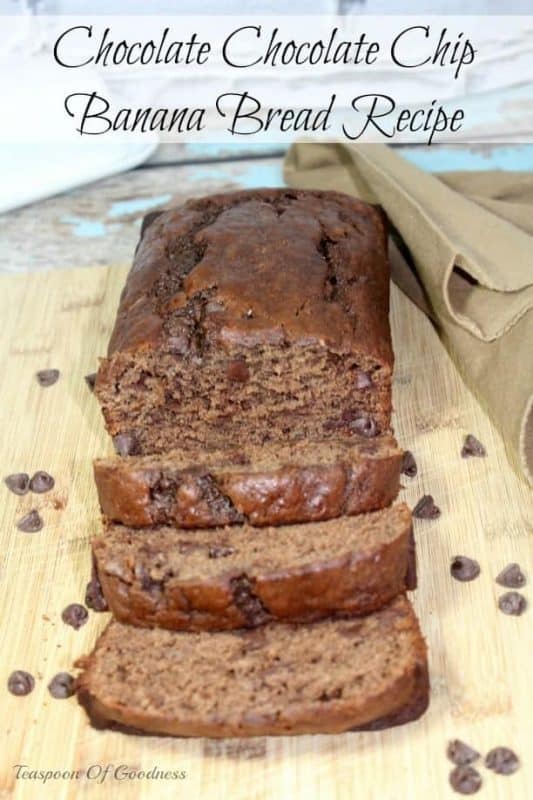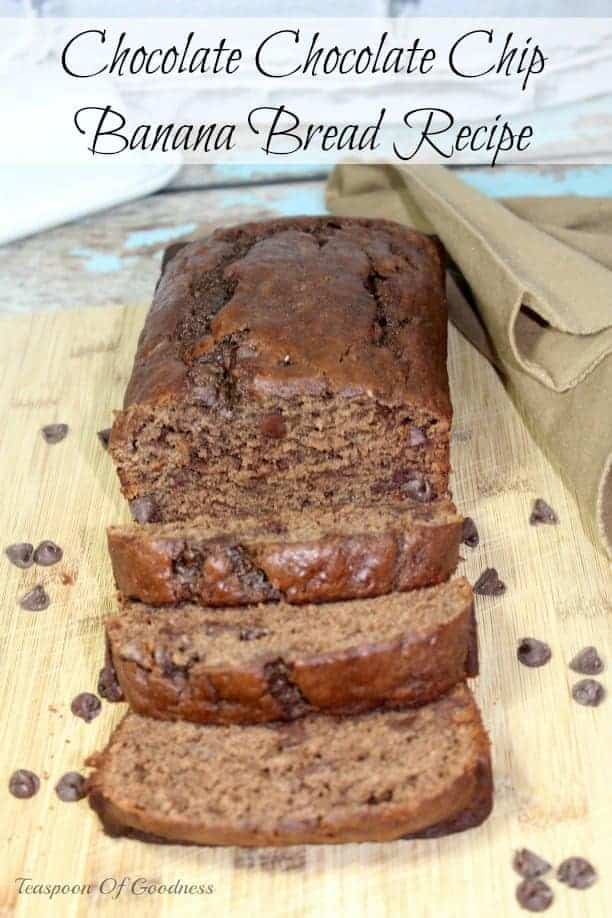 Pin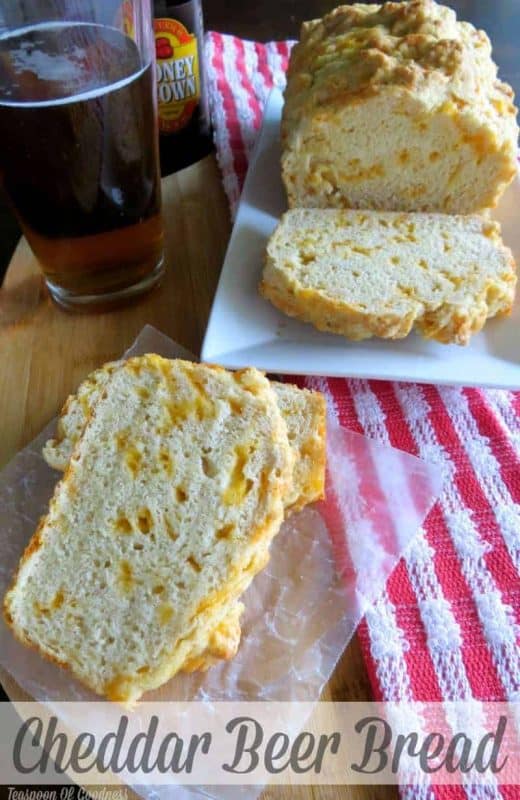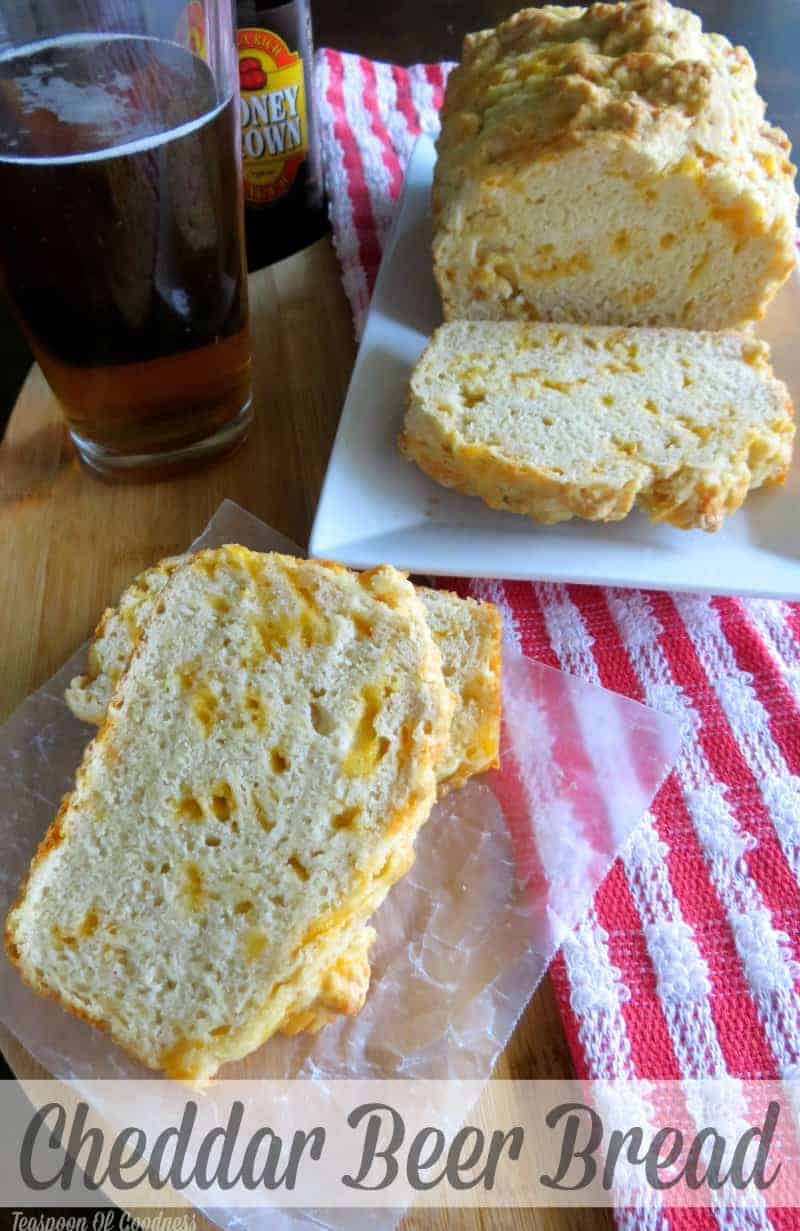 Pin
Visit Teaspoon Of Goodness's profile on Pinterest.