This Butter Cookie Recipe is brought to you on behalf of my partnership with Hamilton Beach. The thoughts and opinions below are my own and not influenced by Hamilton Beach in any way.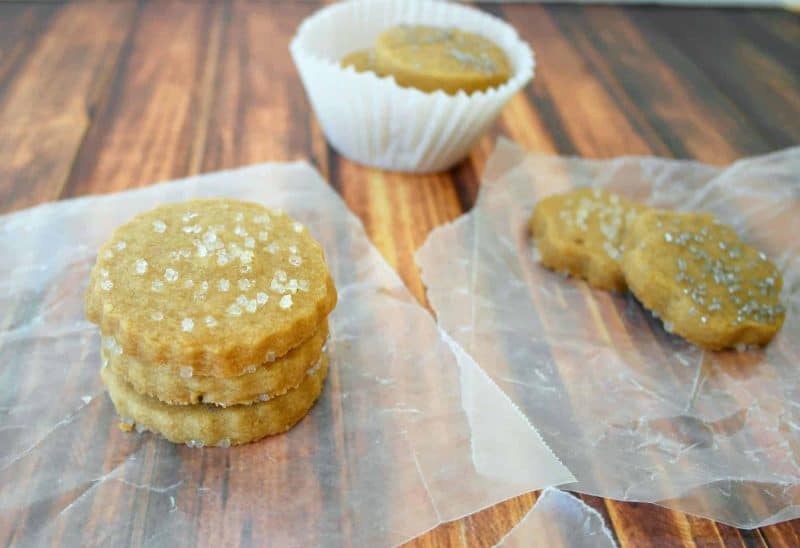 Pin
There is nothing as delicious as this Butter Cookie Recipe, and truly no cookie as easy to make. The simple classic list of ingredients coupled with the use of the Hamilton Beach 6 Speed Hand Mixer makes it a fast and easy recipe to make to serve as a special dessert, kids lunch box treat, or even holiday cookie.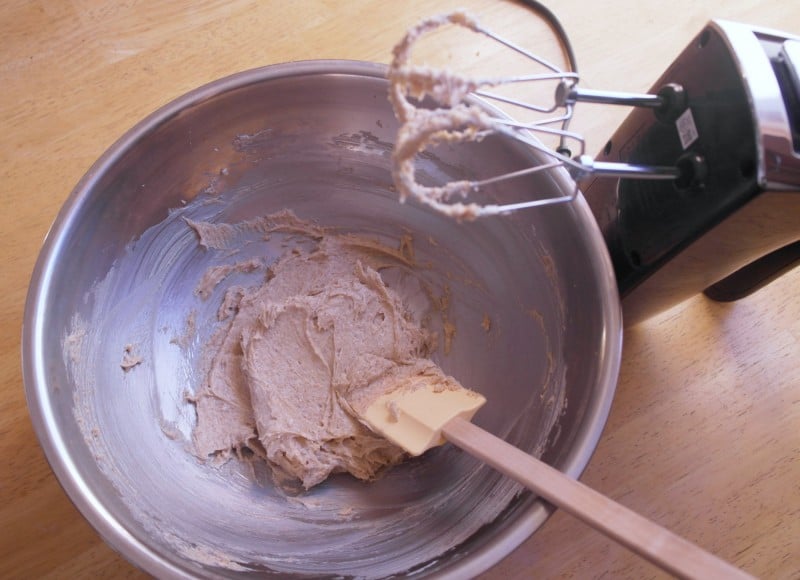 Pin
When it comes to baking cookies, this butter cookie recipe is a great starter recipe, or perhaps a great recipe for use when you want something fast, quick, and delicious. A short list of ingredients, you likely already have on hand, means this recipe will be made in no time and can be a last-minute idea that you whip up in minutes.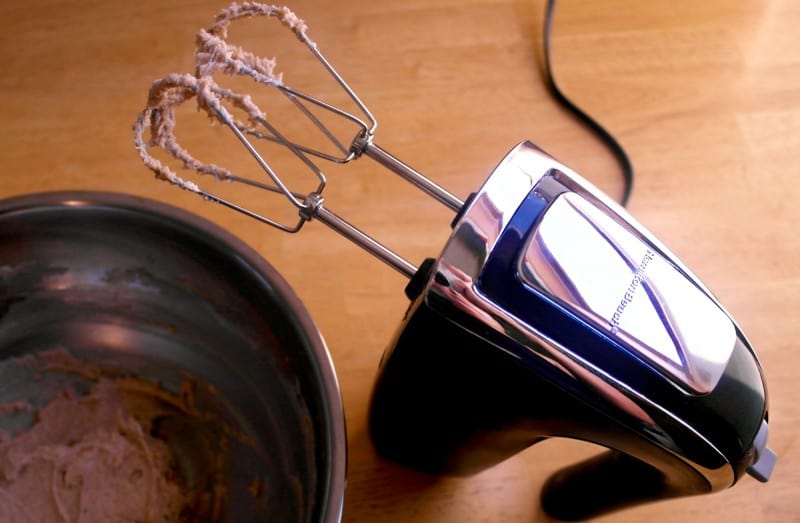 Pin
For a simple butter cookie recipe, you may think there is no need for a stand mixer, but this Hamilton Beach Stand Up Mixer is so compact and easy to use you'll never go back to old-fashioned hand mixers or mixing by hand. Not only does it have a lot of power, it's small enough that I don't have to clear off my counters to make room for it.
Pin
For making cookies like these, the addition of the pulse feature comes in handy. It means I can easily make this recipe without over mixing the cookies but still make sure the dry and wet ingredients are blended well. When I want to mix up cookies in a hurry, I am excited to have this Hamilton Beach 6 Speed Mixer on hand to make it easier for me to prepare in a hurry.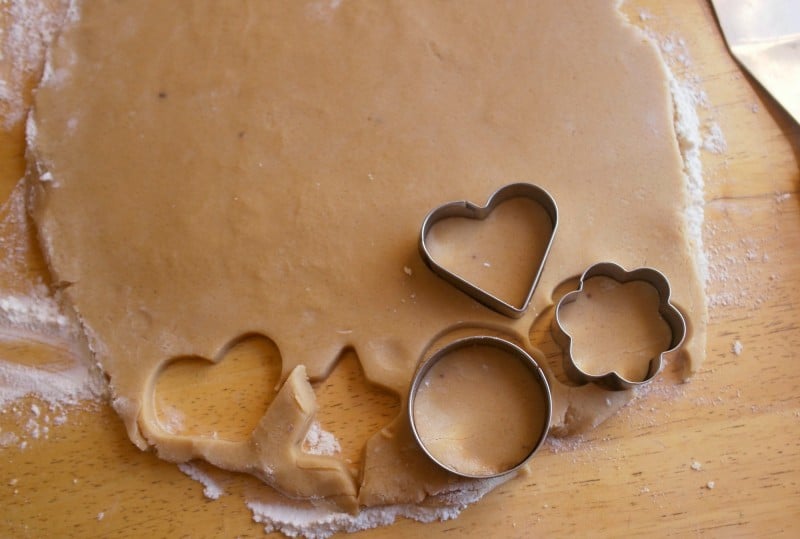 Pin
My only complaint about the Hamilton Beach 6 Speed Mixer is that the storage tray for the beaters just doesn't seem to be as easy to use as I would like. It does work, but when I am in a hurry, I often would just end up adding the beaters to my utensil drawer instead.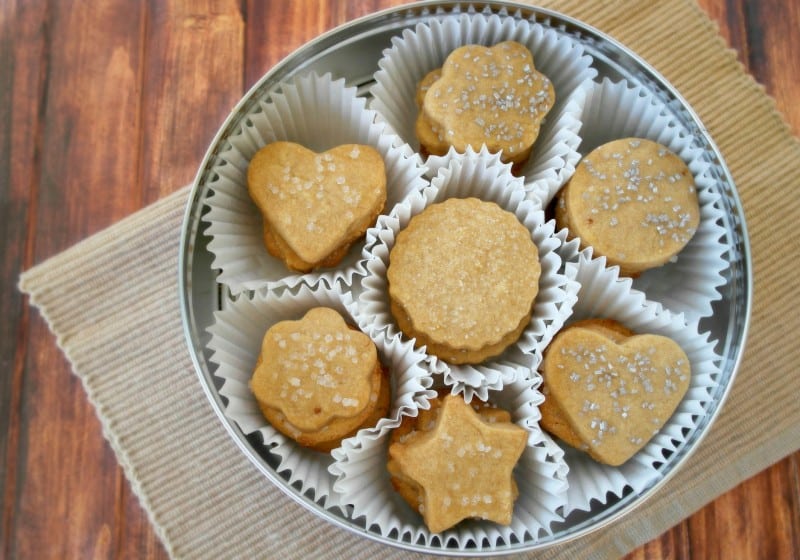 Pin
Regardless of this little issue, this handheld mixer is a perfect choice for making a delicious batch of our favorite butter cookie recipe to share with your friends and family!
Butter Cookie Recipe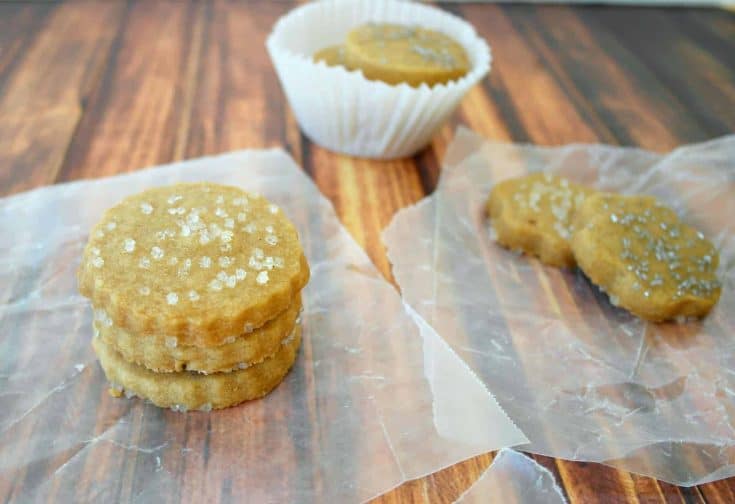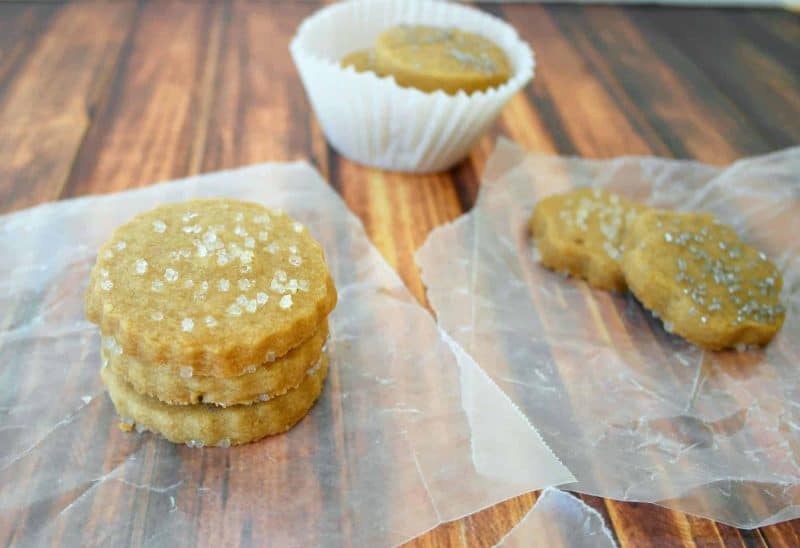 Butter Cookie Recipe
Prep Time: 10 minutes

Cook Time: 15 minutes

Total Time: 25 minutes

There is nothing a delicious as this Butter Cookie Recipe, and truly no cookie as easy to make.
Ingredients
1 stick butter, cold & cubed
1/2 cup dark brown sugar
2 cups all purpose flour, plus 1/4 cup for dusting
1/2 teaspoon vanilla
Sugar Crystals
Instructions
Preheat the oven to 325.
In a large bowl, using the Hamilton Beach electric hand mixer, cream together the butter & sugar until smooth. Add the vanilla and continue mixing.
Add half of the flour and mix on medium high speed until incorporated.
Hand fold in the remaining flour.
Lightly dust a hard, flat surface with flour. Roll the dough out to bout 3/4 inch thickness.
Cut with your favorite cookie cutters or a butter knife.
Place on a cookie sheet and bake for 5 minutes. Sprinkle with the sugar crystals and continue
baking for 10-12 more minutes or until golden.
Notes
I like to add the sugar crystals after the cookies are baking for a few minutes because they tend to stick better.

If you like a crunchy cookie- the longer they cook (without burning the bottom), the more crunchy they will be.

Pin
You might enjoy these other homemade cookie recipes!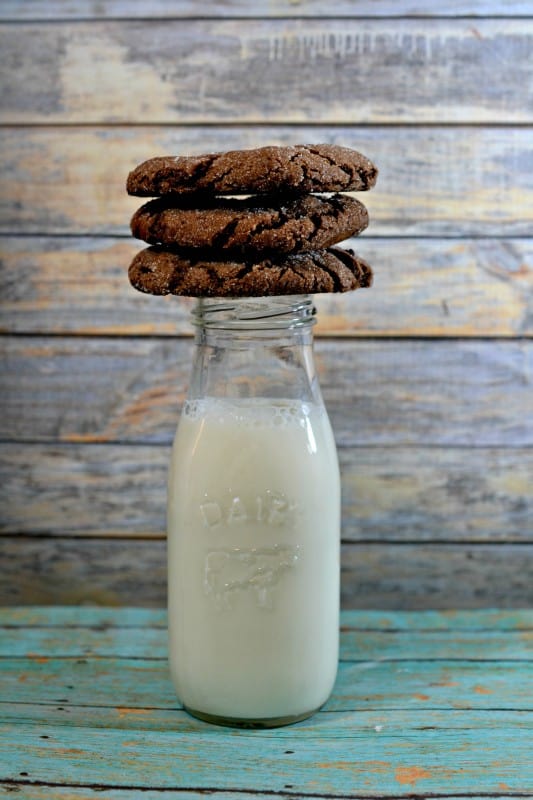 Pin
Heath Bar Peanut Butter Cookies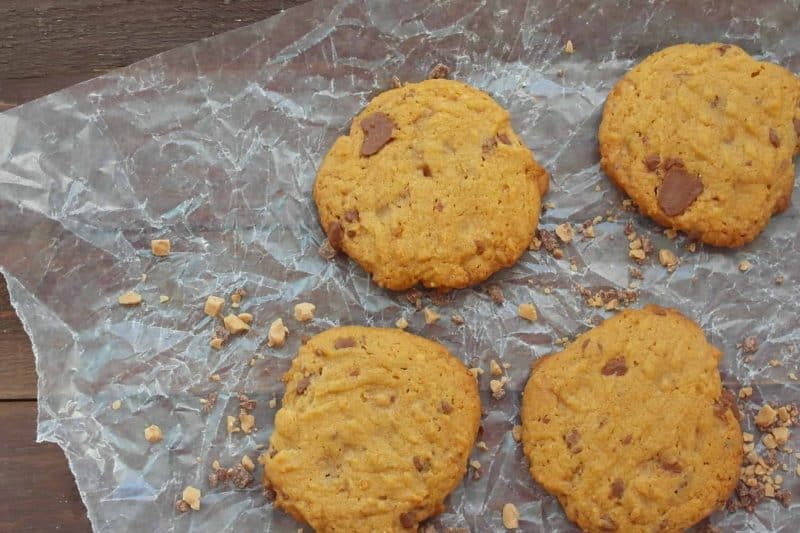 Pin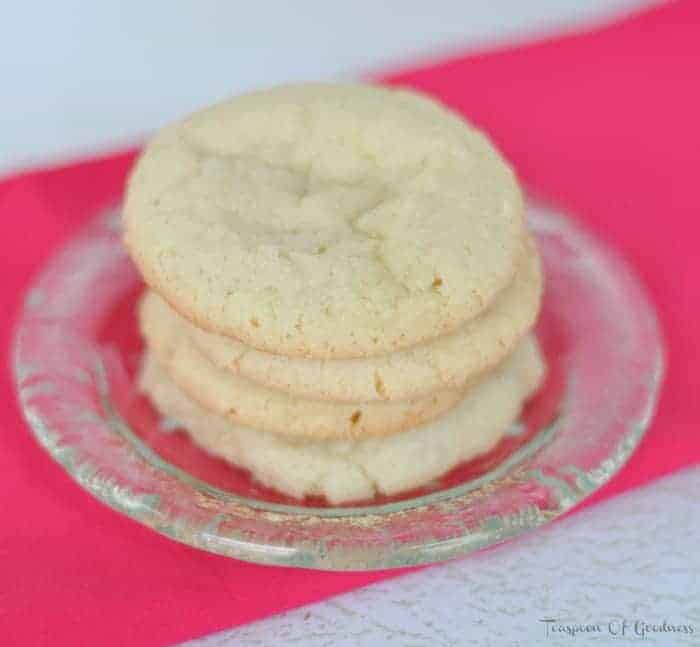 Pin
Visit Teaspoon Of Goodness's profile on Pinterest.