I've been looking for ways to make on-the-go snacks for my toddler easier. I discovered Gerber® Lil' Beanies at Walmart on one of my shopping trips. Getting my little one to eat healthier, especially on the go, can be a battle.
I'm confident that Gerber® Lil' Beanies baked snacks are changing that for us. Basically, these are a baked navy bean snack that is delicious! I have been looking for something for my little one to enjoy during snack time, and I definitely found it.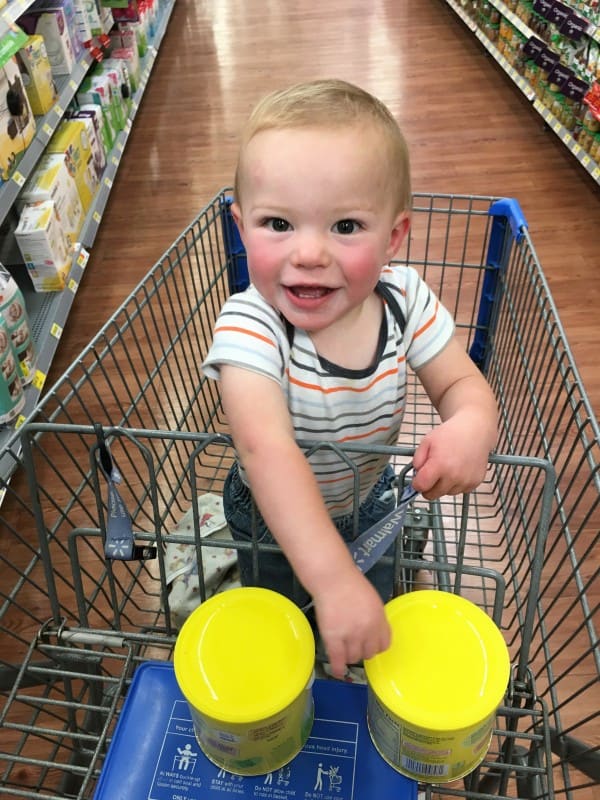 Pin
As a busy mom of 3 kids, as I know many of you can relate, I'm constantly looking for delicious yet easy snacks on the go. I'll tell you that Lil beanies from Gerber are just the thing. With their sturdy containers, they are easy to keep in a variety of places for grab and go snacking.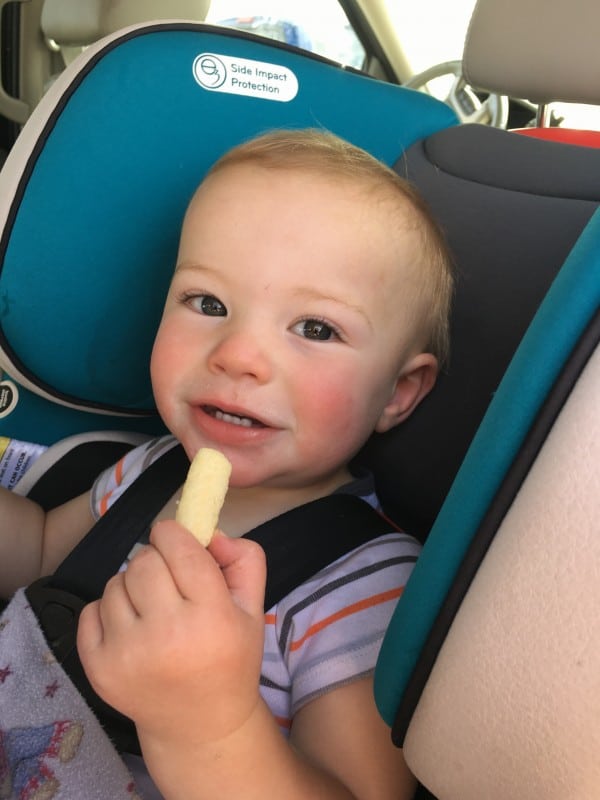 Pin
A few things you should know about Lil Beanies and why they are mom-approved!
Baked, not fried.
Contains 2 grams of protein and 1 gram of fiber per serving.
Not made with genetically engineered ingredients.
No artificial colors, flavors, or preservatives.
Easy packaging to take on the go.
Mess-free.
Leaves my child wanting more!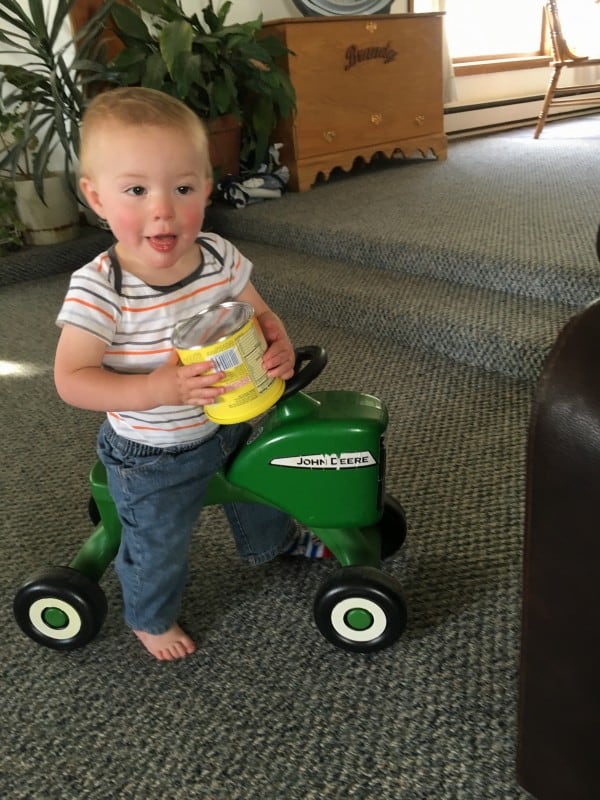 Pin
Gerber Lil' Beanies are already low priced, but you can help stretch them with a coupon from Ibotta and this fun Toddler Trail Mix Recipe.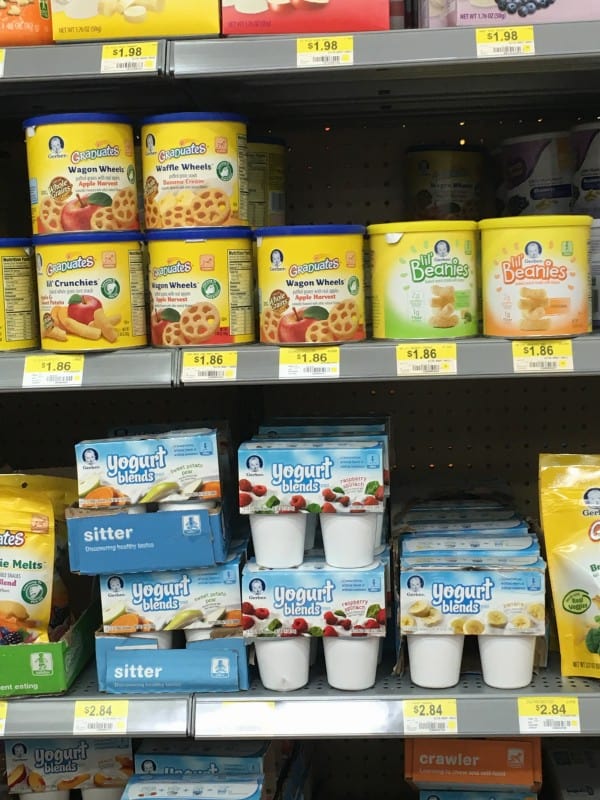 Pin
Head to your local Walmart and pick up the Gerber® Lil' Beanies for your toddler. Snack time is about to get a whole lot easier for you and your child. Getting them to eat something nutritious just got a whole lot easier.
Pin
What are your ideas for other on-the-go snacks for toddlers?
Visit Teaspoon Of Goodness's profile on Pinterest.