There is nothing more classic for a delicious sweet treat than a Lemon Bars Recipe. This easy and tasty dessert is one that everyone remembers having at some point in their childhood. In fact, a lemon bars recipe almost always showed up at any potluck or barbecue event when I was a kid—thus my desire to recreate this recipe here for you.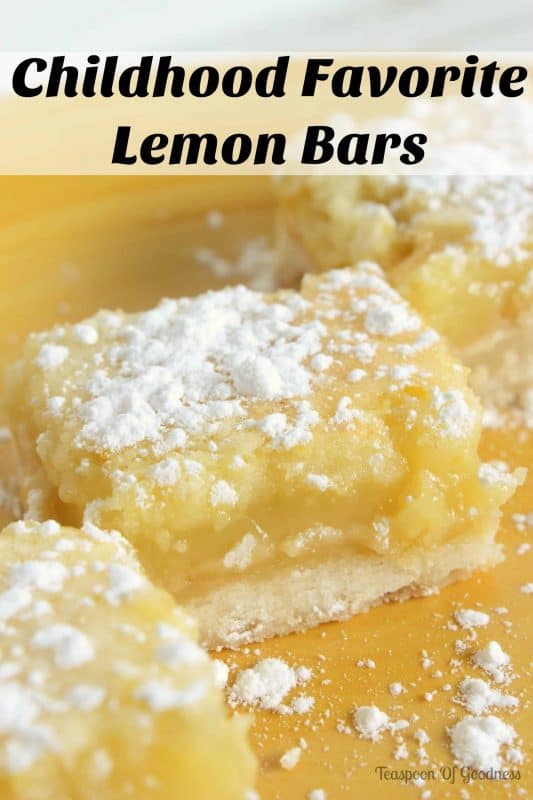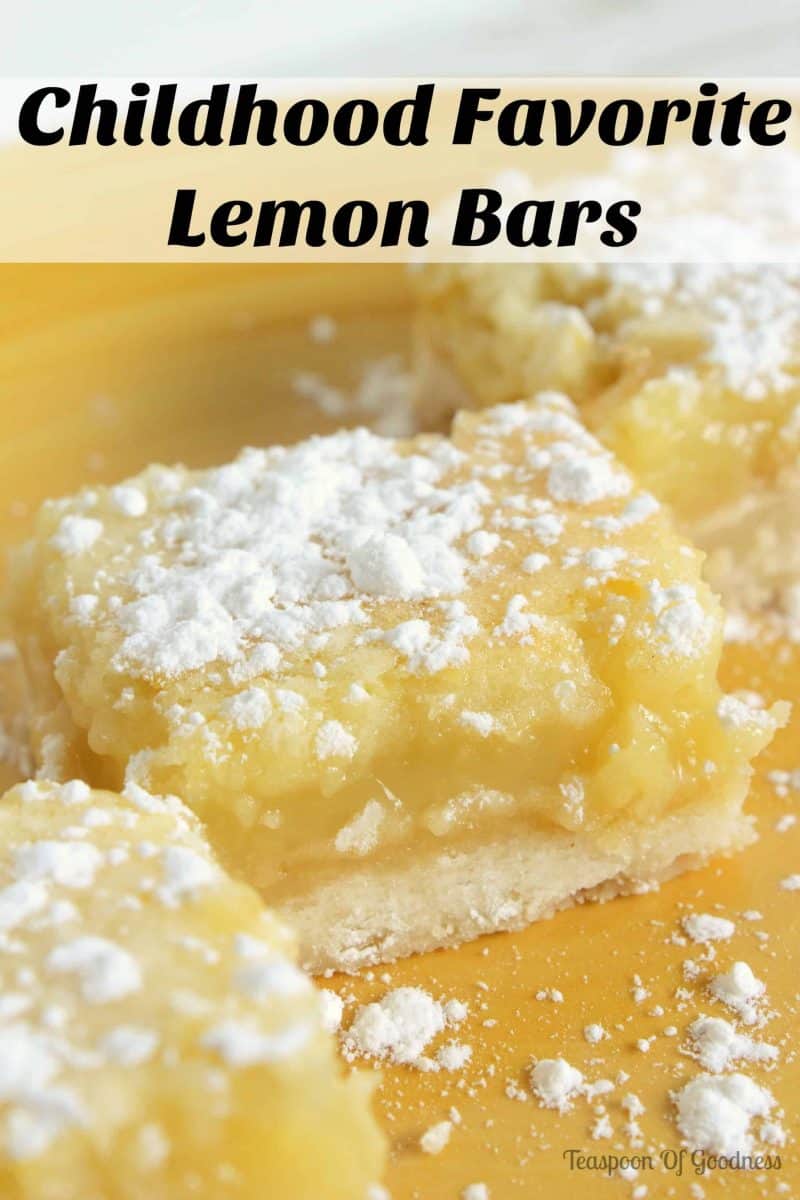 Pin
Our easy lemon bars recipe is the perfect choice for your next party or event. Since they come together with just a few ingredients, and while they are a process to make, they are truly a simple recipe, you'll be able to make them in no time to share with your friends.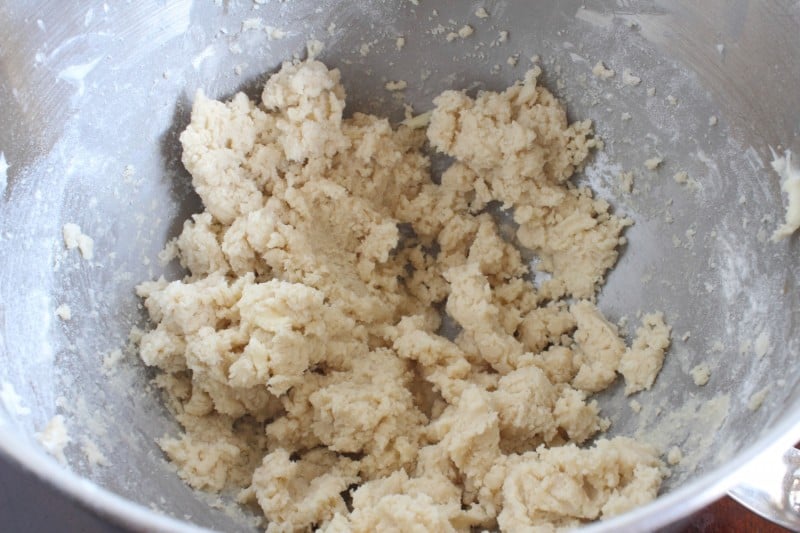 Pin
The fresh lemon juice and lemon zest are what really make the flavors pop in our lemon bars recipe. I know as a kid, I remember this being made with those bottles of lemon juice. Nope. Not anymore. The real thing is a must if you want that perfect flavor!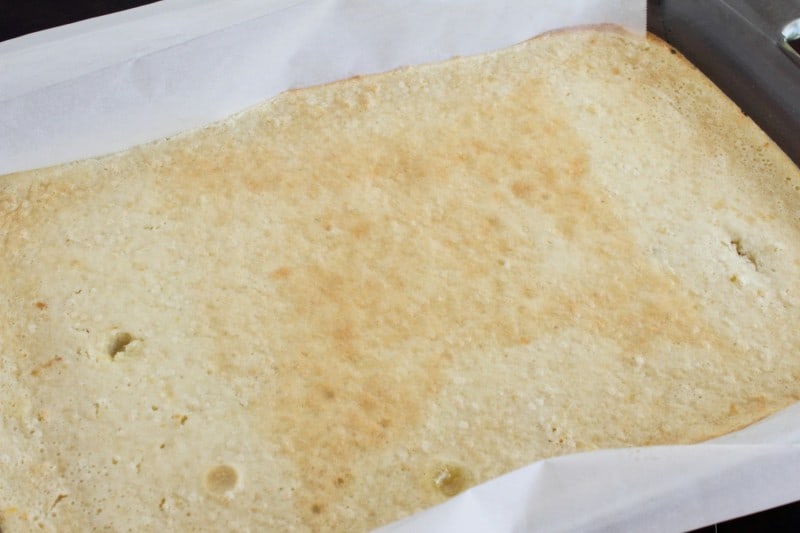 Pin
I love that they can be portioned into bite-size bars, or larger pieces for a more dessert feel. Either way, everyone will be clamoring to grab their share of this lemon bars recipe at your next gathering. Add these and our delicious Raspberry Bars recipe to your dessert table for great reviews!
Classic Lemon Bars Recipe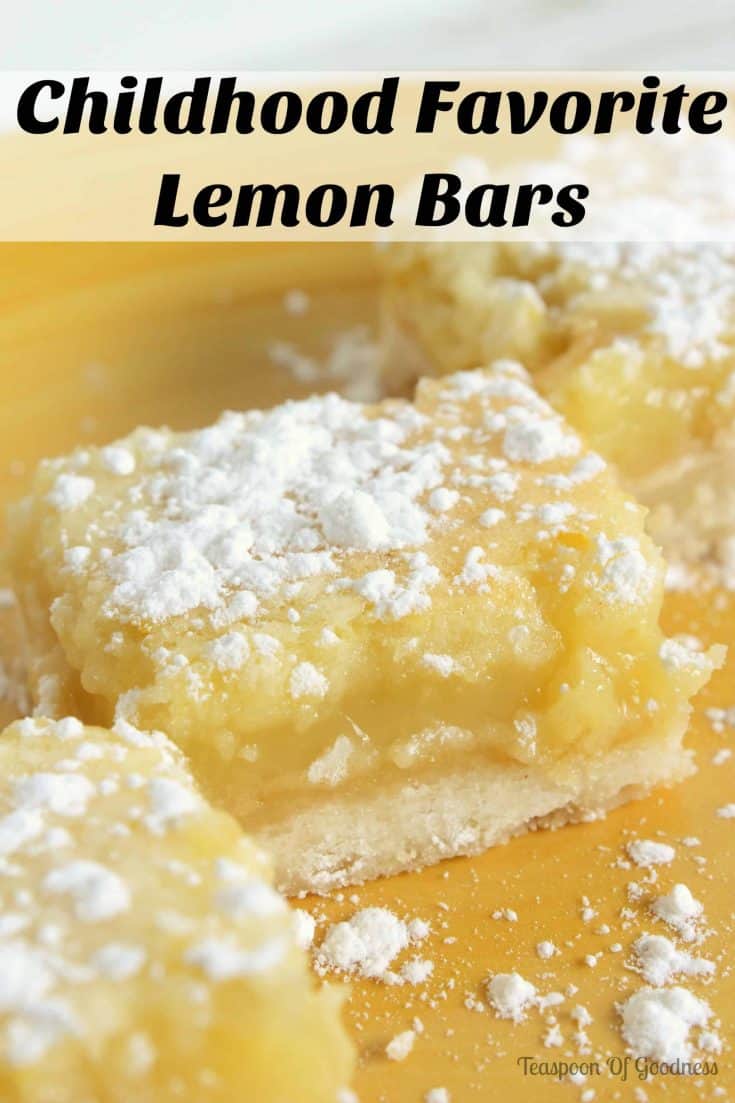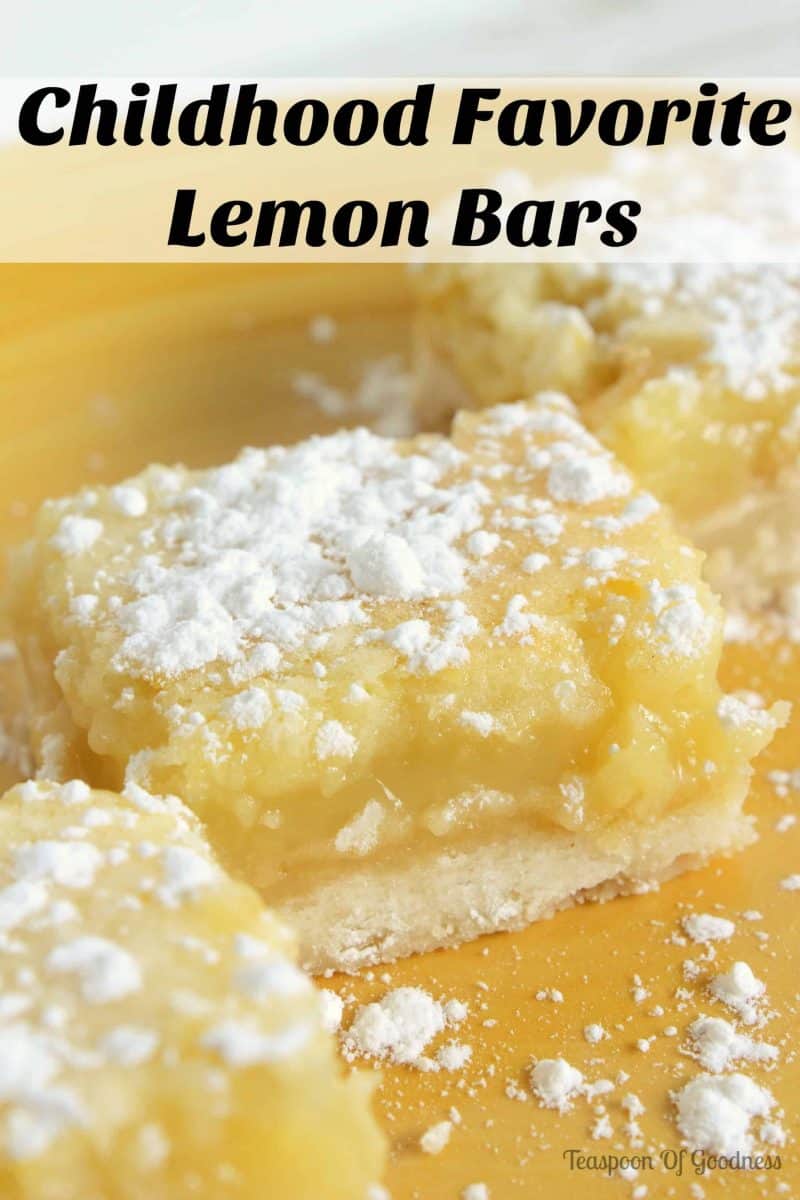 Lemon Bars Recipe
Prep Time: 15 minutes

Cook Time: 45 minutes

Total Time: 1 hour
Ingredients
1 Cup Butter, softened
½ Cup Powdered Sugar + additional for dusting
½ teas. Vanilla
½ teas. Salt
3 Cups Flour
2 Cups Sugar
1 teas. Baking Powder
1 Large Lemons, zest
2 Large Lemons, juice (about 1/3 of a cup)
½ teas. Lemon Extract
4 Eggs
Instructions
Preheat oven to 350˚.
In a bowl cream together the Butter and Powdered sugar until light and fluffy.
Add in the Vanilla and stir to combine.
Add the Salt and 2 ¼ Cups of Flour and mix until well combined.
Press the dough into the bottom of a 13x9 inch pan lined with lightly greased parchment paper to form a crust. Bake at 350˚ until deep golden brown, 15-20 minutes. Remove and let cool 15 minutes.
In a separate bowl add the Sugar, Baking, Lemon zest, Lemon juice, Lemon extract and Eggs and beat until well combined and slightly frothy. Whisk in the remaining ¾ Cup of Flour.
Pour the Lemon and Egg mixture over the crust in the pan and return to the oven and bake until the egg mixture is set and browned, 20-25 minutes, remove and let cool.
Remove from the pan and cut into bars or squares and dust with Powdered sugar.
Store in an airtight container and refrigerate.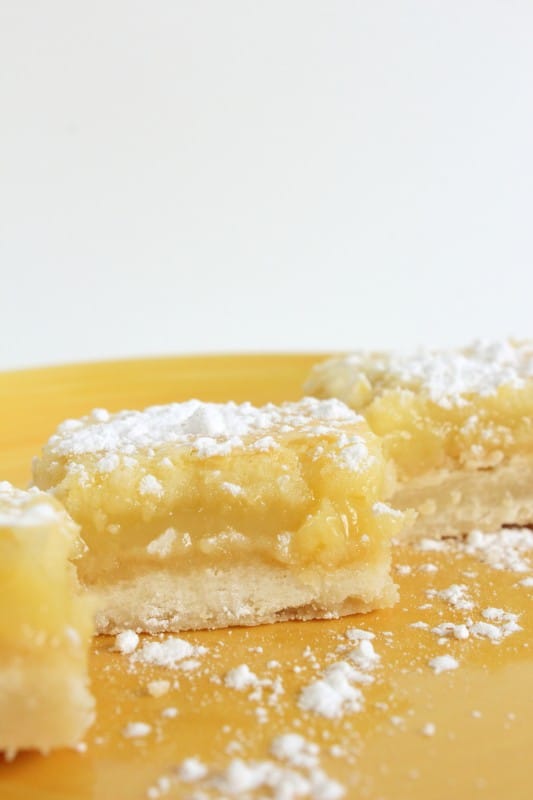 Pin
Visit Teaspoon Of Goodness's profile on Pinterest.