It's time to start thinking about Easter, and I am getting my boys into the mood with this fun Semi-Homemade Easter Egg Shaped Cake. Not only do I get to spend time with them in the kitchen, which is always a joy (despite the mess), but it gives us time to talk about the true meaning of Easter.
We are not an overly religious family, but I do want my kids to have the basics down so they can make the choice for themselves when they are older. While we are having fun in the kitchen making this cake, we can talk about how it's not truly about the Easter Bunny and the finding of the eggs.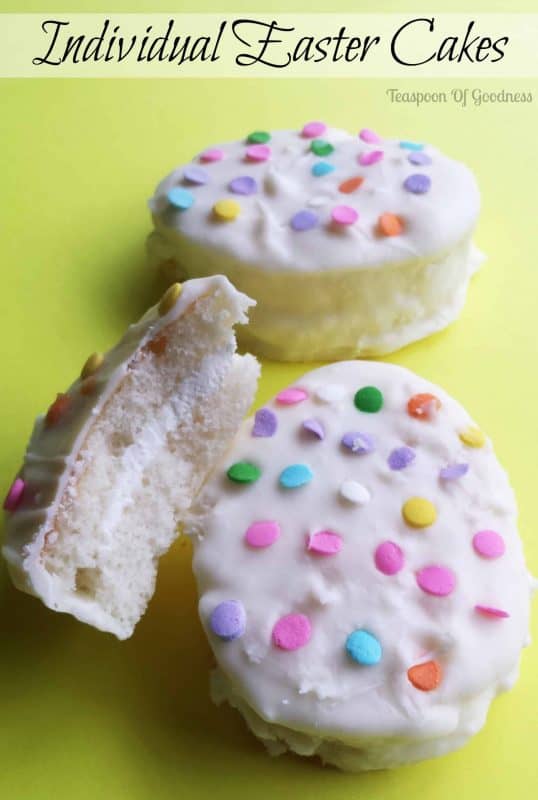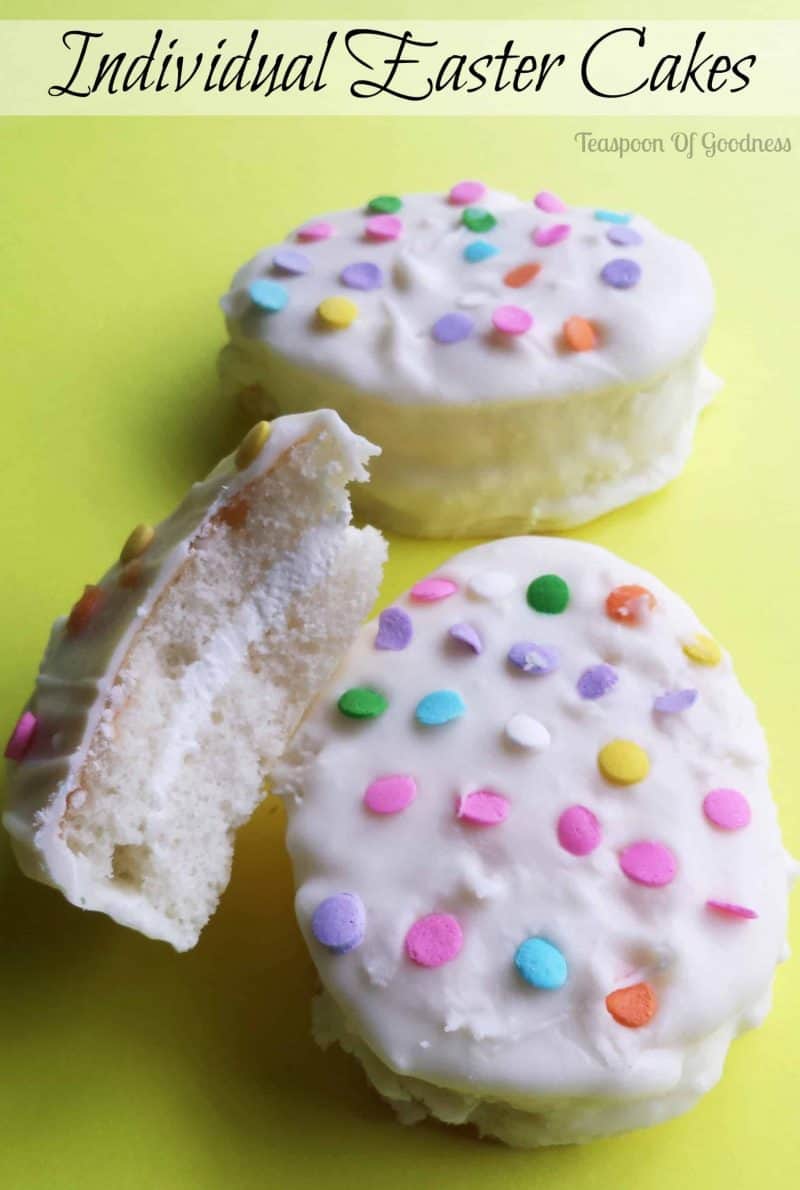 Pin
The boys enjoy spending time in the kitchen with me, whether cracking eggs for breakfast, baking cakes, or even just unwrapping cheese. Time in the kitchen with my boys is so important to me for bonding time and life skills. Yes women, in 20 years, these boys will know how to cook, do laundry, and clean up after themselves. Cooking won't just entail opening a can and pouring over hamburger either.
Pin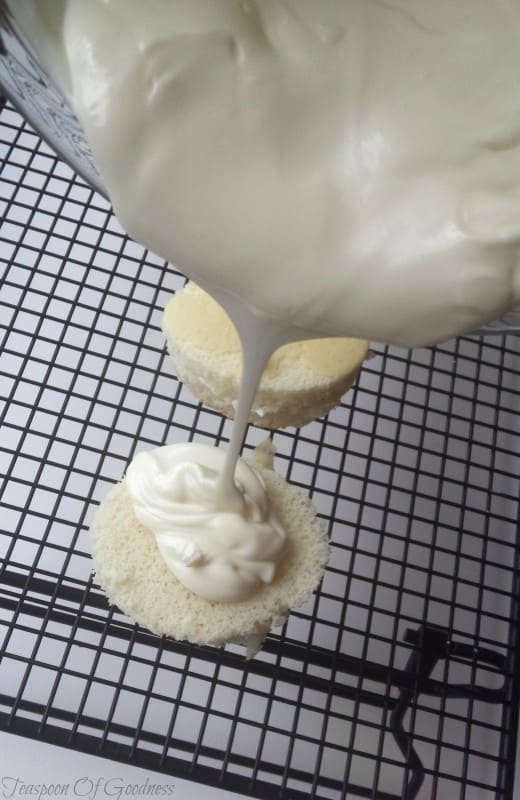 Pin
Semi-Homemade Egg Shaped Easter Cake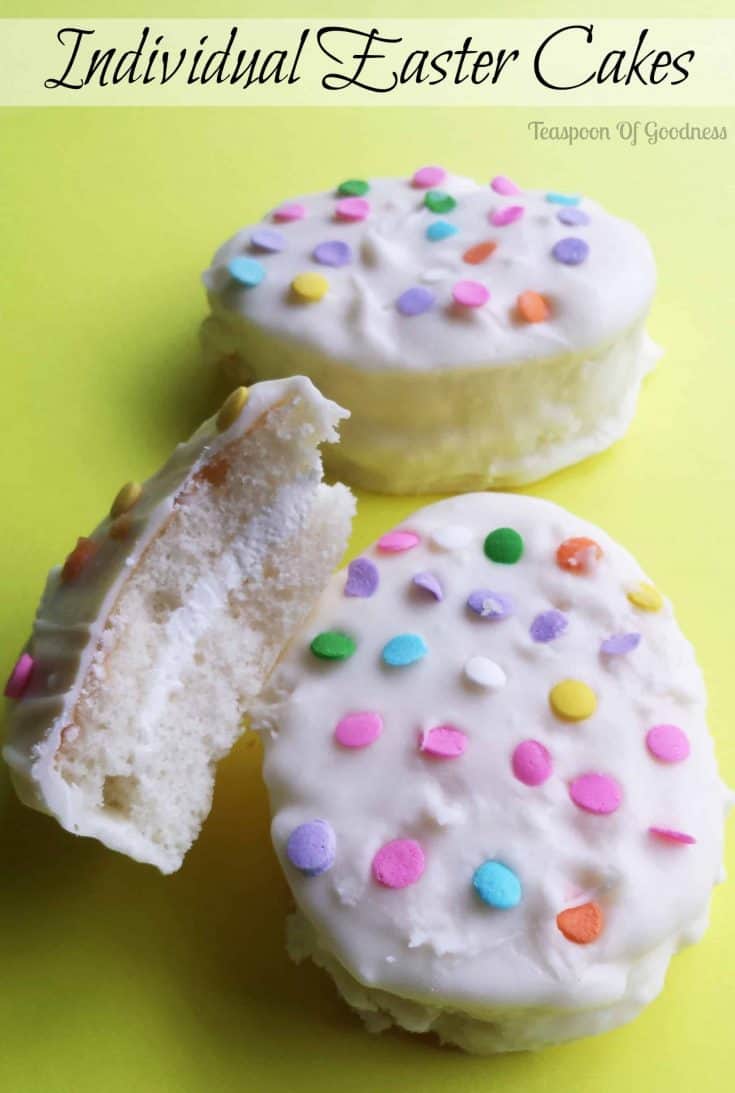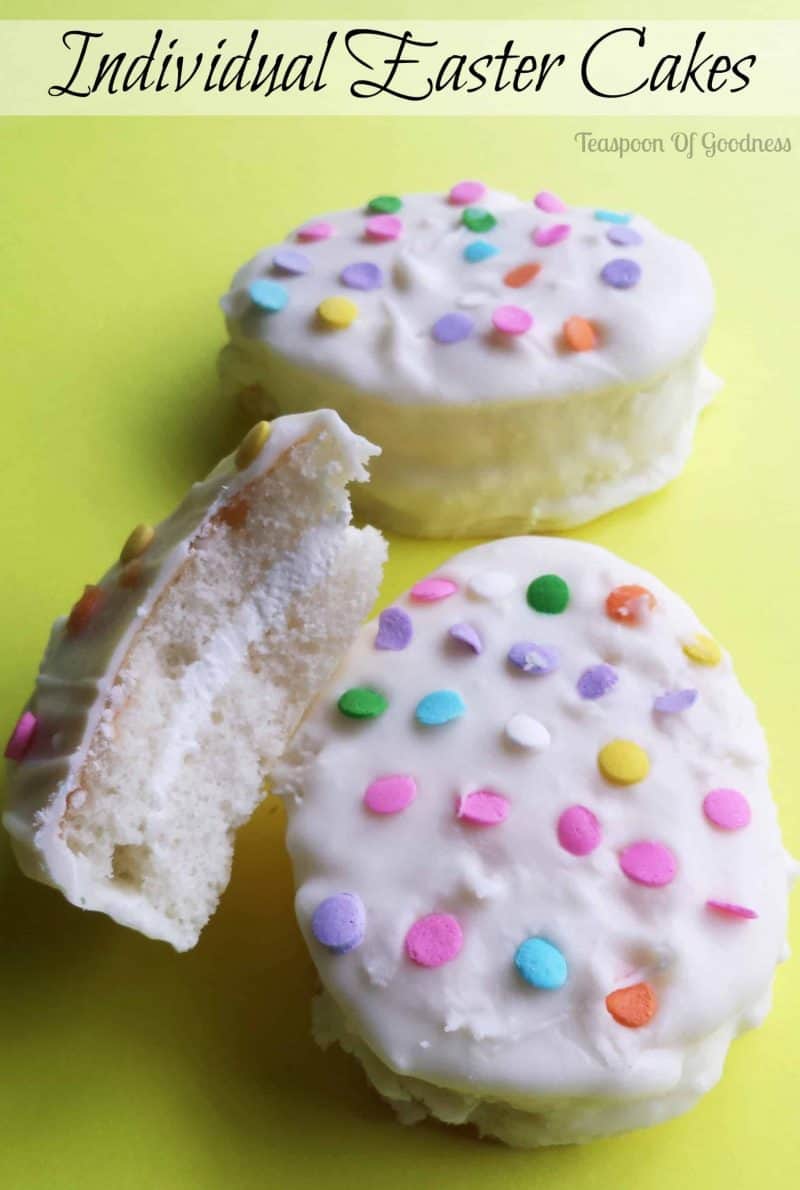 Semi Homemade Egg Shaped Easter Cake
Ingredients
1 box cake mix, and the ingredients it requires
1 tub whipped frosting, and flavor you want
24 oz white chocolate
Sprinkles
2 T Crisco
Egg cookie cutter
Instructions
Preheat oven to 325.
Mix all the ingredients for the cake as directed on the box.
Set aside and spray 3 circle cake pans with oil and then flour them.
Once floured, pour in 2 cups of cake batter to each pan.
Bake cakes at 325 for 20-22 min or until an inserted tooth pick comes out clean.
Let cakes cool on wired wrack for about 10 min. Then run a knife around the edges and flip cake pans over so that cakes are resting on the wired wrack.
You can continue onto the next step or refrigerate the cakes for about 15 min to make the cake easier to cut and handle.
Use an egg cookie cutter and cut out as many egg shapes as you can get.
Cut each egg shape in half so that you can spread frosting between the layers.
Spread frosting between the two layers and place back together.
Melt the white chocolate with 2 T crisco in the microwave in 15 sec intervals or melt in a double broiler.
Pour melted chocolate over the cakes and use a knife to smooth the chocolate over the cake and sides.
Add sprinkles and then let the cakes harden.
Enjoy!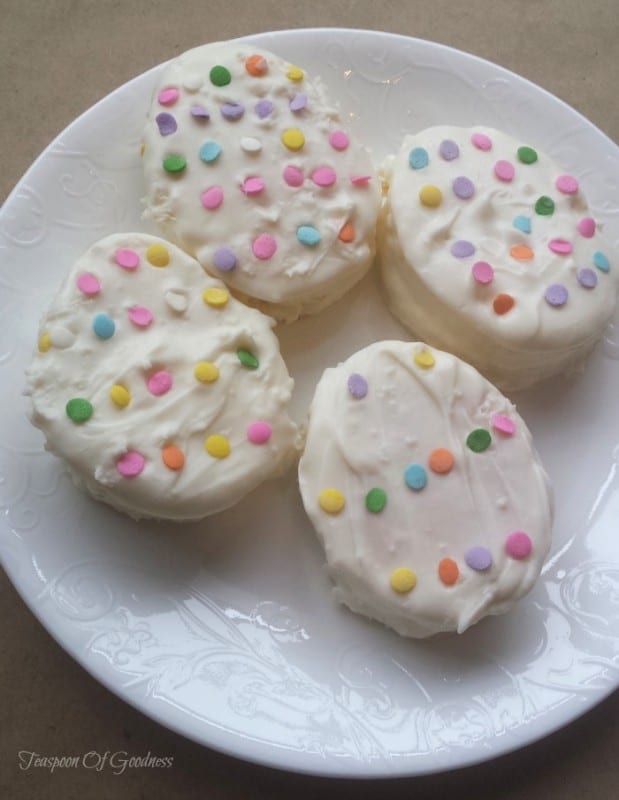 Pin
How do you celebrate Easter? Could you incorporate this Semi-Homemade Egg Shaped Easter Cake into your holiday? What is your favorite meal to get all the kids in the kitchen with you?