Trying something new is on my menu this week and it's why I chose Easy Beef and Potato Casserole. If I can say one thing about my family it is that they love variety! As long as it's meat and potatoes. Easy Beef and Potato Casserole is something that's a little different, but still very delicious. I bet every member of your family will love this just as much as we do.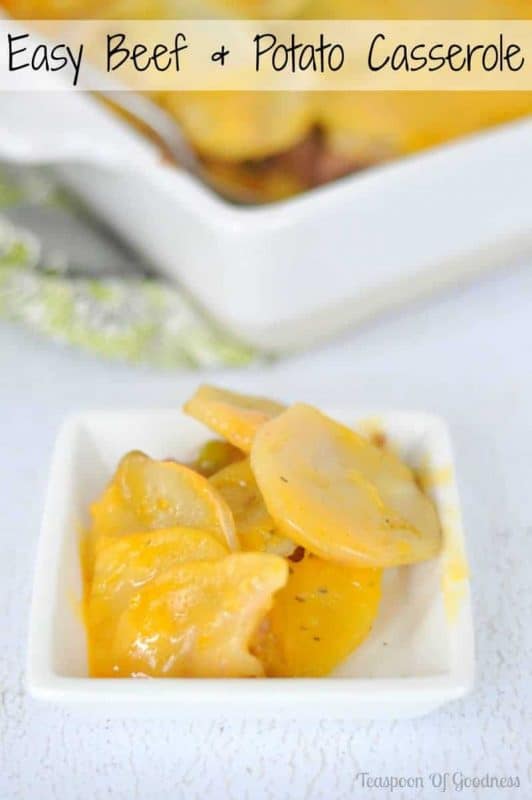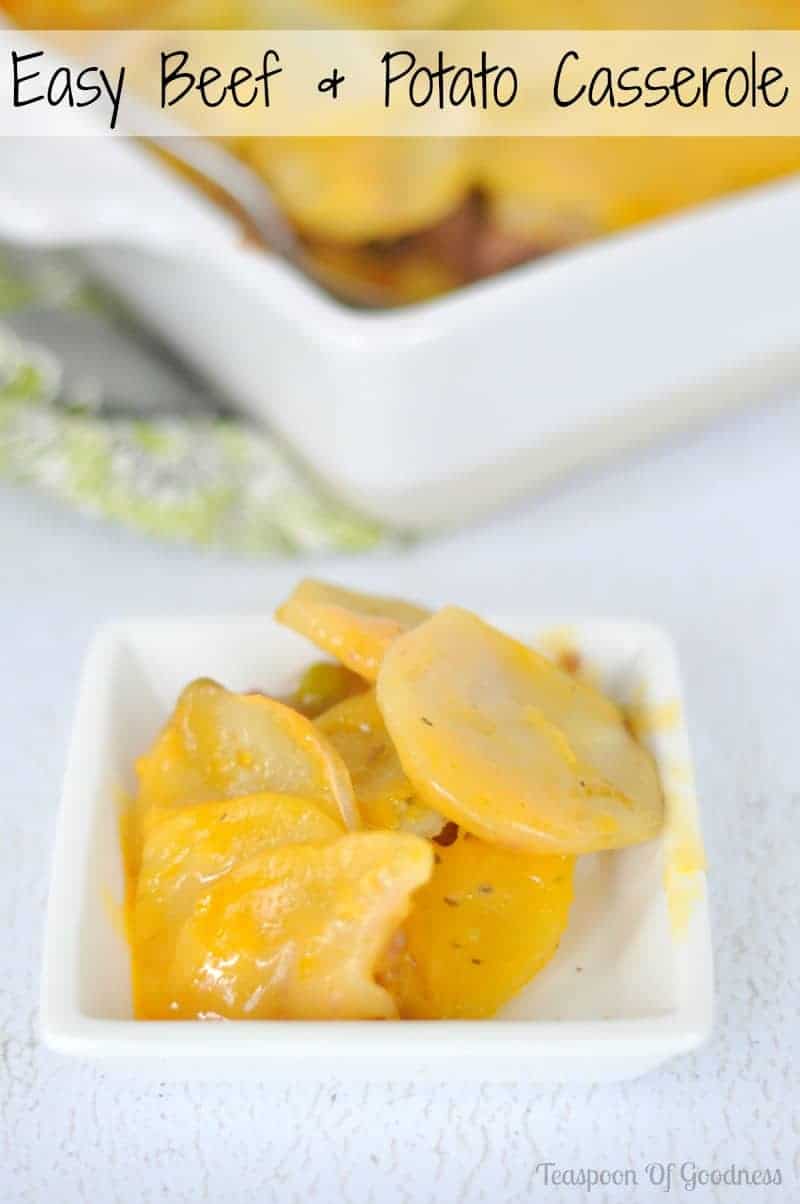 Pin
I have to say that this recipe is also quite easy to put together. If you're in a hurry or just want to make something nice and easy, then go for the Easy Beef and Potato Casserole! Not only is it easy to put together it's an all-in-one meal. You could serve it with a side salad, garlic bread, or as a stand-alone dinner, and not feel guilty because of the lack of vegetables.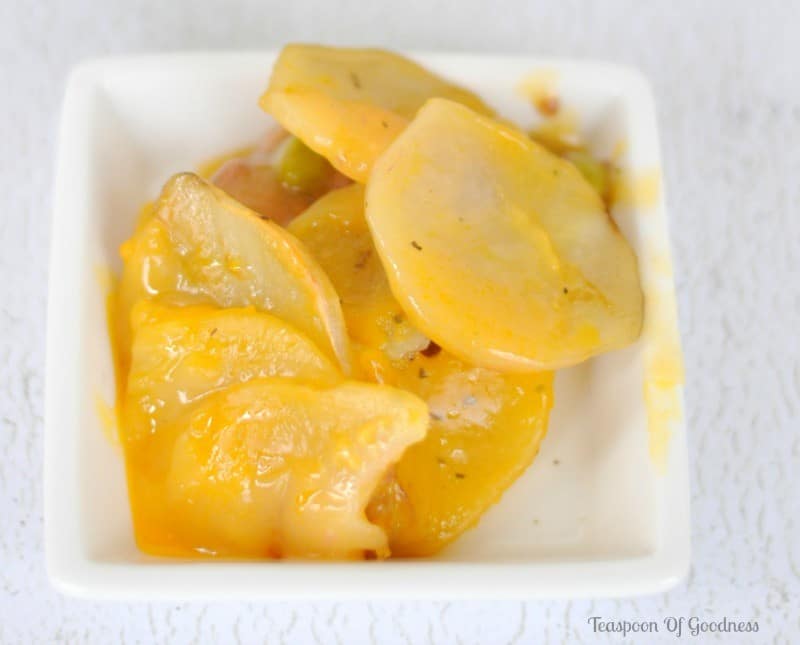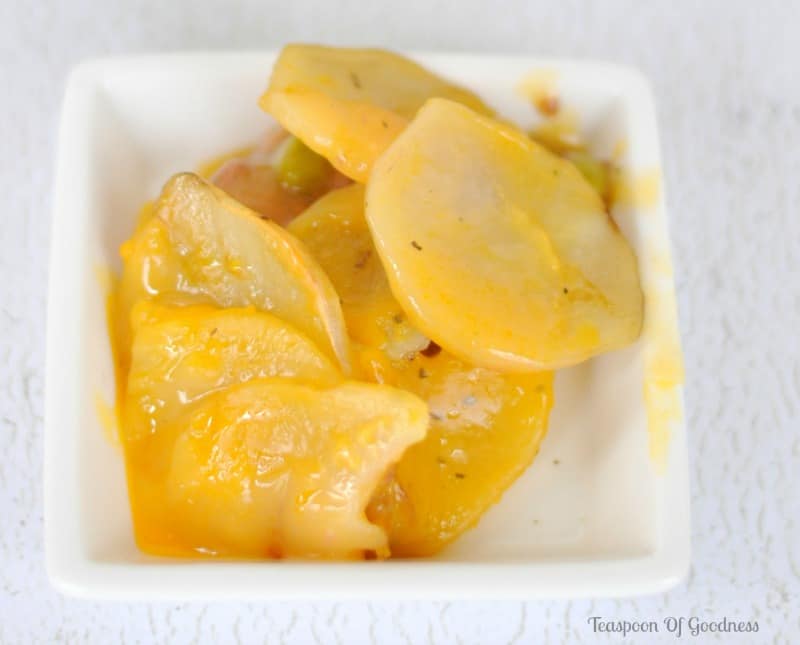 Pin
Easy Beef & Potato Casserole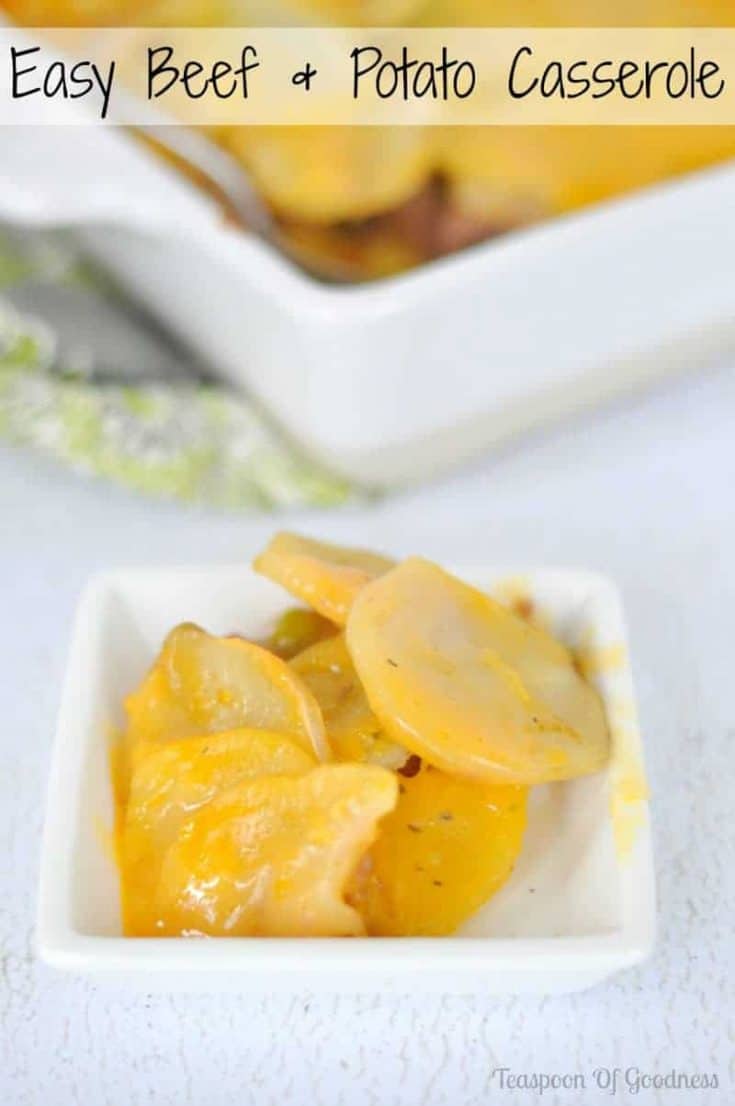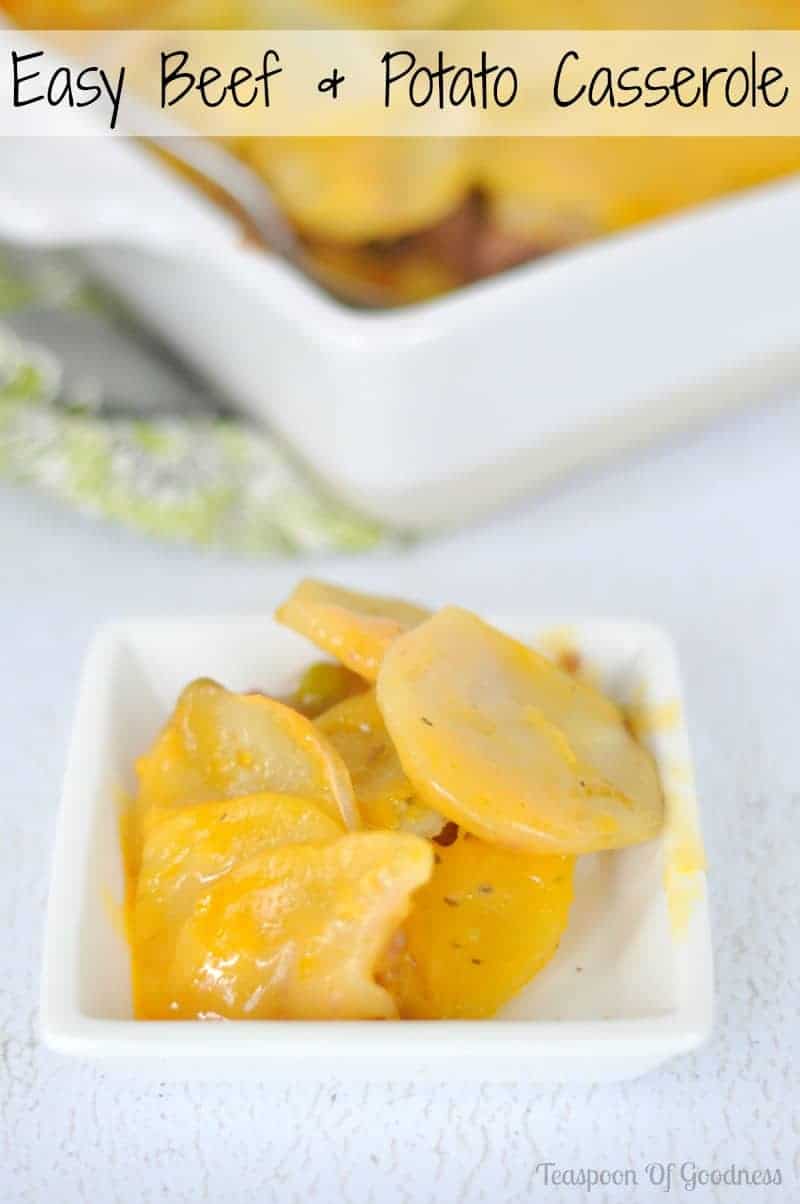 Easy Beef & Potato Casserole
Prep Time: 10 minutes

Cook Time: 45 minutes

Total Time: 55 minutes
Ingredients
4 medium potatoes, peeled and sliced thinly
2 tablespoons butter
1 lb ground beef
2 cans green beans, drained
1 can cream of chicken soup
1 can cheddar cheese soup
salt & pepper to taste
Instructions
Melt butter in a 9x13 pan.
Form ground beef into marble size balls.
Layer potatoes, hamburger balls and green beans.
Season with salt and pepper to taste.
Cover with soups and bake at 350 degrees for 45 minutes or until potatoes are tender and hamburger is no longer pink.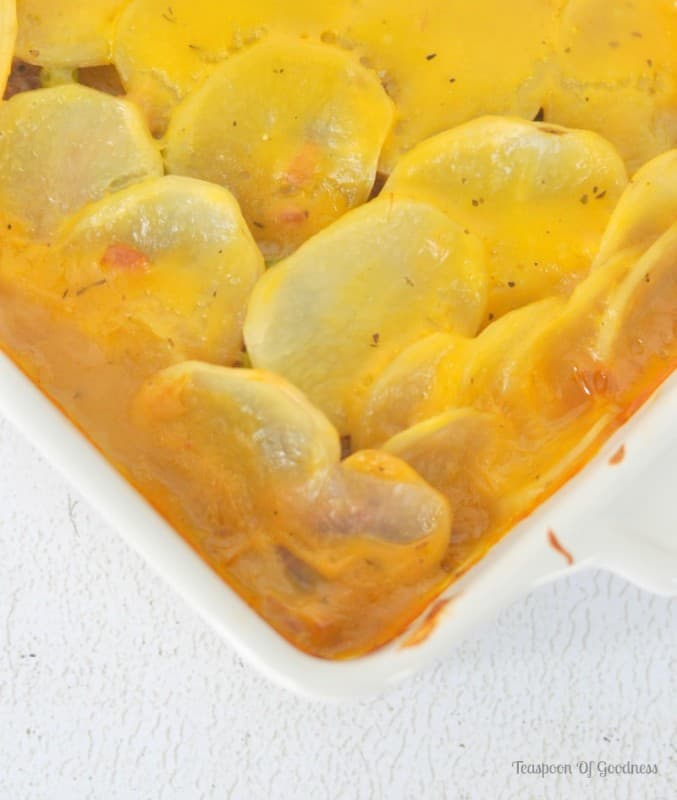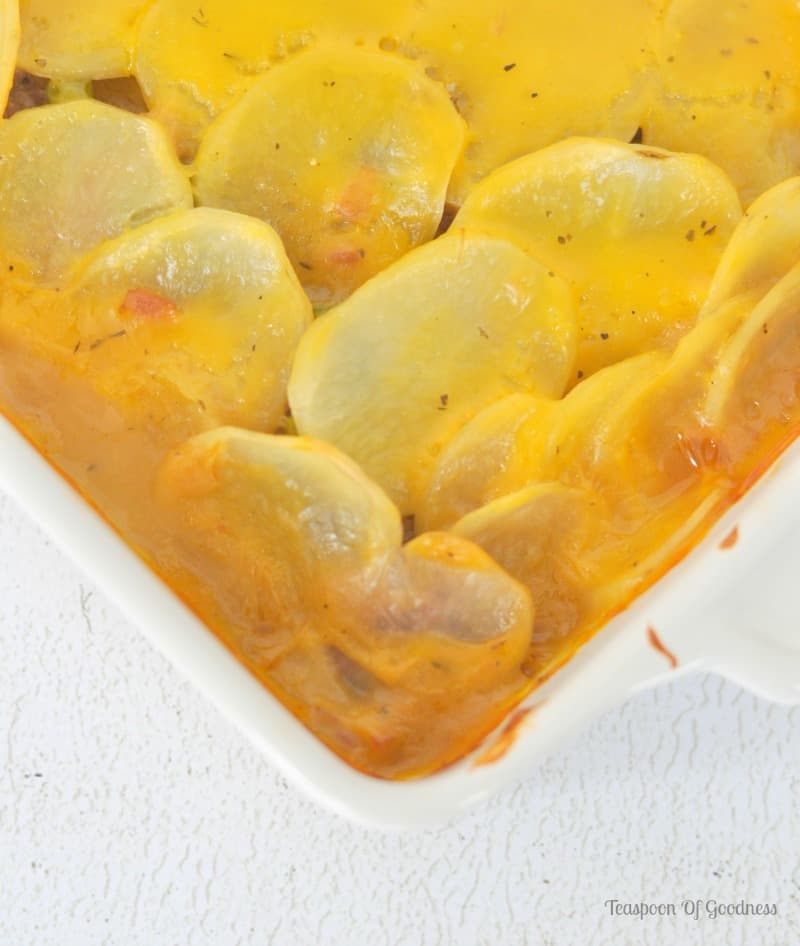 Pin
What is your favorite go-to casserole dish? Do you have a quick one to prepare that your family devours? I would love to hear about it.