Lucky recipient of an Instant Pot or other electric pressure cooker recently? Well then of course you're on the lookout for some new instant pot recipes? I have gathered 18 Incredible Instant Pot Recipes that I think you will love.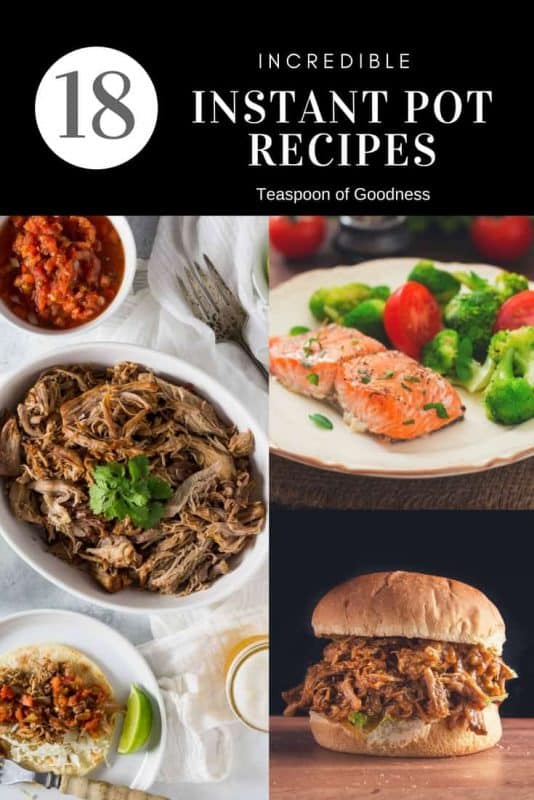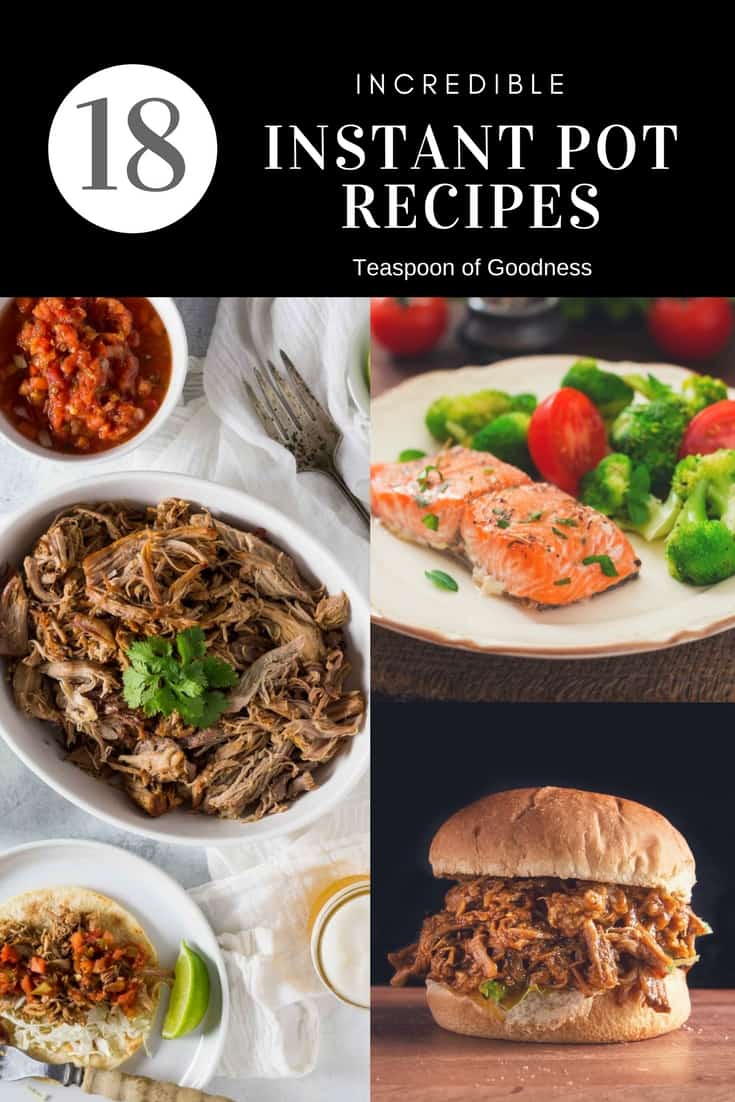 Pin
18 Incredible Instant Pot Recipes
I have been obsessed with Instant Pot recipes since I bought an Instant Pot. I love how easy it is to create mouthwatering dishes in no time at all. I wasn't sure if it was going to be a good addition to my kitchen because I really love when tools and appliances do more one thing, but I have to say, the Instant Pot is worth its weight in gold in my house.
7 Reasons Why You Need an Instant Pot Pressure Cooker
I have to be honest, if I could cook dinner in my Instant Pot every night, I might just do it. I love how I can make all kinds of dishes that would take all afternoon and it is cooked in less time than it takes me to do the prep work. With the Instant Pot accessories that I can buy, I can make everything from cheesecake to hard boiled eggs, to just about everything in between. Not to mention all of the Instant Pot Recipe Books.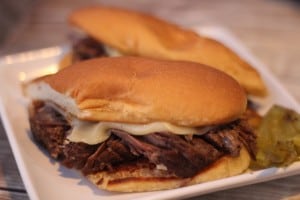 Pin
Want to know one of my favorite Instant Pot recipes? Instant Pot Roast Beef Recipe is sure to become a family favorite.
18 Incredible Instant Pot Recipes
Mushroom Risotto – Living Sweet Moments
Low-Carb Soup with Ground Beef, Beans, and Tomatoes – Kalyn's Kitchen
Vegan Lentil Chili – Peas and Crayons
Glazed Carrots – Major Hoff Takes a Wife
Instant Pot Spaghetti – Real Mom Reviews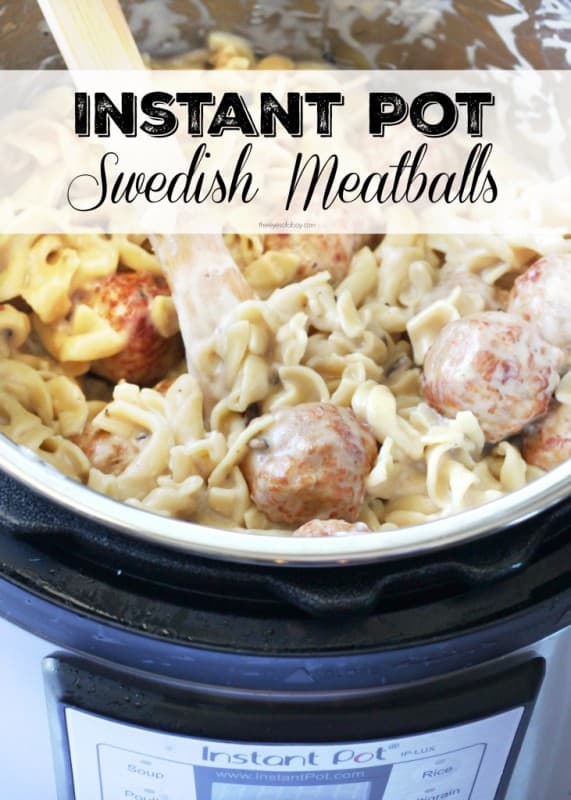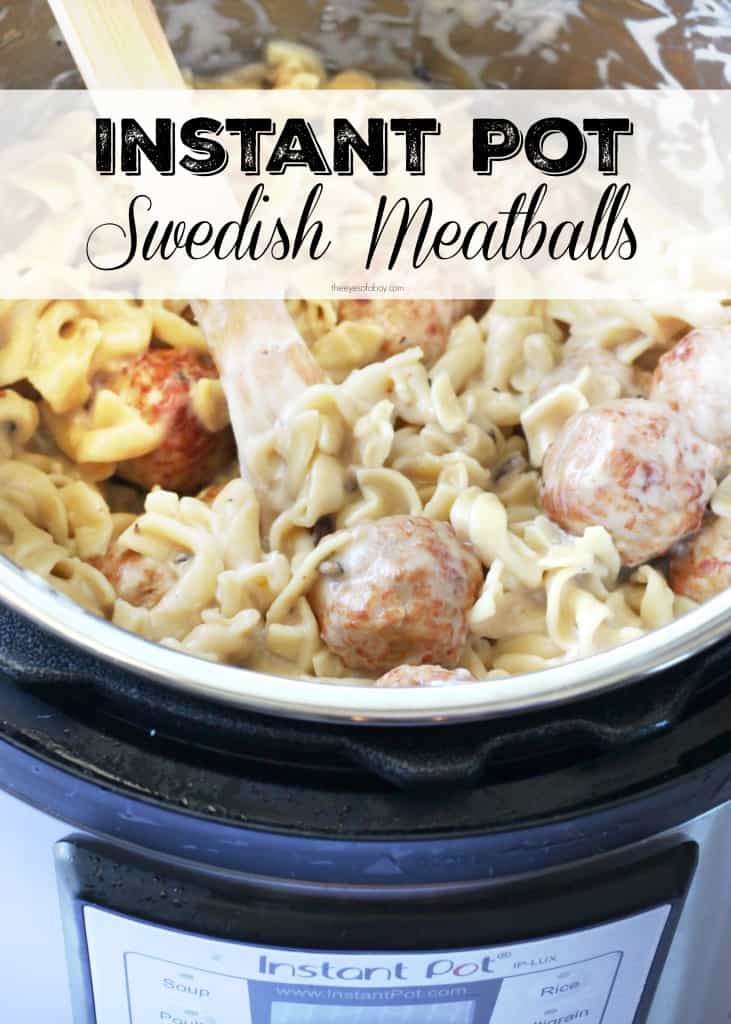 Pin
Swedish Meatballs – The Eyes of a Boy
Flat Iron Steak & Mushroom Gravy – Intelligent Domestications
Chicken Paprika Stew – Mooshu Jenne
Pulled Pork – Pressure Cook Recipes
Beef with Rigatoni – Simplfy, Live, Love
Speedy Salmon & Broccoli – Recipe This
Easy Gumbo – Little Family Adventure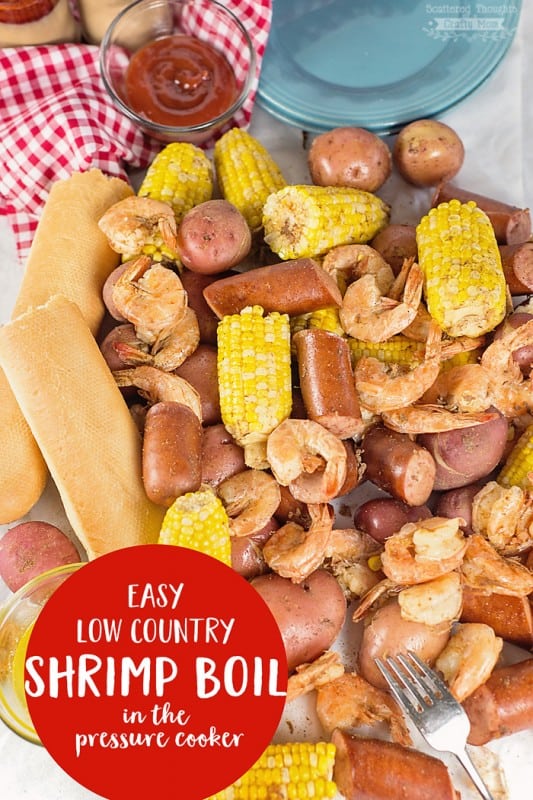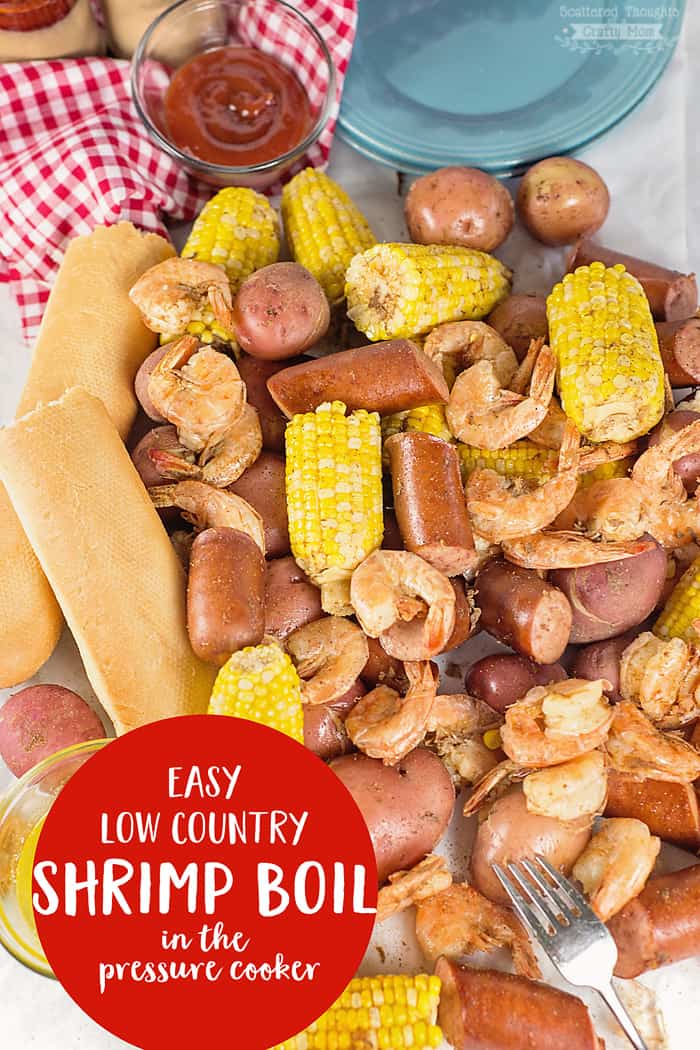 Pin
Low Country Shrimp Boil – Scattered Thoughts of a Crafty Mom
Salsa Chicken Burrito Bowls – I Was Born to Cook
BBQ Ribs – Smashed Peas and Carrots
Sausage & Peppers – FoodnService
Instant Pot Shredded Chicken – Wholesome Yum
Cheddar Broccoli Soup – My Blessed Southern Life
Pulled Pork Carnitas – Gluten Free Pressure Cooker
Copycat Wendy's Chili – A Night Owl Blog