Are you ready for something delicious? One of my favorite things to eat is pasta. I have 32 drool-worthy pastas for you. Pasta is great when you want some comfort food. It's also great when you are broke and just want to make something cheap.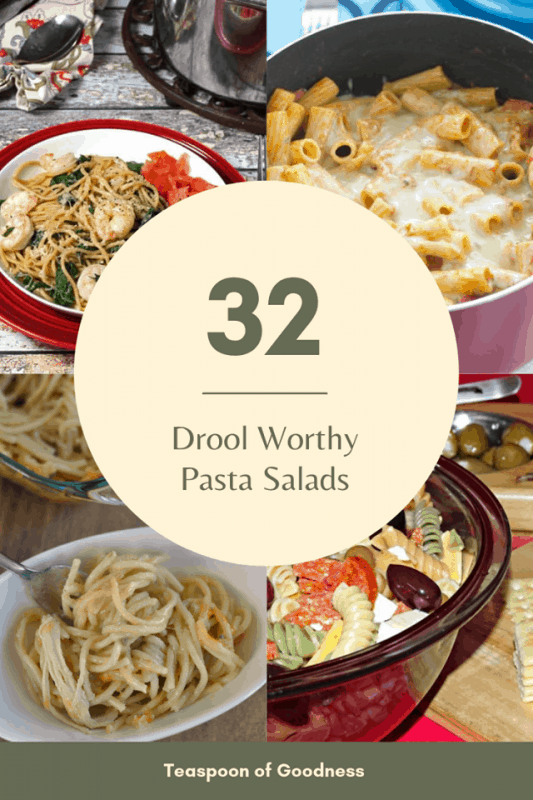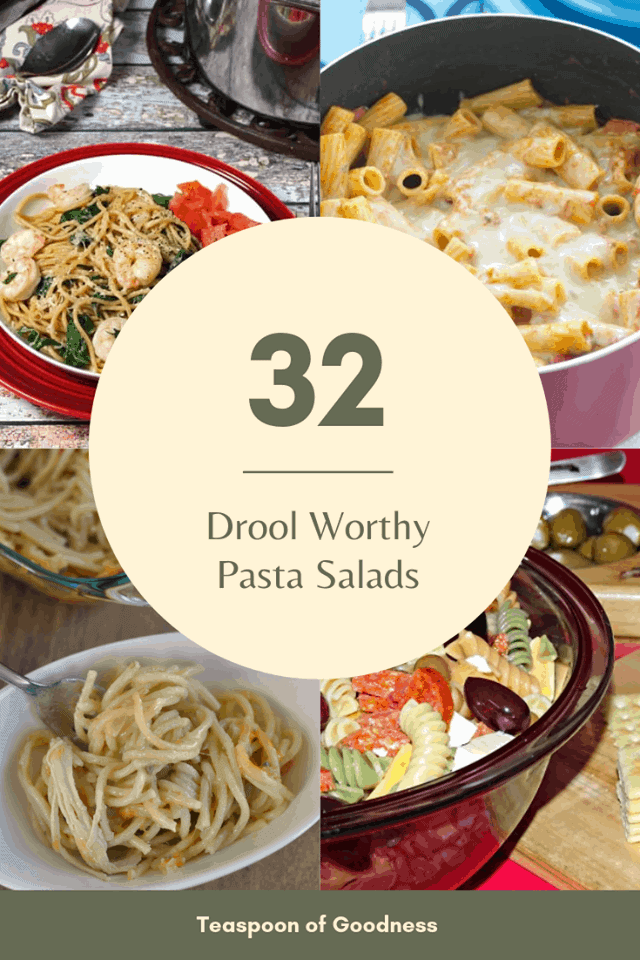 Pin
Pasta is something most people like too because it can be made in so many different ways. Whether you're craving spaghetti or macaroni and cheese, there is a
pasta recipe
out there for every meal. Keep reading to discover the pasta that could just make your dinner that much more magical.
Ever since my kids were little, pasta was my go to meal. I could add meat to it, or their favorite sauce, and they would eat it. Pasta is the perfect food for toddlers and for older kids. Plus, I never see adults complaining about the deliciousness of pasta.
If you're struggling with the thought of making dinner tonight, hopefully these drool-worthy pasta recipes give you an idea or two. Which of these recipes if your favorite? Let me know!
32 Drool Worthy Pasta Recipes