School is officially out, and the kids and I are enjoying spending more time in the kitchen together with easy-to-make recipes. One of our newest recipes are these Cookie Butter Rice Krispie Treats. They are easy for the kids to make and a fun spin on a classic recipe!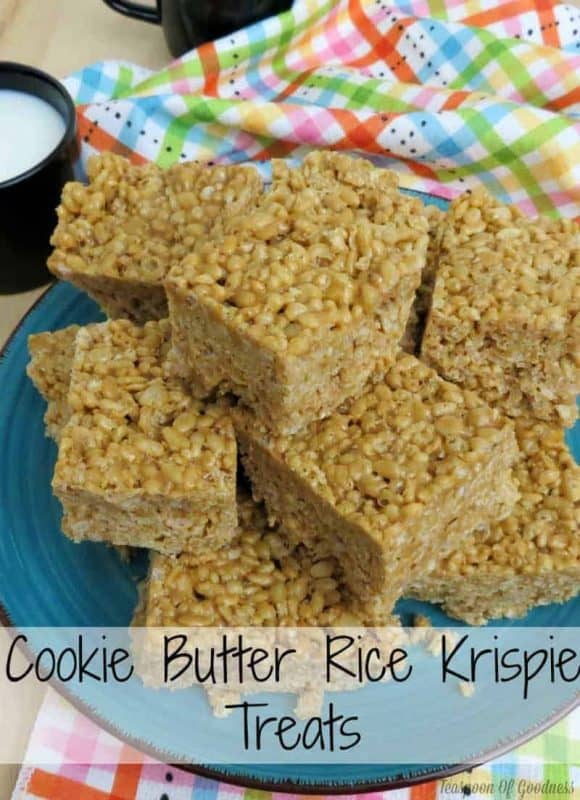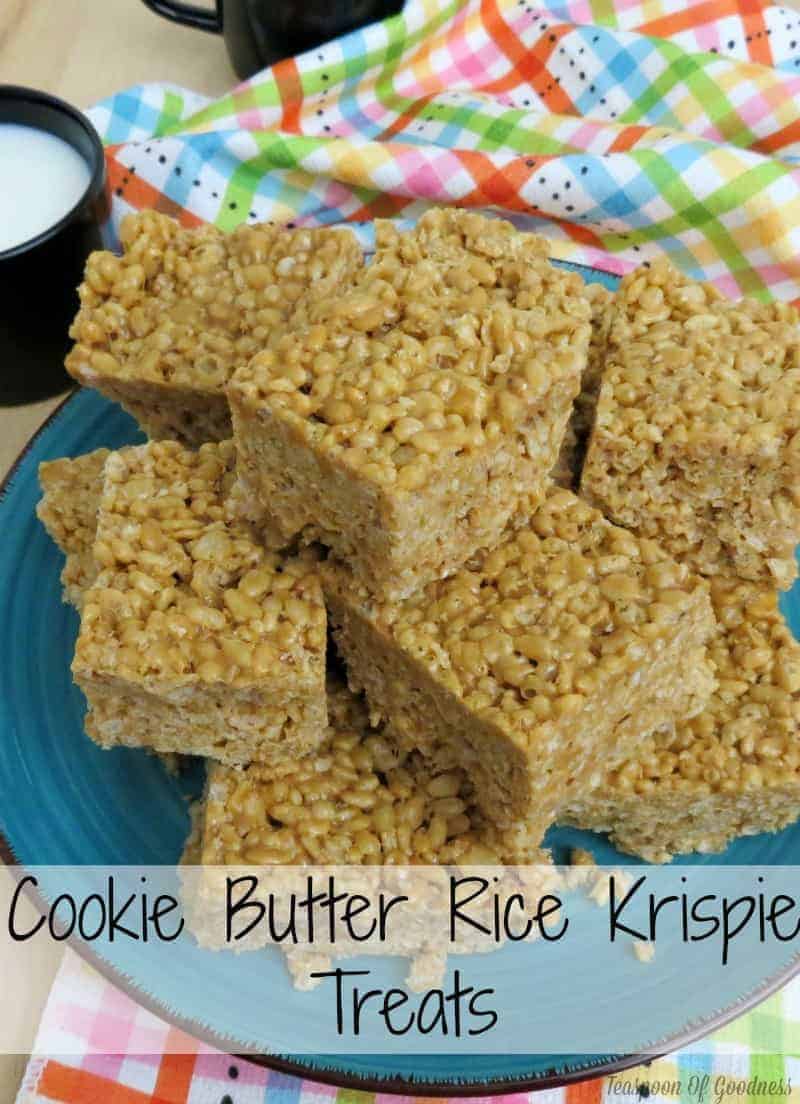 Pin
With only 4 ingredients needed and under 15 minutes tops to make, it's the perfect treat to make with the kids. It's nearly impossible to mess up, and the short time span will make it, so the kids don't lose interest.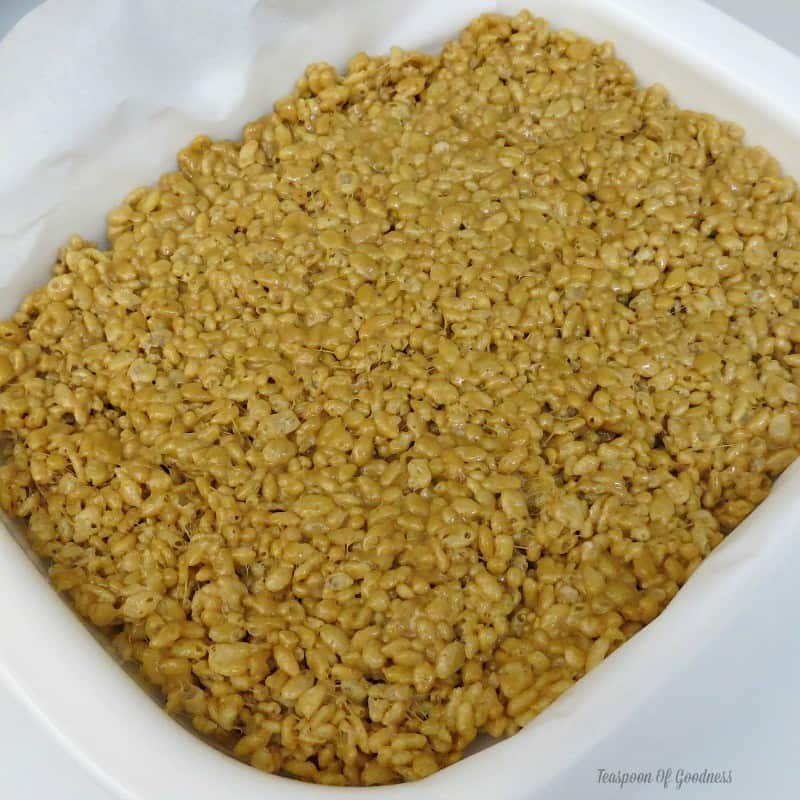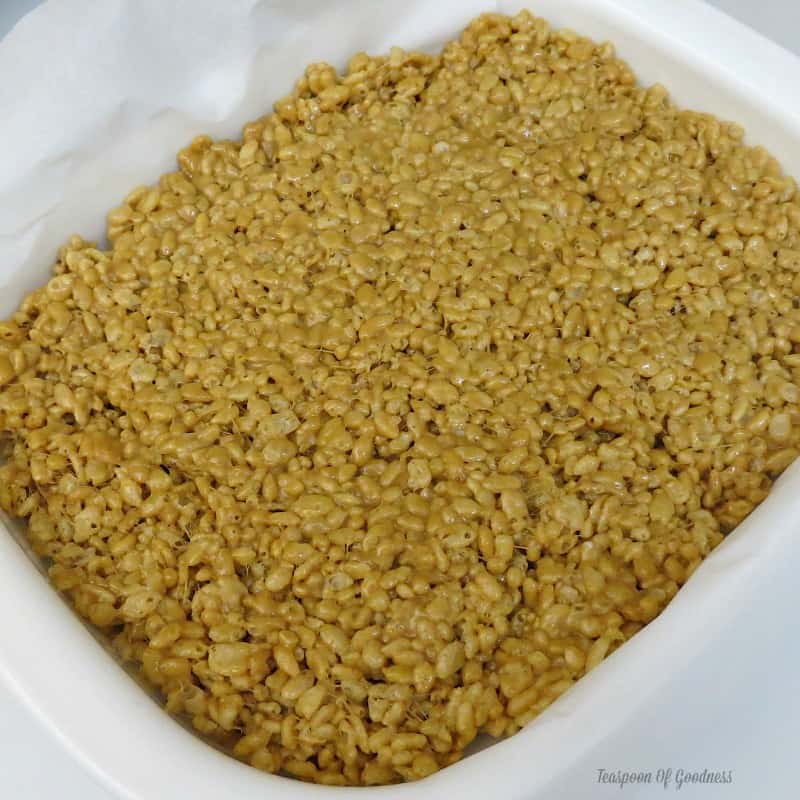 Pin
If you live in a small rural area, like we do, Cookie Butter can be near impossible to get. Amazon has been a good source of Cookie Butter, or LifeHacker shares how to make your own cookie butter with only 4 ingredients.
I have not tried their recipe yet, but it's on the menu to try with the boys soon. Being able to make my own sure would make my life easier and cheaper.
Cookie Butter Rice Krispie Treats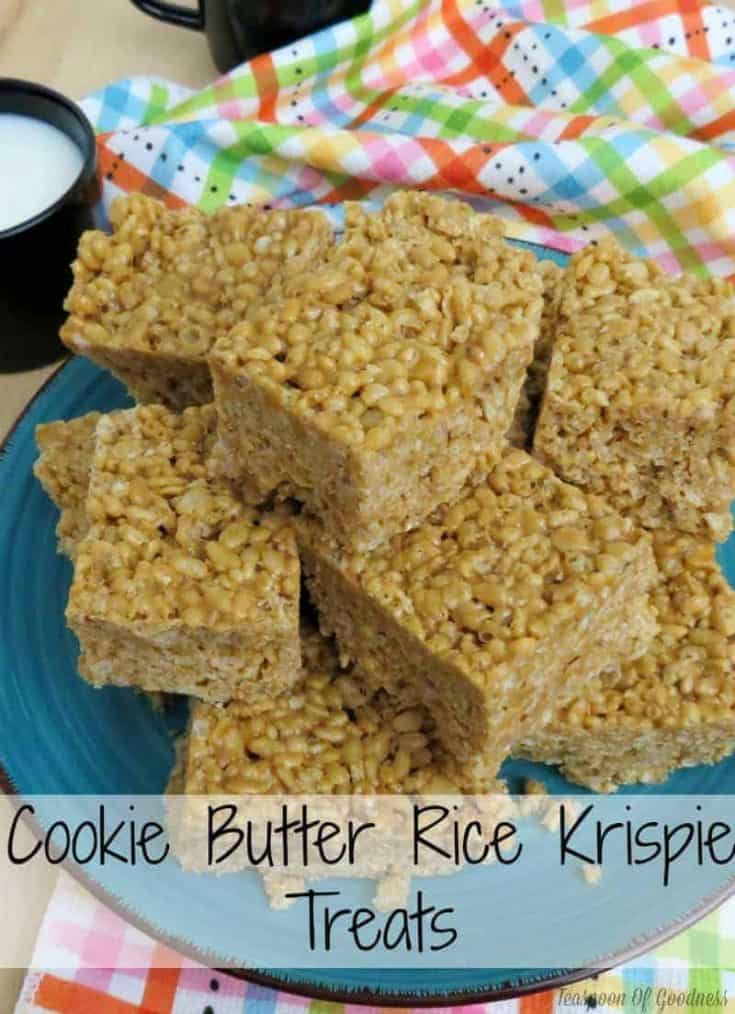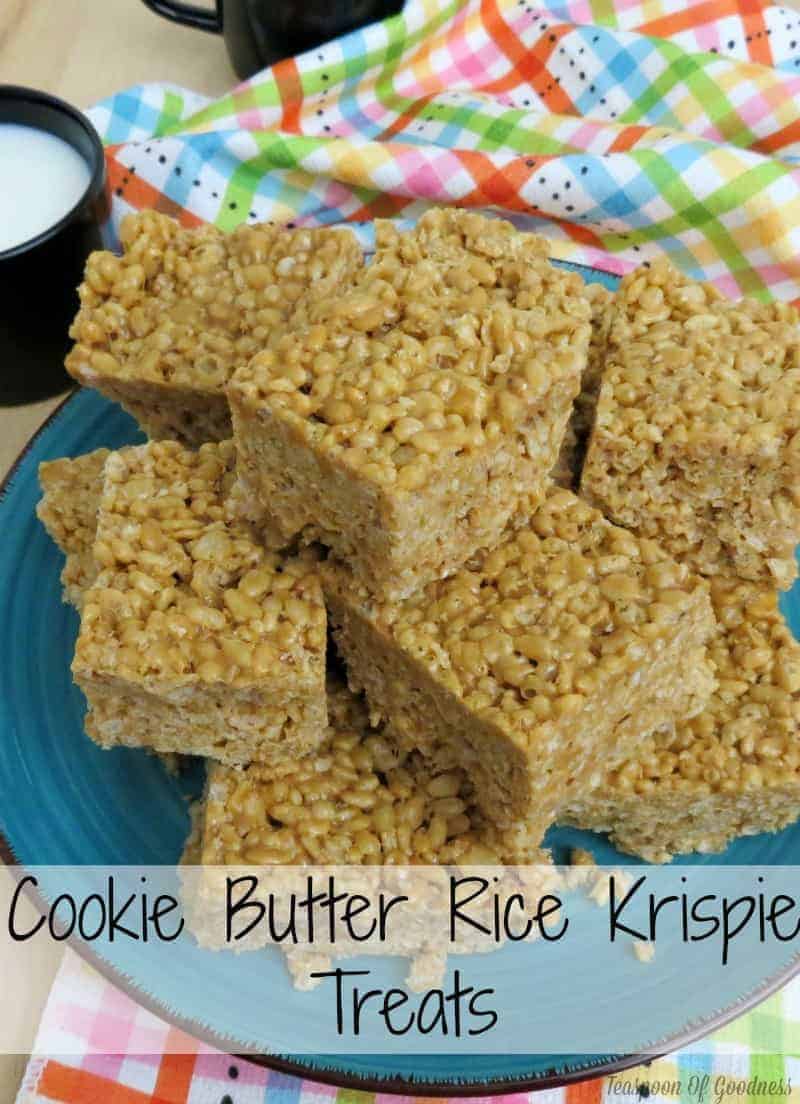 Cookie Butter Rice Krispie Treats
Ingredients
4 tablespoons butter or coconut oil
1/2 cup cookie butter
1 10- ounce bag of mini marshmallows
5 cups crispy rice cereal
Instructions
Depending on how thick you want your treats, spray either an 8x8" or 9x13" pan with non-stick cooking spray. To make removing them easier, you can also line it with Parchment paper.
Add the butter or coconut oil and cookie butter to a large pot. Melt slowly over medium heat.
Turn the heat down to low and add the marshmallows. When they are just melted, remove from the heat and stir to thoroughly combine. Do not let the marshmallow mixture cook too long.
Add the rice cereal and stir with a spatula until evenly coated.
Pour into your prepared pan and gently press down. You can spray your fingers with the cooking spray if they stick to the top.
Let sit for about 2 hours or until fully set.
Cut and serve.
Store in an airtight container. If they get too firm, just pop them in the microwave for a few seconds!

Rice Krispie treats truly have a thousand possibilities and flavor combinations. What is your favorite flavor combination for rice Krispie treats?