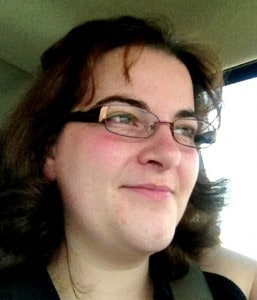 I'm Brandy and I love to spend time in the kitchen! Whether by myself or passing on my love of cooking and baking to my 3 boys the kitchen is rarely a bad place to be. Ok, that might not be 100% true but rarely do I hate my job in the kitchen as long as I can add variety to our meals.
I currently live in Colorado with my husband and 3 boys on a 1,200 acre potato and barley farm. Yes it's true, you can often find potatoes in some form on our table but trust me I'm not complaining. Growing up I said I either need to marry a lemon farmer or a potato farmer. I guess the later won out!
In our spare time as a family we like to go geocaching, snowmobiling, four wheeling and as much traveling as we can get in. The boys and I always seem to get a bit more than my husband in due to his busy spring, summer and fall schedule but we let him join us during the winter. 🙂 I also enjoy spending plenty of time in my sewing room or tucked into a good book!