I live in a small rural town and we only have one chain "sit down" restaurant that is in the neighboring town. It's actually the only chain sit down restaurant for over 100 miles.
That chain restaurant is Chilis so the whole community is slightly addicted to anything that Chilis serves. When Chilis first came into town, my go to order was a blooming onion, but now that is no longer on the menu I had to come up with a new favorite appetizer.
With all the free coupons I get e-mailed to me after signing up for Chilis newsletter, it didn't take long for me to try out Chilis Queso. I was hooked instantly!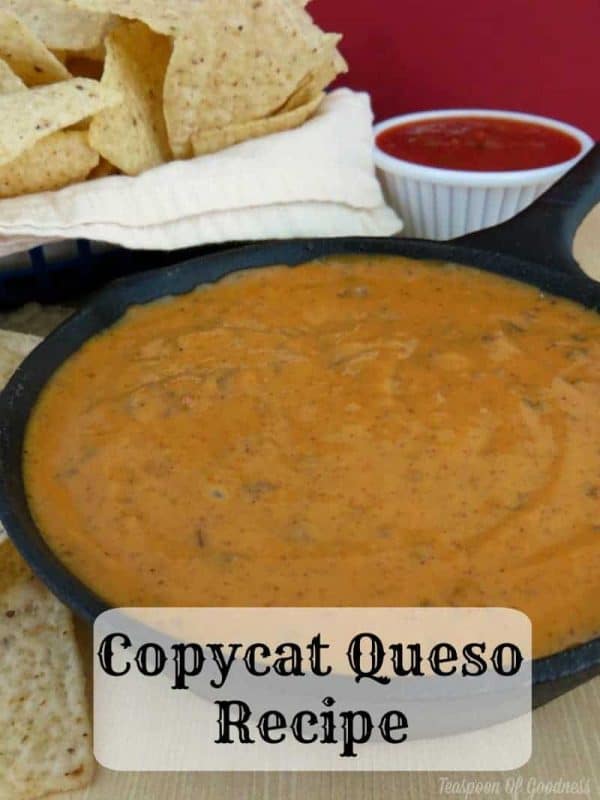 The problem with being hooked is that I can't make the trip often enough and justify eating out at the same time. This means that I needed to be able to recreate this cheesy goodness at home and I do believe I have hit the nail on the head with this Copycat Chili's Skillet Queso Recipe.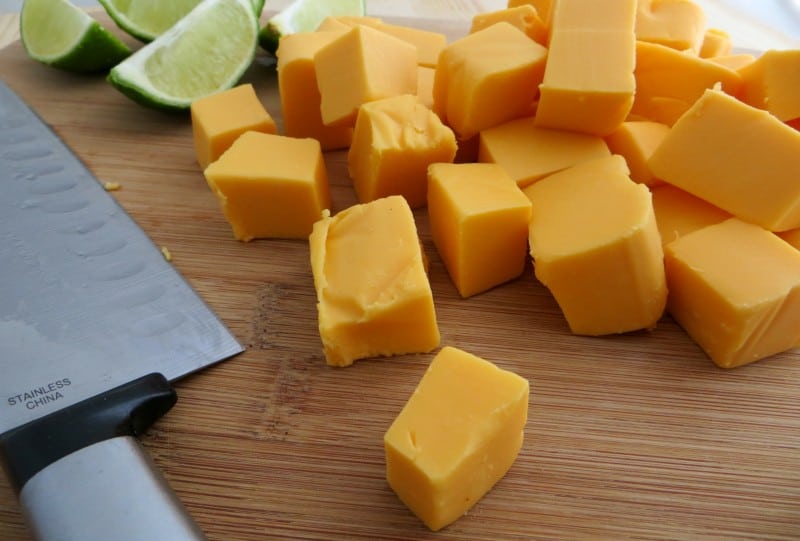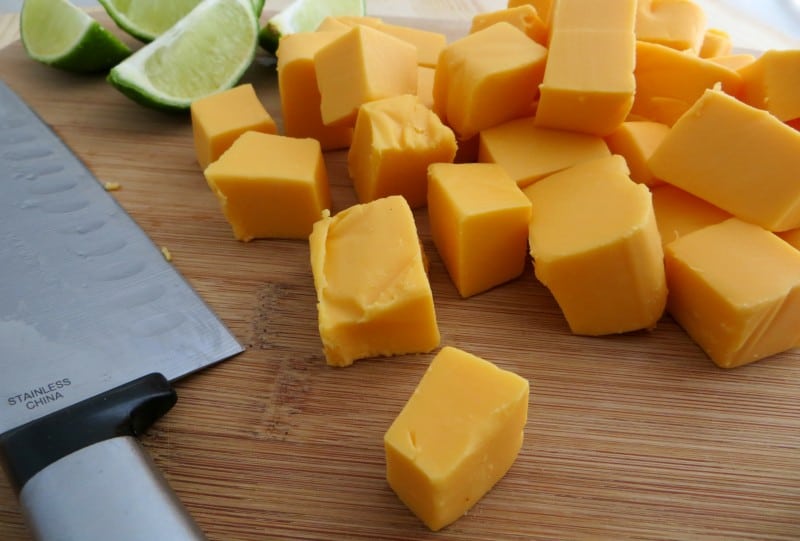 Copycat Chilis Skillet Queso Recipe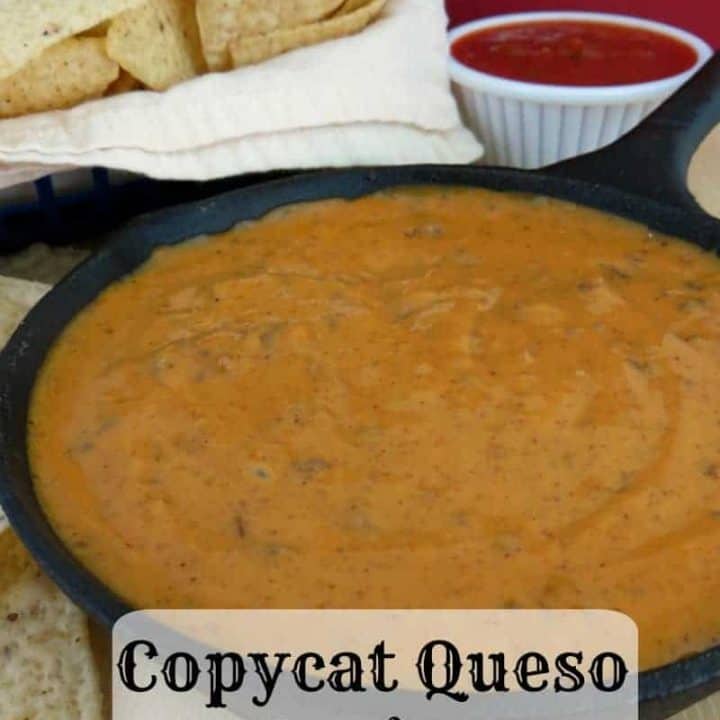 Copycat Chili's Skillet Queso Recipe
Prep Time: 5 minutes

Cook Time: 5 minutes

Total Time: 10 minutes
Ingredients
16 oz. Velveeta
¾ cup Milk
½ tsp. Cayenne Pepper
15. oz. Chili, No Beans
2 tsp. Chili Powder
2 tsp. Lime Juice
½ tsp. Cumin
Instructions
Cut the Velveeta into cubes
Heat all ingredients in pan over medium heat, stirring frequently.
Serve with tortilla chips.
**You can easily make this in your microwave as well.**
Cube Velveeta.
Combine all ingredients in a microwave safe bowl.
Heat in 30 second increments until cheese is thoroughly melted.
**You can also make this recipe in your slow cooker**
Cube Velveeta.
Combine all ingredients in your slow cooker.
Heat on low until Velveeta is melted.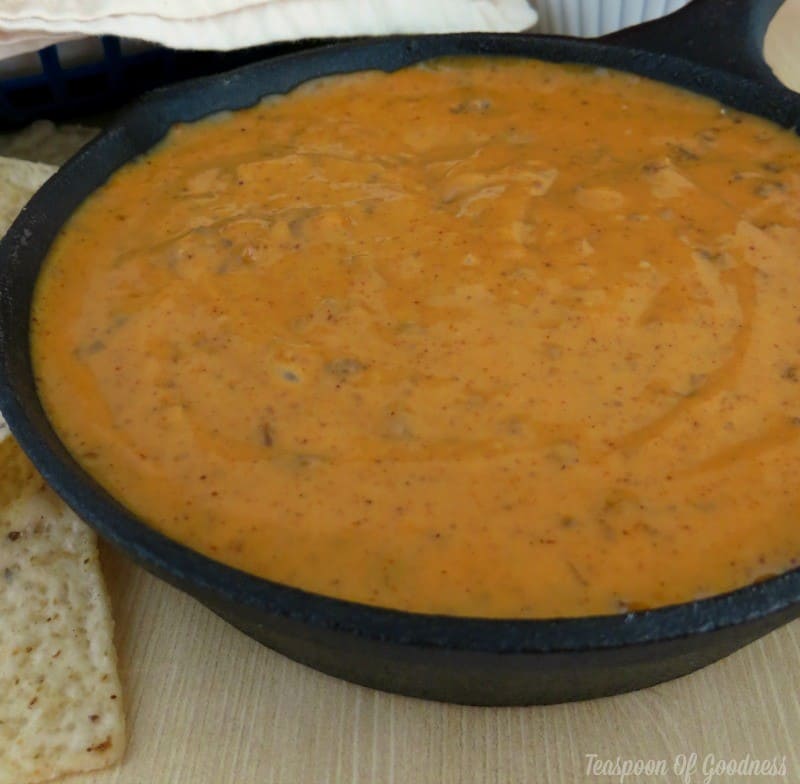 Have you experienced Chilis Skillet Queso? Have you been looking for a skillet queso recipe?
Looking for more copycat recipes?
Copycat Starbucks Lemon Loaf Cake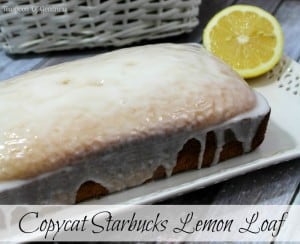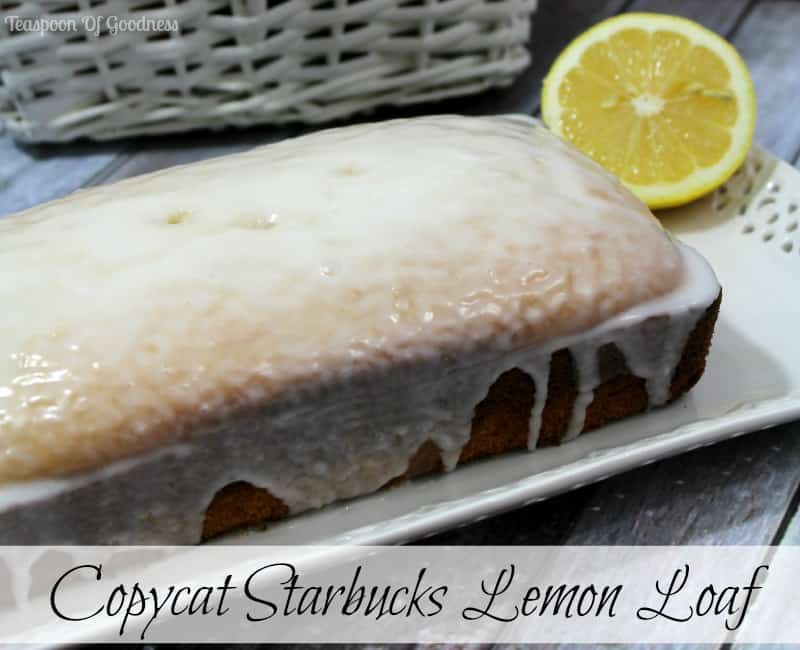 Copycat Chick-fil-A Chicken Nuggets